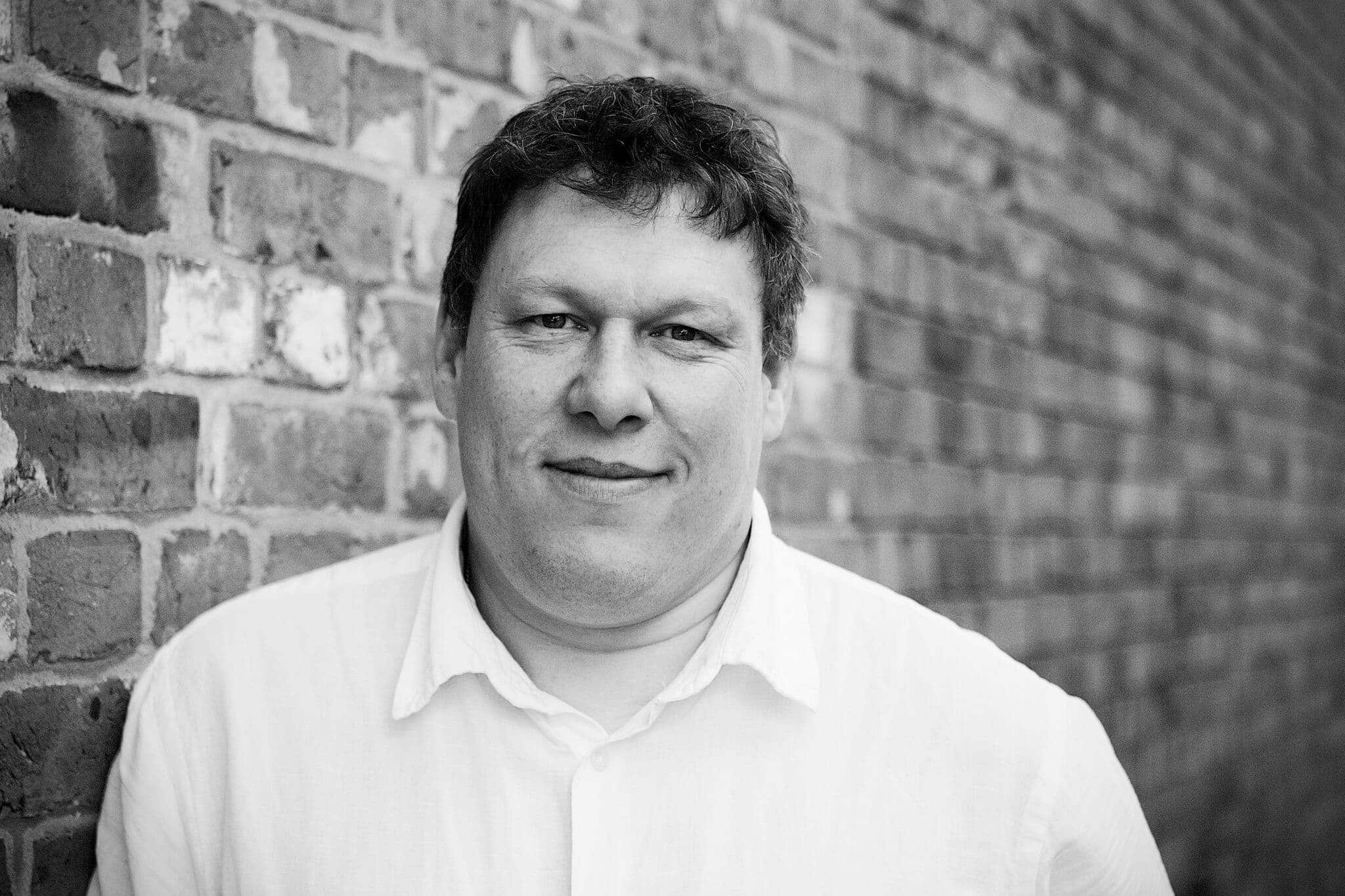 By: Robert Hyde
Date published: 17th August 2015
Viewed: 402 times

Mission:Impossible Rogue Nation stays the top film across the globe for another week although in comparison it is released in 63 countries whereas Straight Outta Compton shows strong figures from America alone.
Rogue Nation takes $63 million globally this week and is starting to slow down, it's global take is now $373.4 which should put it ahead of part 3 but it will struggle to beat the others.
Compton makes an impressive debut at number 2 with $56 million from America alone, it gets released across the globe in the coming weeks but its home territory is where the audience is.
The Man From U.N.C.L.E. makes it's debut this week at number 3 from 24 countries with $25.5 million, it will be seen as a disappointment.
Here is the full global top 10
Mission:Impossible Rogue Nation - $63,100,000
Straight Outta Compton - $56,106,165
The Man From U.N.C.L.E. - $25,535,000
Fantastic Four - $24,200,000
Go Away Mr. Tumor - $21,500,000
Minions - $20,161,200
Veteran - $18,250,000
Pixels - $15,415,000
Inside Out - $13,435,000
Brothers Blood Against Blood - $13,040,000