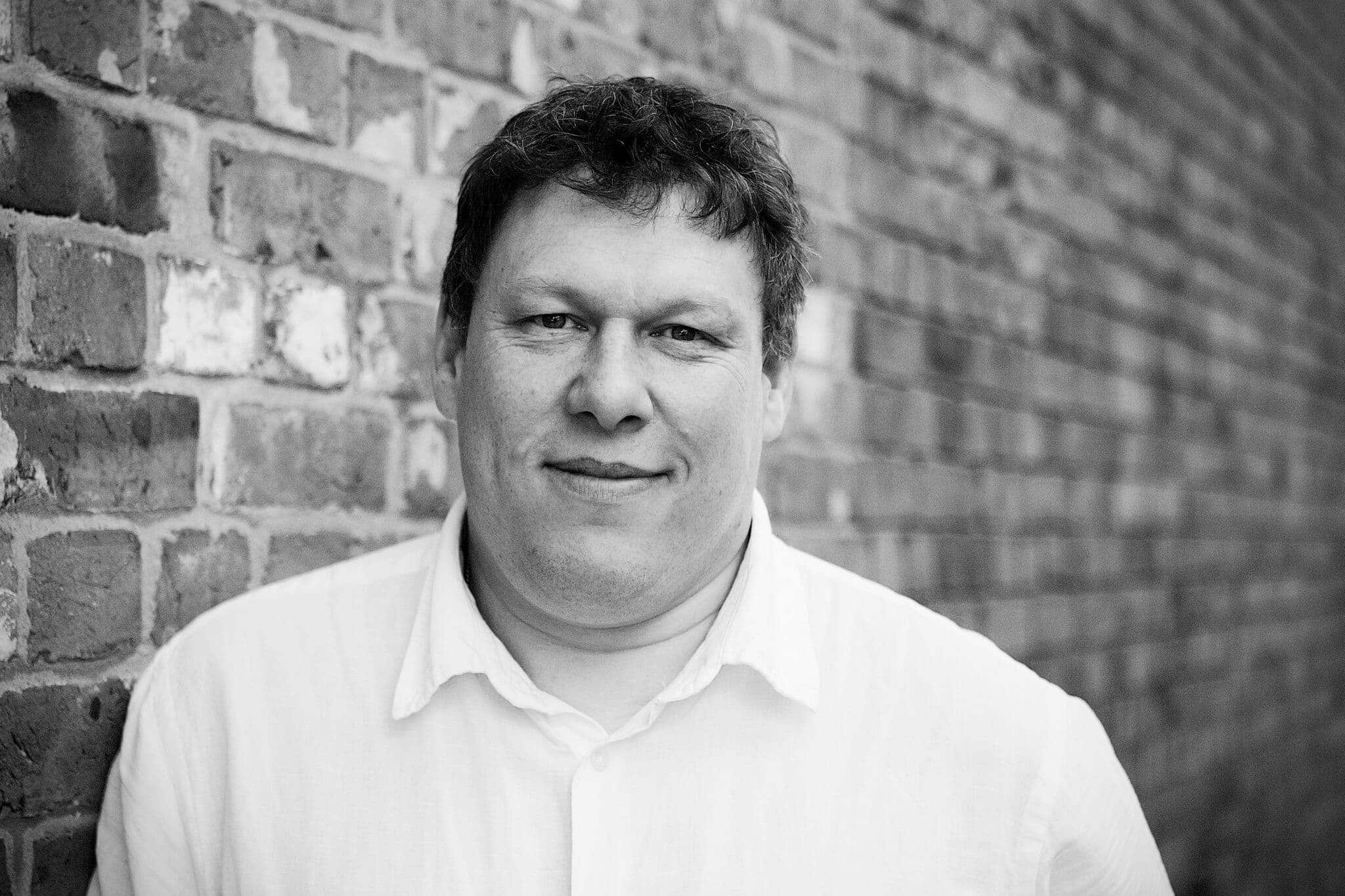 By: Robert Hyde
Date published: 28th September 2015
Viewed: 464 times

This week on the global box office stage Chinese film Lost In Hong Kong is the top film with a global gross of $100.5 million from just 6 countries.
Released in China where it has made big numbers, a $32 million opening day and $100 million opening weekend, has seen enough to make it a global smash.
Last weeks top film across the world, Everest, falls to number 3 this week with $46.8 million with Hotel Transylvania 2 entering in second place with $76 million.
biggest total gross on the global top 10 this week is Inside Out which has a total of $774.5 to date, it is still showing in 35 countries.
Here is the top 10 global films of the last 7 days:
Lost In Hong Kong - $100,558,900
Hotel Transylvania 2 - $76,700,000
Everest - $46,891,130
Maze Runner: The Scorch Trials - $42,400,000
The Intern - $30,005,000
The Visit - $11,749,925
Black Mass - $11,510,000
Inside Out - $8,382,000
The Throne - $7,900,000
Fack ju Gohte 2 - $7,500,000