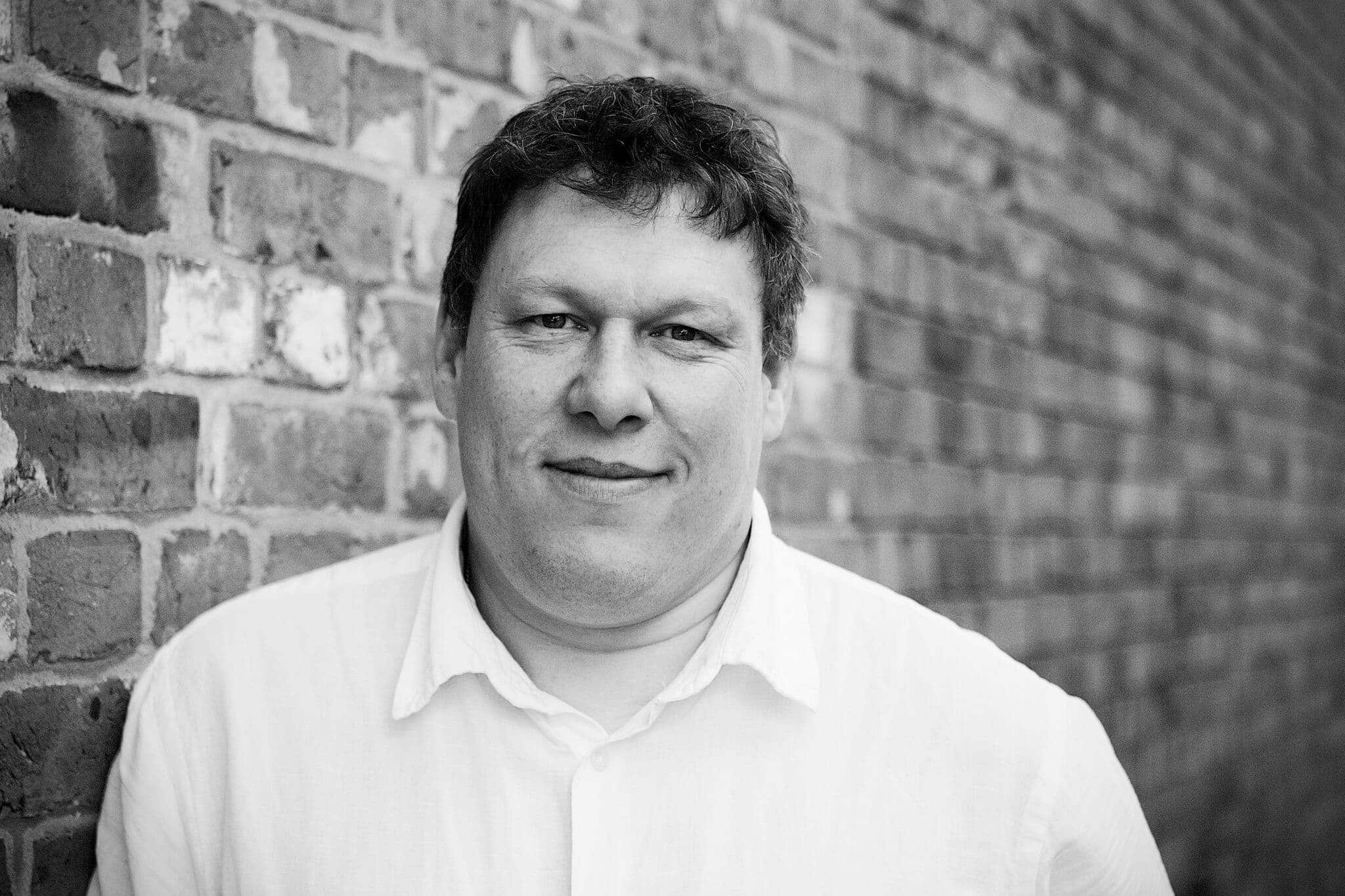 By: Robert Hyde
Date published: 10th March 2015
Viewed: 398 times

Across the world box office this week Will Smith's starring vehicle Focus becomes the top film across the globe with a gross of $27 million.
It replaces Fifty Shades of Grey which has been at the top for the last couple of weeks, it falls to fifth with a gross of $23 million.
Chappie is the top new film of the week, a slither behind Focus with $27 million has it enter at number 2.
The rest of the top 5 has Jupiter Ascending at 3, thanks to a big opening in China, with $26 million and Kingsman The Secret Service at 4 with $25 million.
Here is the full top 10 film at the global box office
Focus - $27,720,000
Chappie - $27,000,000
Jupiter Ascending - $26,455,000
Kingsman The Secret Service - $25,300,000
Fifty Shades Of Grey - $23,303,880
Big Hero 6 - $19,925,000
American Sniper - $19,110,000
The Spongebob Movie Sponge Out of Water - $16,600,000
The Second Best Exotic Marigold Hotel - $14,200,000
From Vegas to Macau 2 - $10,000,000