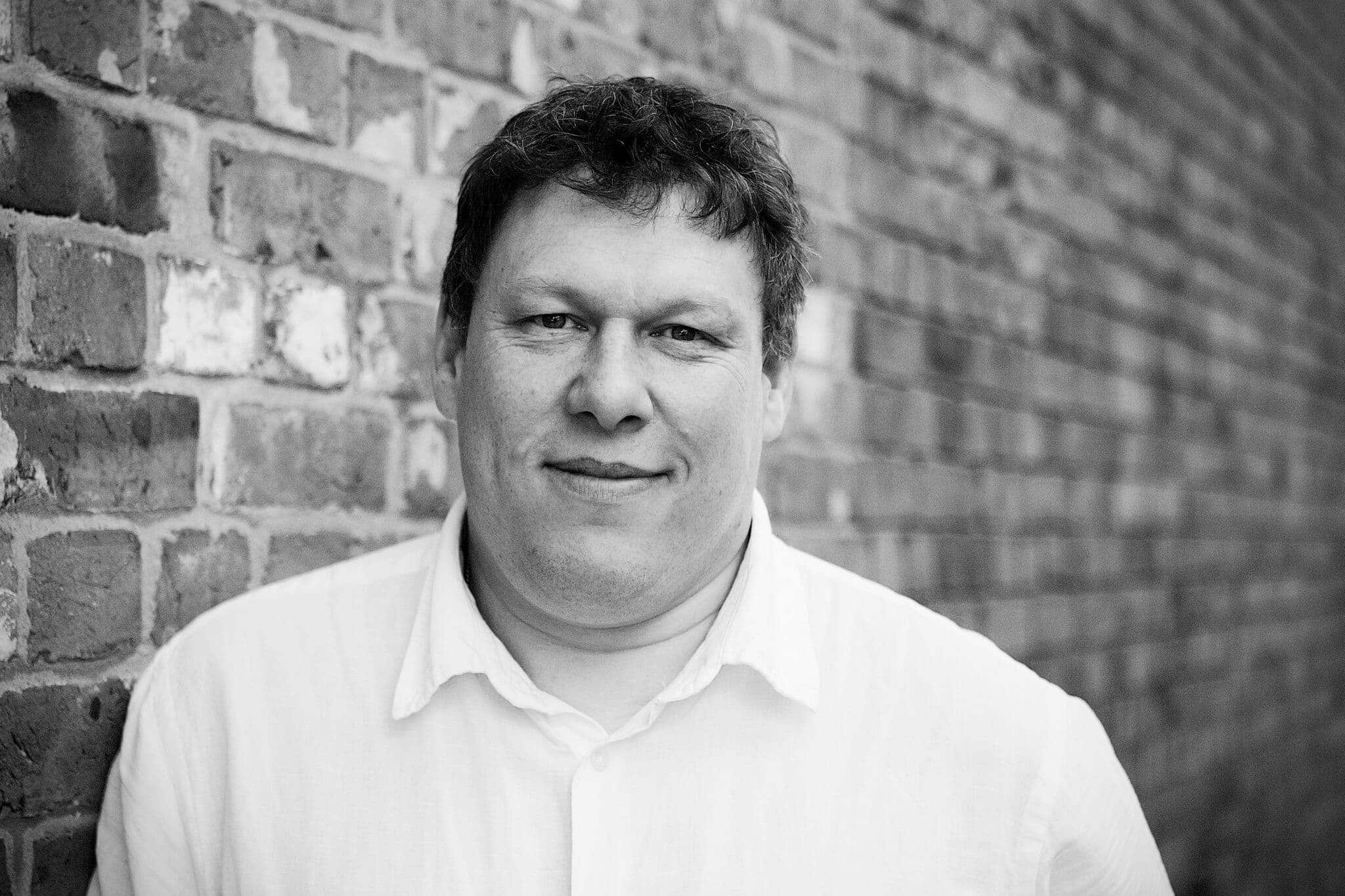 By: Robert Hyde
Date published: 27th August 2018
Viewed: 217 times

With the release of the Marvel movie Ant-Man And The Wasp in China the film retakes the top of the global box office with a weekly gross of $73 million from 29 countries.
This now pushes the total global gross of the film to $544 million after 4 weeks of release.
The Meg is still doing big business at the global box office and takes $45 million from 66 countries on its 3rd week of reelase which pushes the films global gross to $408 million.
US number 1 film Crazy Rich Asians expands its country count to 19 this week and takes $31 million, it now has a total gross of $84 million.
Mission:Impossible Fallout is still doing well globally and this week takes $21 million for a total gross of $538.7 million.
Finishing off the top 5 is Hotel Transylvania 3: Summer Vacation which takes $20 million across the week to boost its total gross to $460.4 million.
Top total global gross on this weeks chart is Ant-Man And The Wasp.