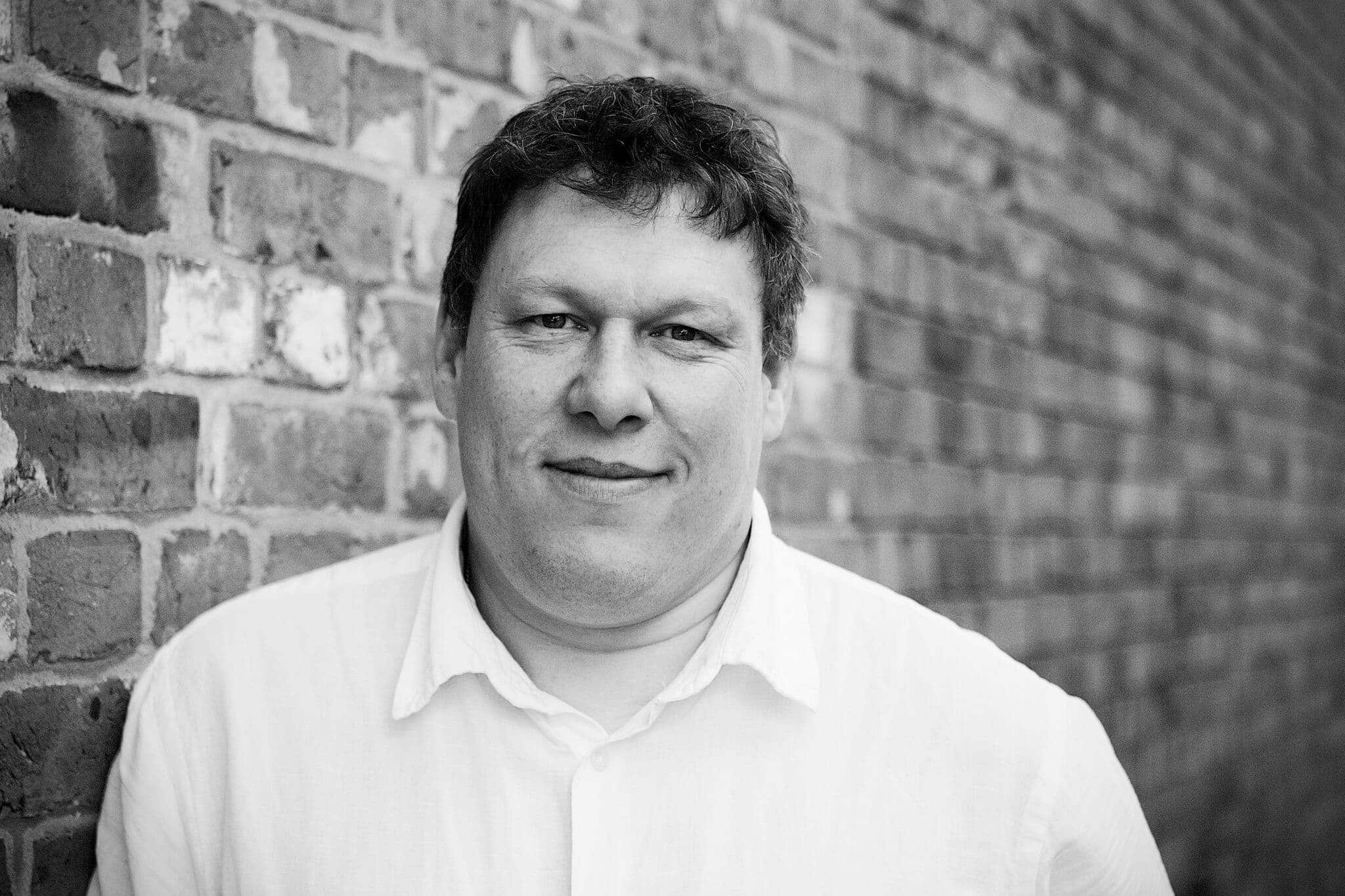 By: Robert Hyde
Date published: 6th August 2018
Viewed: 149 times

The Tom Cruise franchise movie Mission:Impossible Fallout is still pulling in the crowds at the world box office this week as it holds of competition from Chinese films Hello Mr. Billionaire and Along With The Gods The Last 49 Days.
This weeks global gross for the 6th Mission:Impossible movie is $111 million from 57 countries which brings the films total gross globally to $329.4 million.
This means the film has nearly made as much as the lowest grossing of the series Mission:Impossible III and halfway to the top grossing film in the series Mission:Impossible Rogue Nation.
China's Hello Mr. Billionaire holds strong at number 2 this week with $65 million dollars from just China, this brings the films total gross to $289.9 million.
Highest new global hit of the week is Along With The Gods The Last 49 Days which takes $37.6 million from just 5 countries.
Disneys Christopher Robin is also new this week at number 4, it takes $29 million on its global debut from 19 countries while Mamma Mia! Here We Go Again drops to number 5 with $28 million from 54 countries bringing the films total global gross to $230.5 million.
Jurassic World: Fallen Kingdom is the highest total grossing film on the global box office this week with $1.2 billion and is still on release in 64 countries.