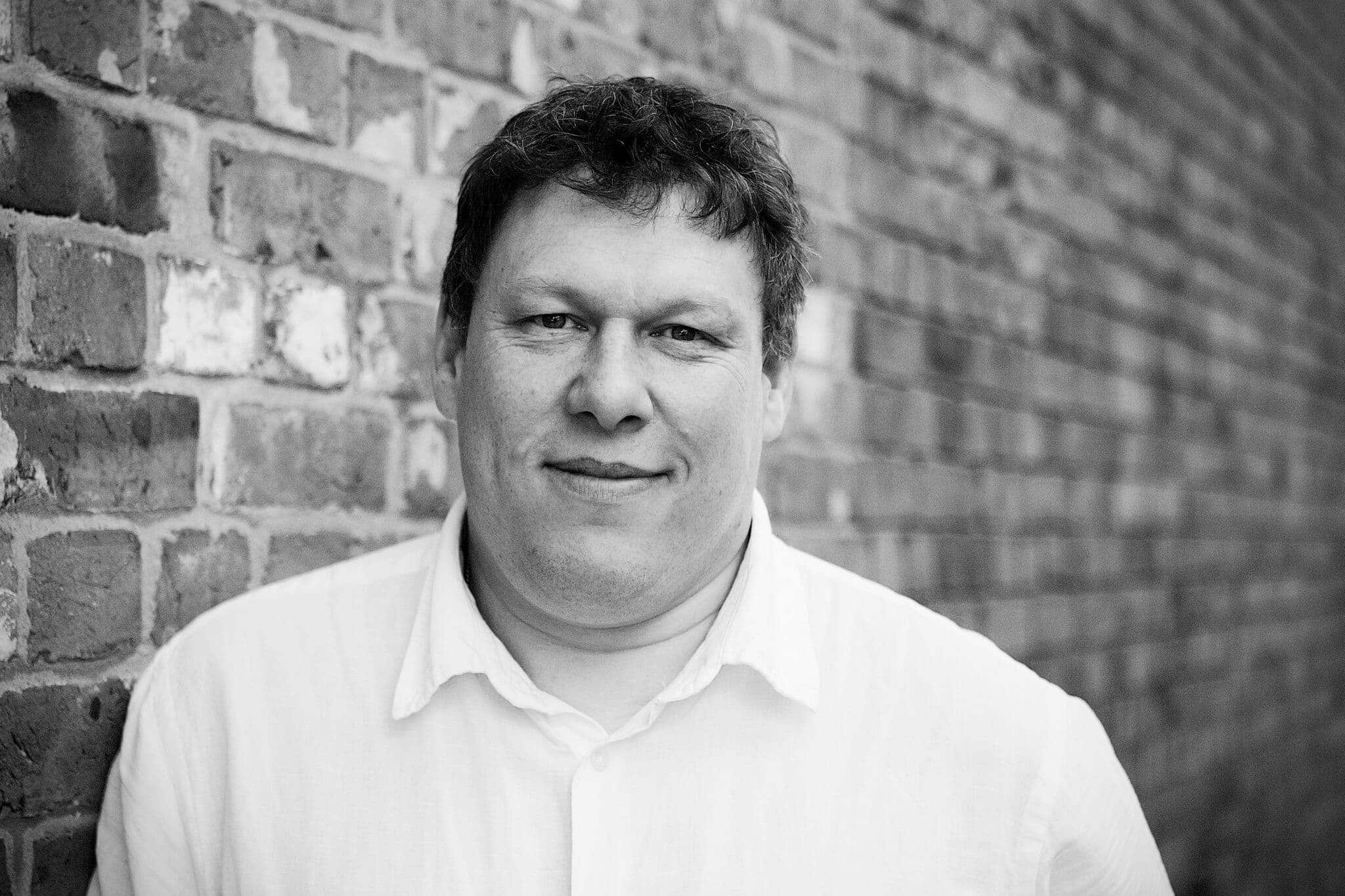 Robert Hyde | 26th February 2019 | 221 views

Alita: Battle Angel has a massive opening in China to take the crown on the global box office leaving Dragon to climb to 2 on its US opening weekend, while Fighting With My Family debuts at 9.
Alita: Battle Angel
The Battle Manga inspired live action movie from director Robert Rodriguez moves up to number 1 after it opened with $62 million.
This gives the film a weekend global gross of $104.4 million from 83 countries which boosts its total gross to $263 million.
How To Train Your Dragon: The Hidden World
The Dragon threequel movie takes moves up to 2 with $90 million this weekend as it opens in the US, where the film is number 1, taking $90 million globally from 54 countries.
This pushes the films total global gross to $274.9 million.
The Wandering Earth
After a couple of weeks at the top the Chinese smash hit movie falls to number 3 with $36 million from 3 countries pushing its total to $684 million.
The Lego Movie 2: The Second Part
The brick movie falls to number 4 this week with $20.3 million from 74 countries pushing its total global gross to $136.6 million.
Happy Death Day 2U
Moving up to number 5 this week is the horror sequel which takes $11 million from 49 countries which increases its total global gross to $42 million.
Fighting With My Family
Making its global debut at number 9 the Dwayne Johnson starring movie directed by Stephen Merchant takes $8.4 million from 6 countries.