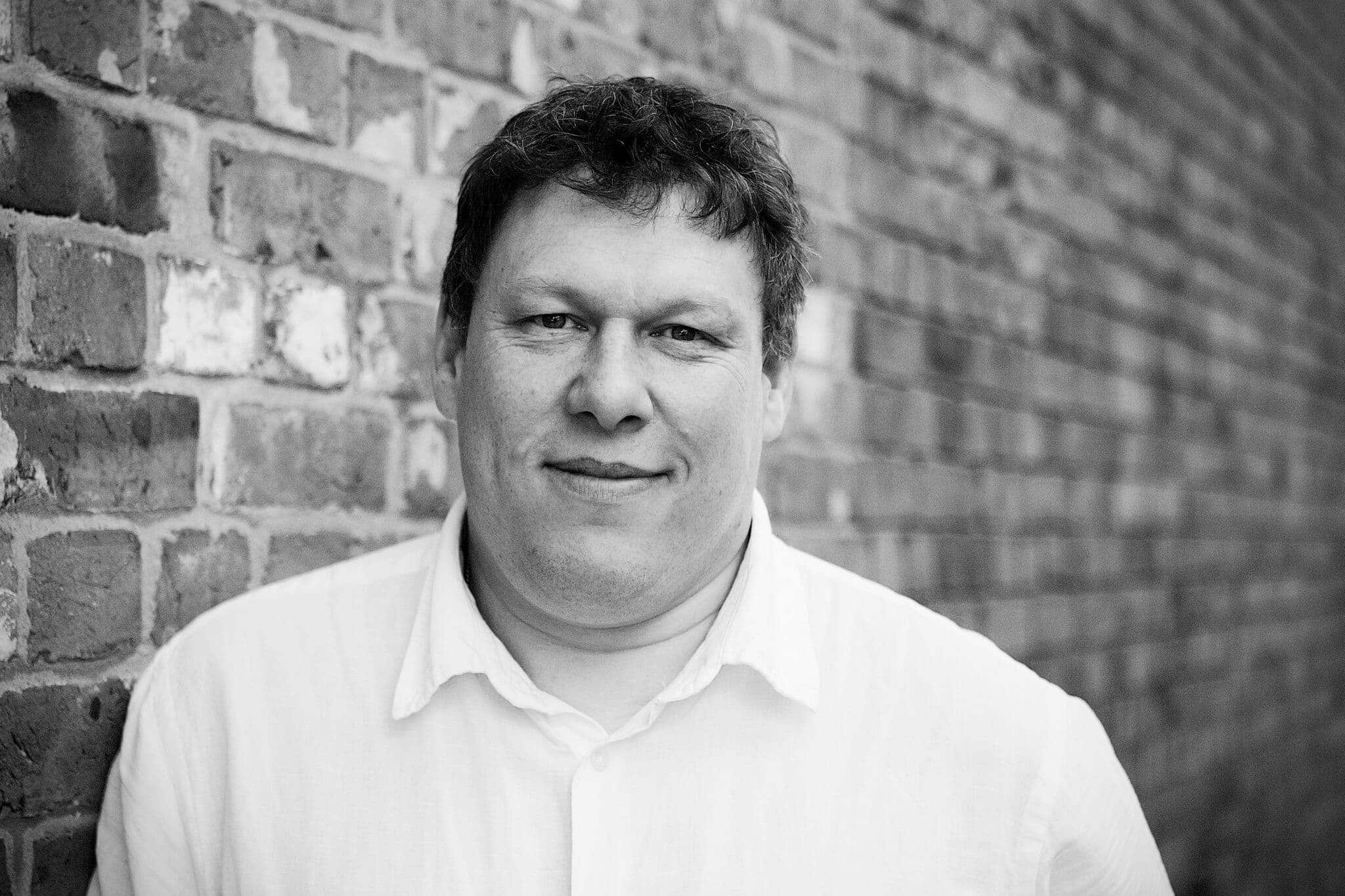 By: Robert Hyde
Date published: 26th June 2017
Viewed: 220 times

This week a new Transformers film was released, Transformers The Last Knight starring Mark Wahlberg and Sir Anthony Hopkins, and it easily beats all others to the top.
With diminishing returns happening for the series across the world the big champion for the series is China where the previous Transformers film was the top grossing American film ever and this film opened big.
Transformers The Last Knight takes $241.5 million on its debut of which over 75% comes from a non US market, the film is released in 42 countries.
Cars 3 falls to number 3 on its second weekend of release, and like Transformers the series is seeing diminishing returns for the successful series of films.
The film weekly take is $37 million from 27 countries which brings its total to $141 million, on a positive note it is not yet released in many countries who have not yet hit their school summer holidays.
The top total grossing movie on this weeks global top 10 is Pirates of the Caribbean: Salazars Revenge which is still released in 56 countries and has a global gross of $677.8 million.