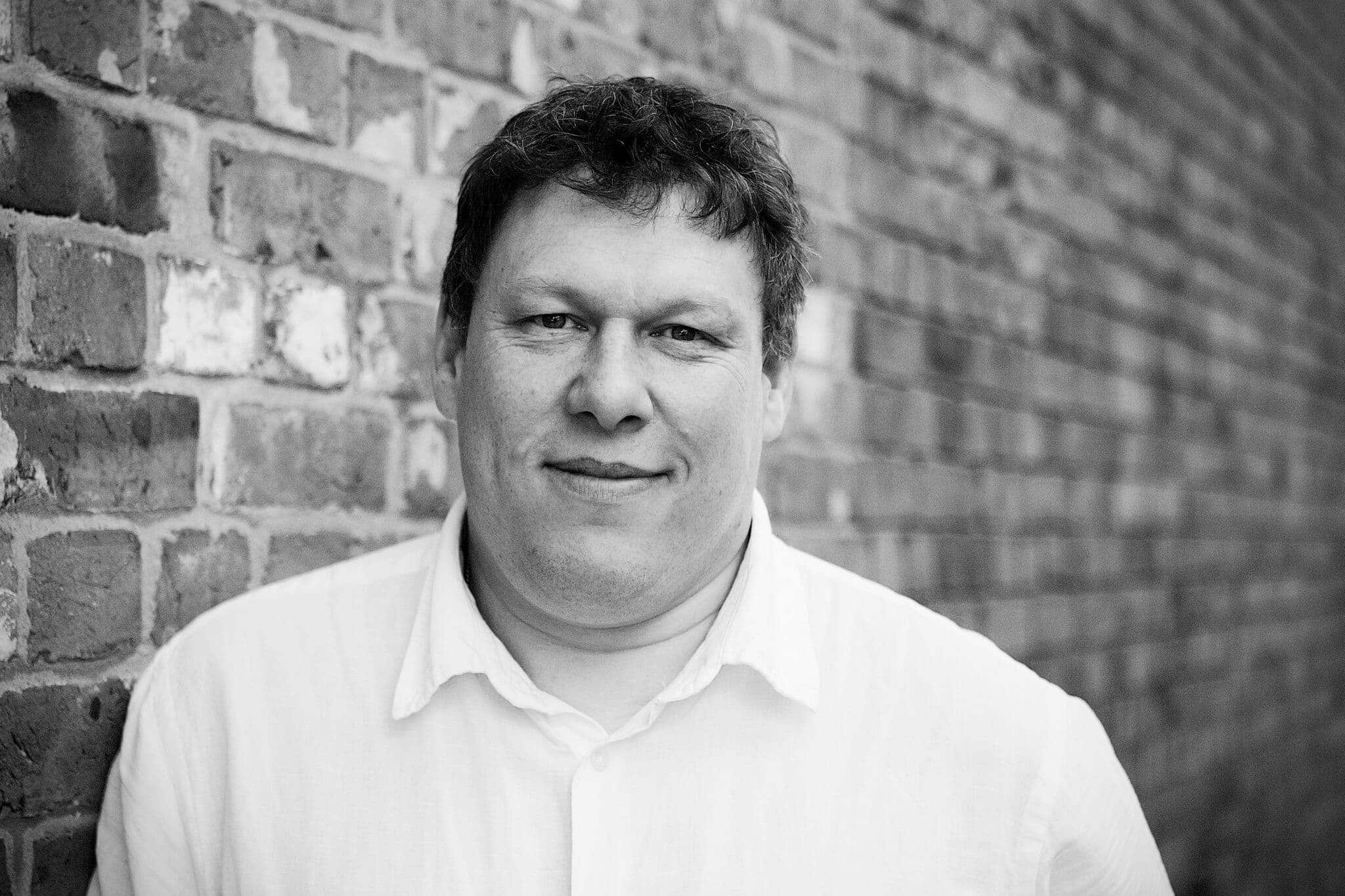 By: Robert Hyde
Date published: 12th December 2016
Viewed: 403 times

It genuinely feels like the cinema going world is holding its breath for the new Star Wars film which is released this coming week as Fantastic beasts holds onto the top spot for a fourth week.
A very low $43.8 million world gross, from 68 countries, has the film just about beat Moana (which is out in 33 countries) to the number 1 spot, that brings the films total world gross to $680 million.
The new Star Wars film is tapping into a very similar audience which will mean Beasts gets knocked for 6 next week but there can be no complaints as the film has done well.
Highest new film of the week is Office Christmas Party which gets a wide release in 50 countries and takes $33.9 million for the week.
Highest total grossing movie on the world top 10 this week is Fantastic Beasts which also has the wides release.