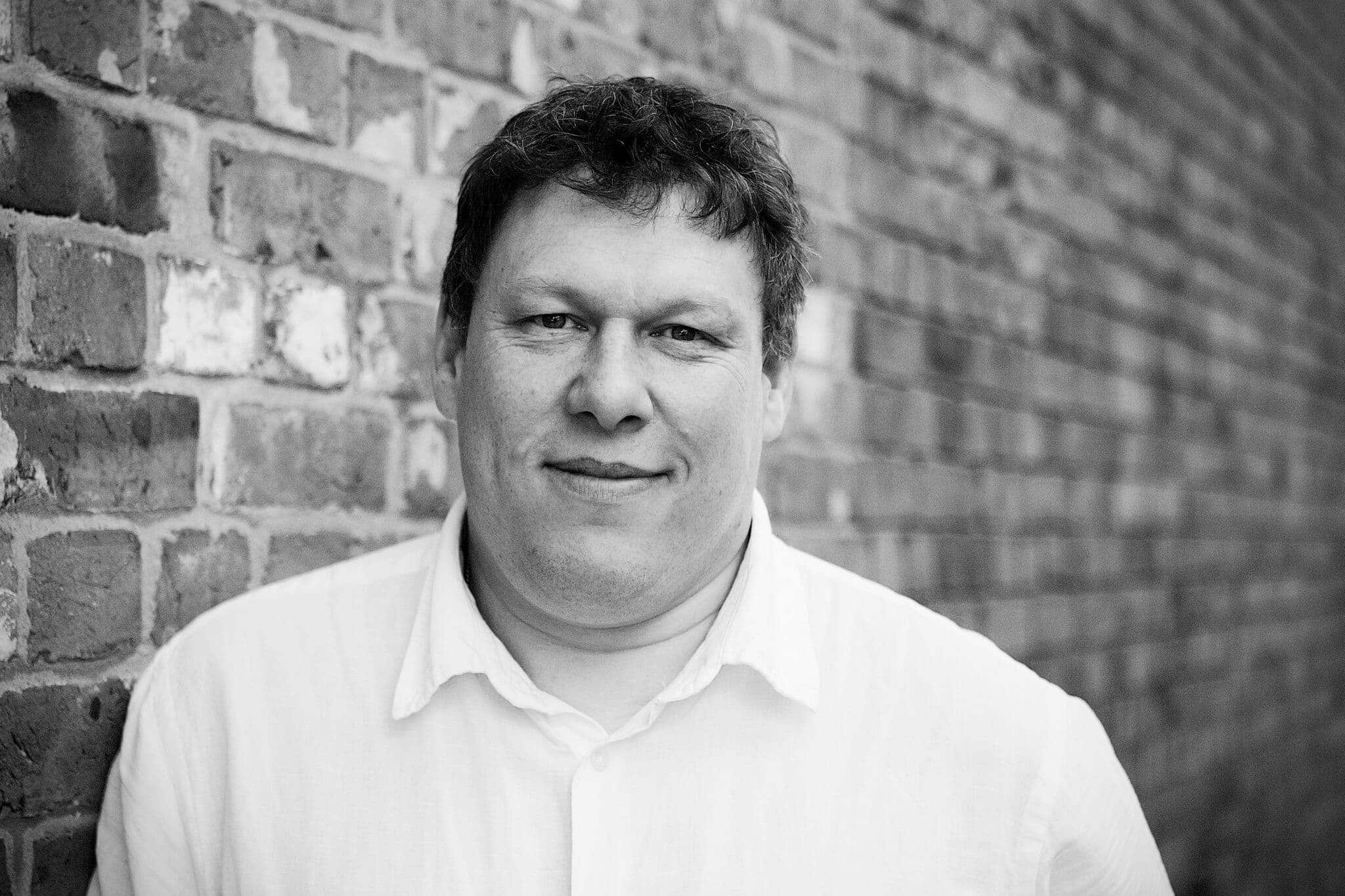 By: Robert Hyde
Date published: 14th November 2016
Viewed: 385 times

There is no stopping Doctor Strange across the globe at the moment as the Marvel film notches up a third week at the top of the global box office.
A third week gross of $103.2 million from 54 territories brings its total gross to nearly half a billion dollars, the film is still top in America and most of Europe and will get close to a billion before its run ends.
Highest new film of the week is Arrival which lands at number 3 on the global box office, Trolls stays at number 2 this week.
Arrival on its debut takes $34 million from 26 countries, after the hype and the very good reviews and audience feedback a bigger opening might have been expected, but this could be a grower and hang around for a while.
Doctor Strange is the highest total grossing movie on the box office this week but Trolls at number 2 is the widest release in 69 countries.