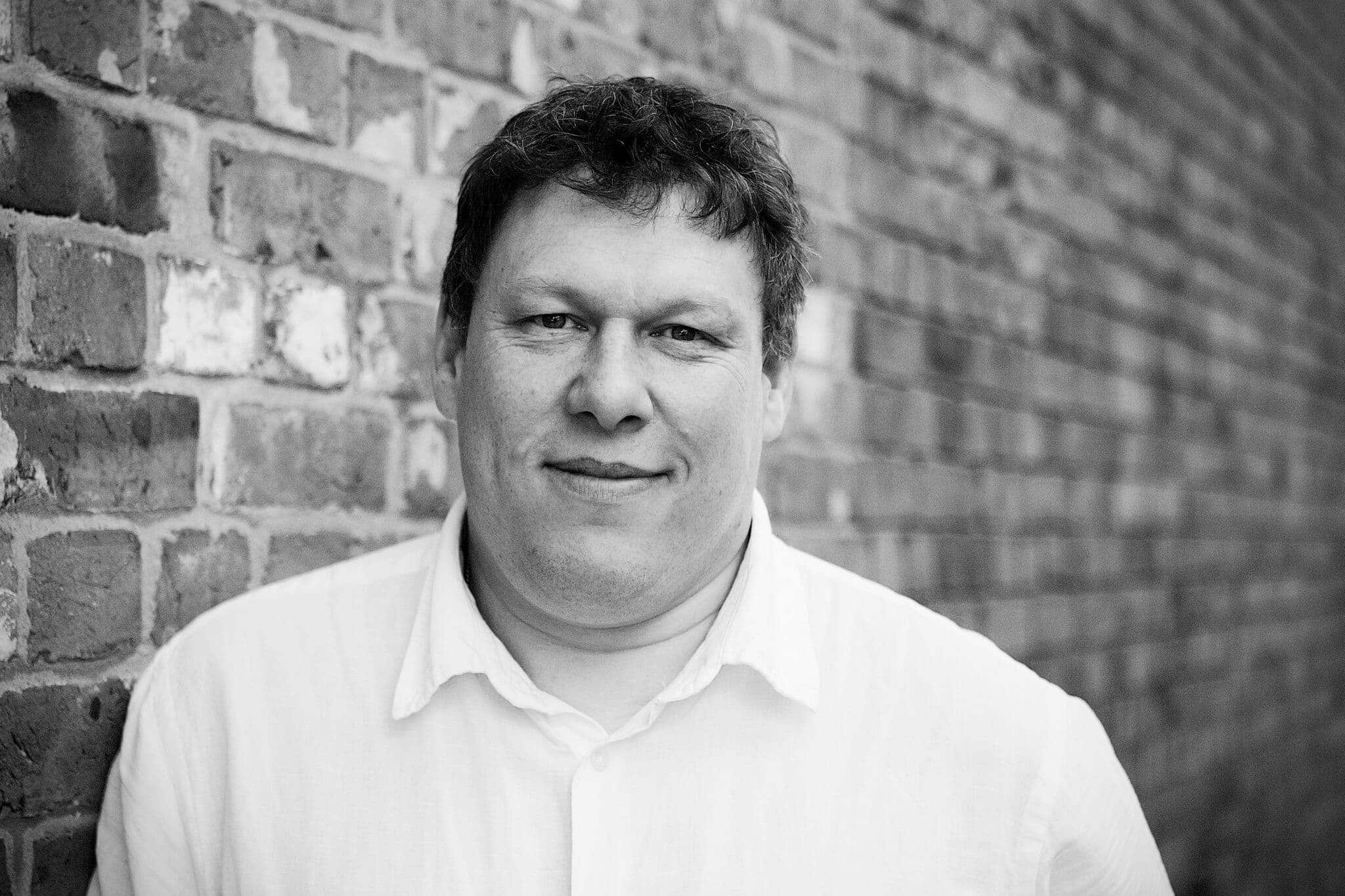 By: Robert Hyde
Date published: 15th October 2018
Viewed: 167 times

Venom makes is a second week as the top film in the world despite the release of First Man and continued attention on the Oscar potential A Star Is born.
Venom
Another week as the top film for the Marvel bad guy movie as it takes an excellent $105.4 million from 55 countries to boost its international cume to $235.3 million after 10 days of release.
A Star Is Born
Bradly Coopers directorial film is performing well at the global box office and from 66 countries this week takes a very good $48 million to be at number 2.
This increases the films global gross to a very respectable $94.1 million and it will go over $100 million by next weekend.
First Man
Starring Ryan Gosling the film about the NASA race to have America be the first country to get a man on the moon is at number 3 and takes a fairly tepid $16.5 million from 23 countries on its debut.
There is a big Oscar buzz around the film and if it picks up some Academy Awards it could mean the film hangs around for a good few months.
Smallfoot
Warner Bros. have another animated hit on their hands as the family comedy falls to 4 and takes $23 million from 58 countries on its third week of release which boosts its global gross to $110.2 million.
Project Gutenberg
The Chinese film is still only released in 6 countries and this week is at number 5 and takes $22 million for the week which boosts its international cume to $138.6 million.