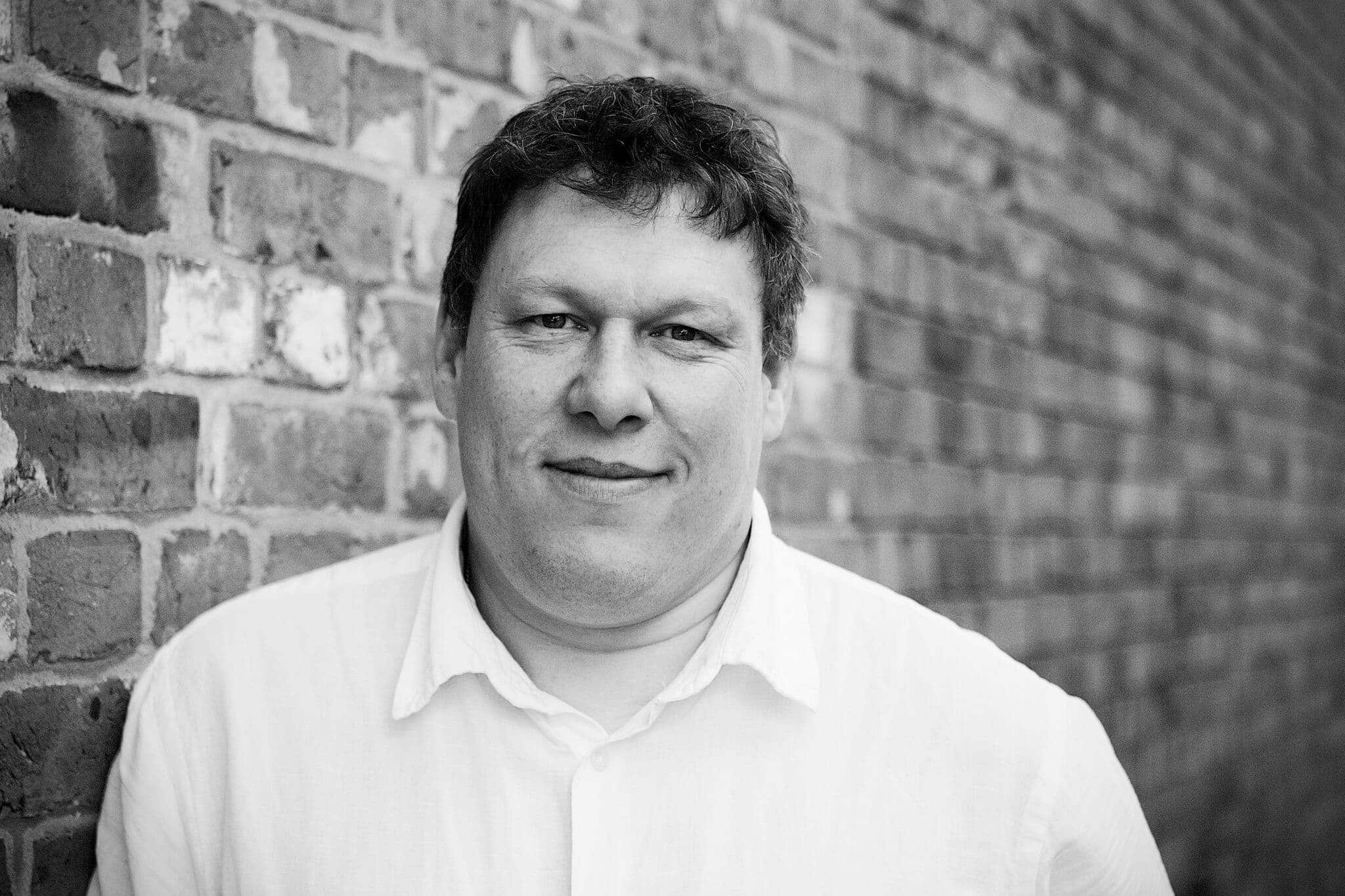 By: Robert Hyde
Date published: 18th April 2017
Viewed: 351 times

We all though we were going to have to look at the new Star Wars film at the end of the year to see the world debut gross record broken, but this week Fast and Furious 8 manages to do it.
Star Wars; The Force Awakens made its debut with $529 million at the global box office, thats without a Chinese release, this week Fast and Furious 8 debuts with $532 million, but with a massive Chinese release.
The series has grown in strength over the years and now like the Pirates of the Caribbean, Star Wars and Wizzarding World films (to name a few) these film are expected to go over the billion dollar make at the world box office.
F8 will go one to match number 7 and make a billion in the coming weeks and with 9 and 10 around the corner the Fast and Furious series is a force to be reckoned with.
Last weeks top film falls to number 2 this week as The Boss baby takes $52 million over the week and has now grossed $287 million in total globally.
Beauty and The Beast live action has now gone well over a billion globally and this week is at number 3 with a total gross of $1.04 billion.
Disney now have 13 films which have grossed over a billion dollars at the global box office.