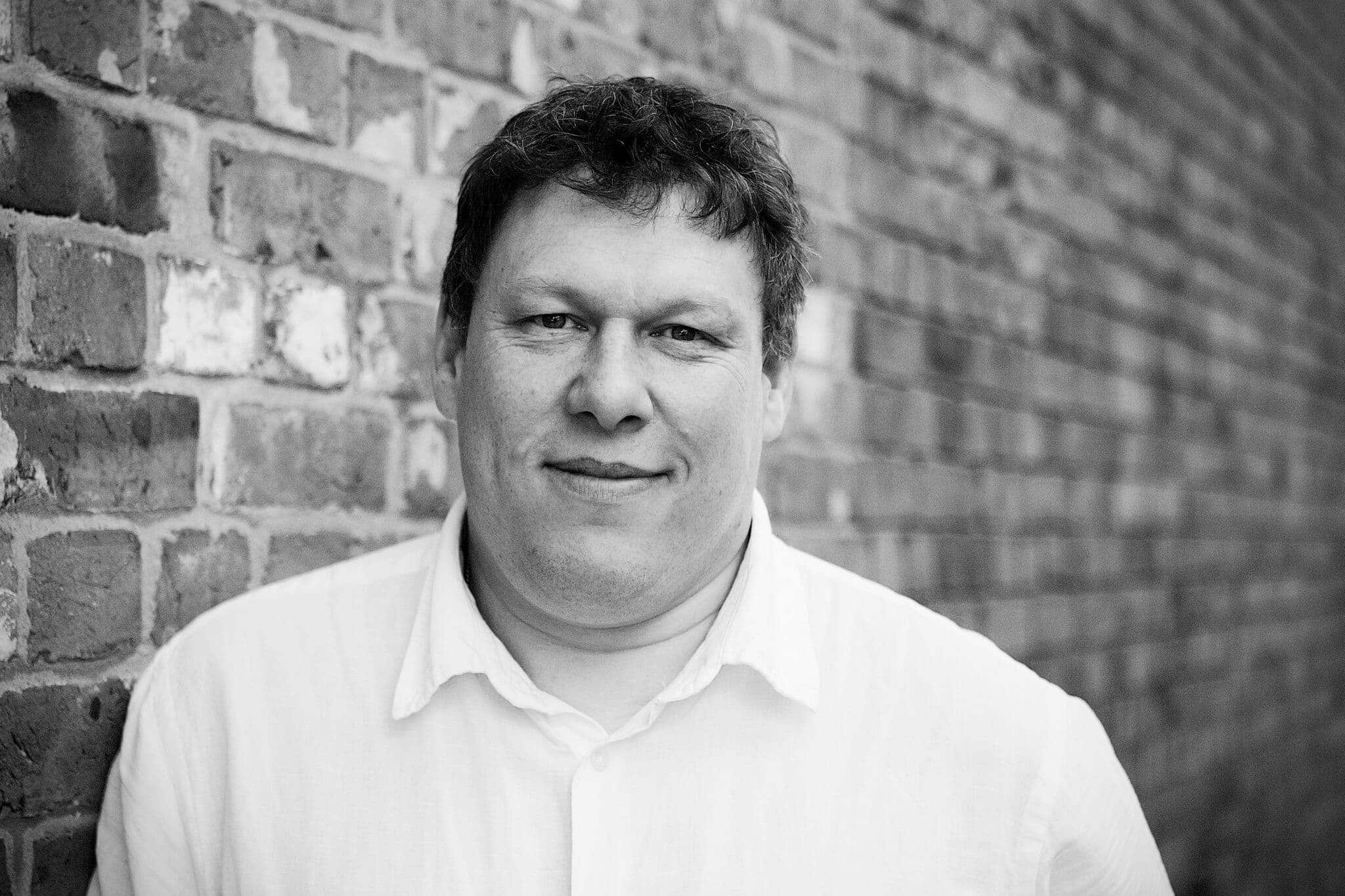 By: Robert Hyde
Date published: 17th July 2017
Viewed: 223 times

The apes were no competition for the spider as Spider-Man Homecoming holds on to the top of the global box office for a second week.
With a $117.5 million week from 64 countries the Marvel version of the popular franchise hold the top spot beating all competition with relative ease.
This brings the films total global gross to $469 million and the film is set to go over half a billion this week, a billion could be a stretch though.
War For The Planet of The Apes is the top new film at 2 with $102.5 million from 62 countries and a 55% 45% split from US to rest of the world.
This is the series finale and despite not taking as much as the previous film this is still on track to be another winner for the much loved series.
Highest total grossing film on the global box office this week is Wonder Woman which has now taken an incredible $764.8 million.