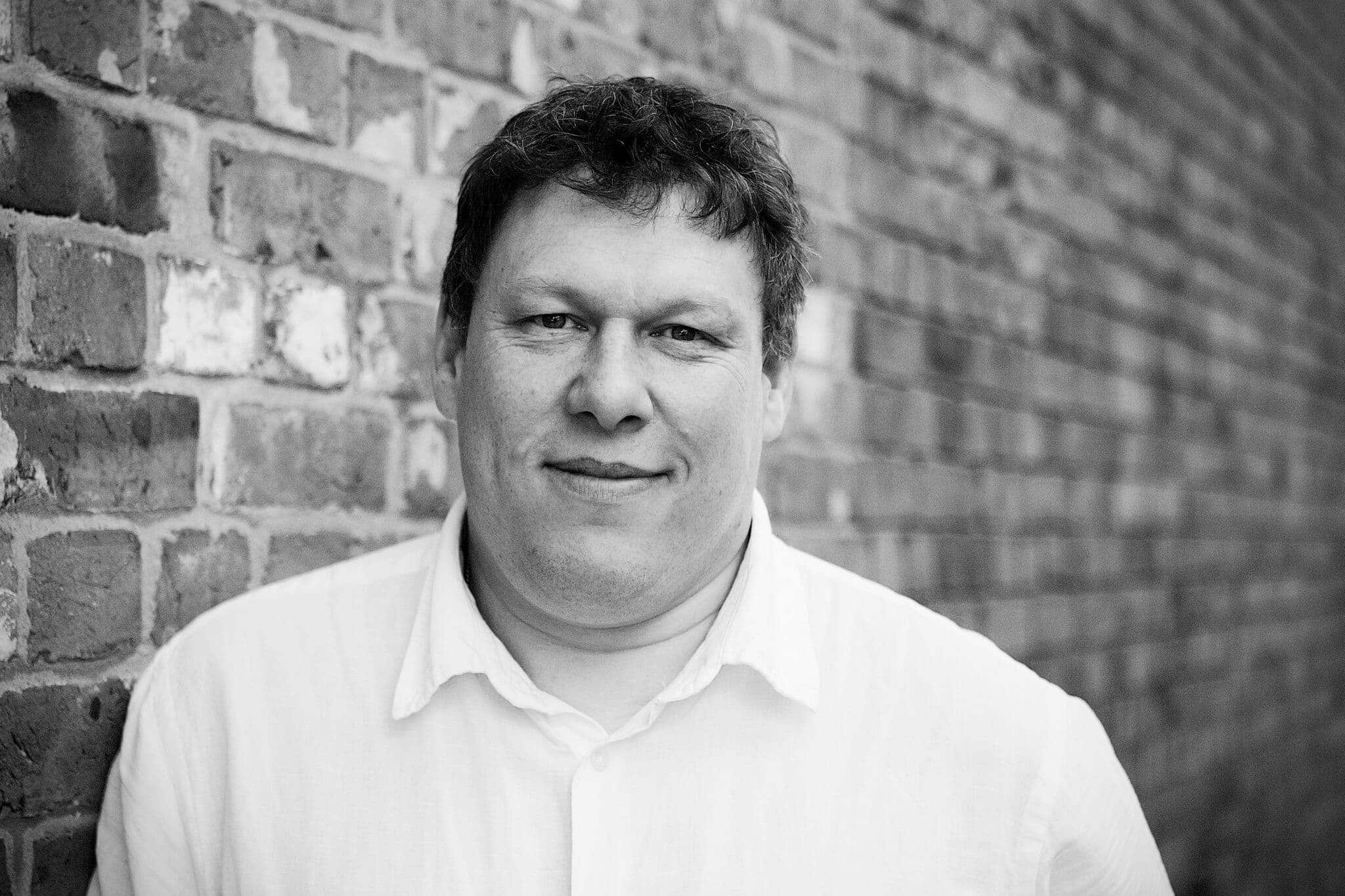 By: Robert Hyde
Date published: 17th September 2018
Viewed: 150 times

Its been a few years since we had a Predator film but this week The Predator storms the global box office to make its debut at the top.
The films gets a very wide release for its debut and is released in 73 countries, widest of all films this week, and takes $54.7 million.
After a good first week The Nun drops considerably this week and takes $51.3 million from 63 countries which brings the films total global box office to $85 million after 2 weeks of release.
Released in just 3 countries the Chinese film L Storm hits number 3 this week with $32.2 million which brings the films global gross to $35 million.
Landing at 4 is director Paul Feig's new film A Simple Favour, showing in 29 countries the film takes $19.5 million.
Mission:Impossible Fallout is coming to the end of its theatrical run, but still showing in 58 countries the film on its 8th week takes $18.2 million for an excellent $760.9 million global gross, the highest of the series.