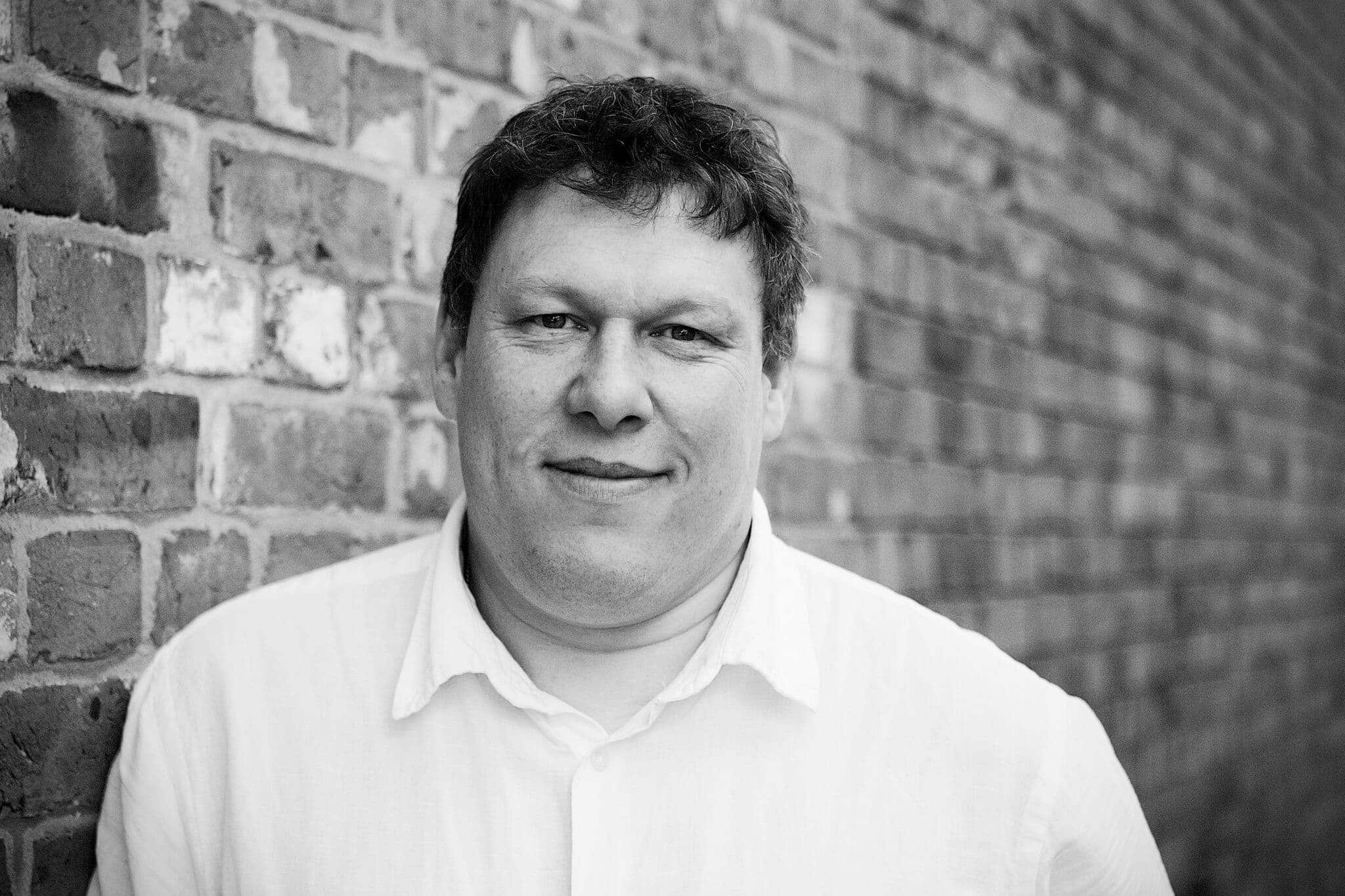 By: Robert Hyde
Date published: 19th December 2016
Viewed: 414 times

With a global release in 55 countries Rogue One: A Star Wars Story completely dominates the global box office on it debut weekend of release.
Rogue One rules the box office in every country it was released in and in some countries even gave the highest opening ever.
The UK has the best opening outside of America where the film took £16 million over a 4 day opening period.
Globally the film took $290.5 million which was split $135 million international and $155 million in America.
As expected Fantastic Beasts And Where To Find Them fell from the top where it has dominated for 4 weeks to number 4 with a global gross of $19.5 million from 67 countries bringing its total to $717 million.
Also new this week is The Great Wall which took $57 million from just one territory and is at number 2 this week.
Fantastic beasts is the highest total grossing film and is still the film with the widest release.