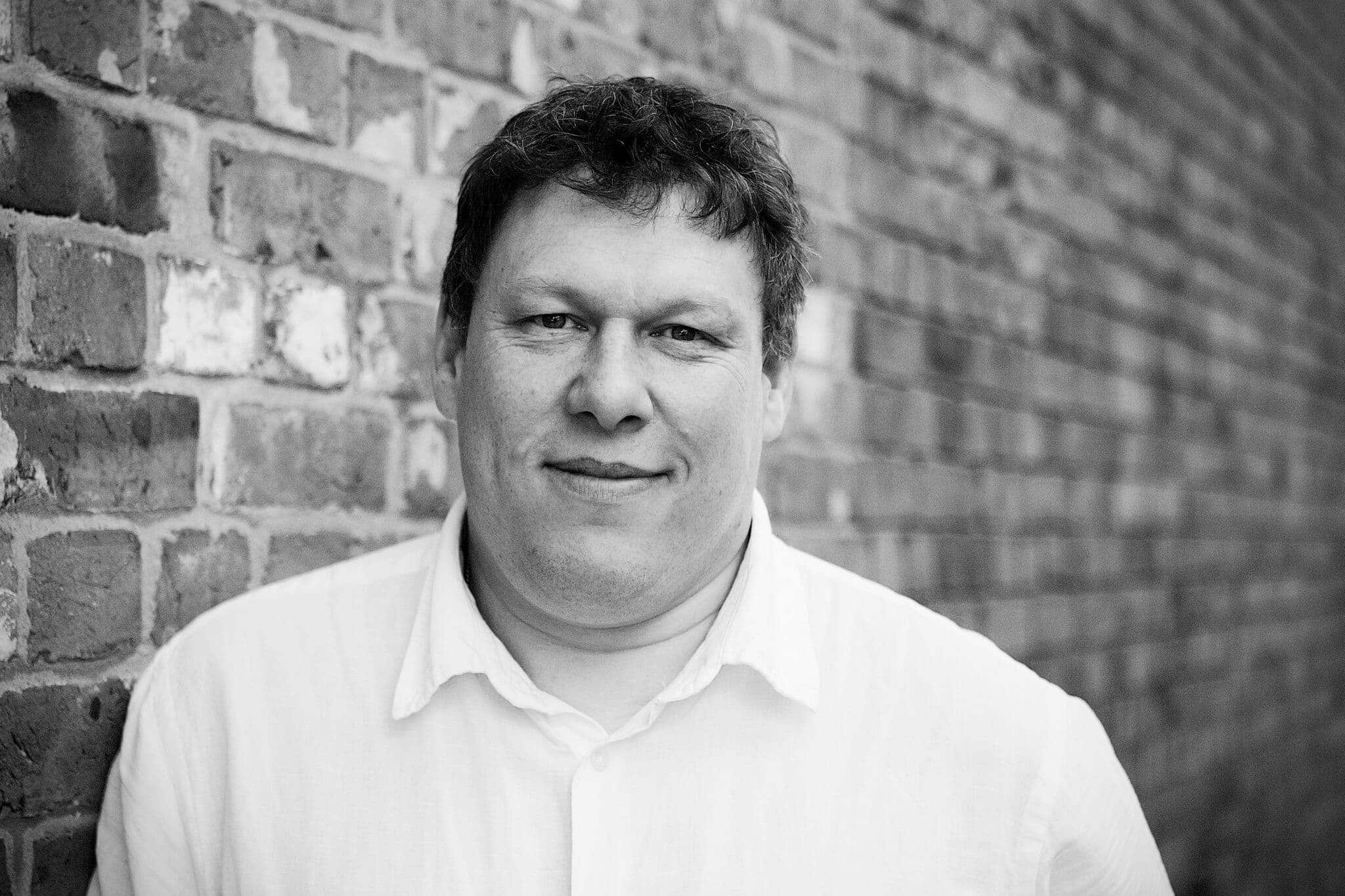 By: Robert Hyde
Date published: 2nd March 2015
Viewed: 413 times

At the box office across the world this week Fifty Shades of Grey continues to reign as the highest grossing film.
It's third week of release has seen it gross $36 million, which brings it's global gross to $417 million.
With little in the way of new releases this week, Will Smith managed to get the top new film across the globe with Focus grossing $12.2 million.
Here is this weeks top 10 cinema films across the world
**Update 3rd March with top 10**
Fifty Shades Of Grey - $46,927,090
Kingsman: The Secret Sevice - $37,550,000
Focus - $31,300,000
American Sniper - $27,200,000
The Spongebob Movie Sponge Out of Water - $25,400,000
Big Hero 6 - $22,123,000
From Vegas to Macau 2 - $22,000,000
Wolf Totem - $17,000,000
Dragon Blade - $12,500,000
The Lazarus Effect - $10,600,000