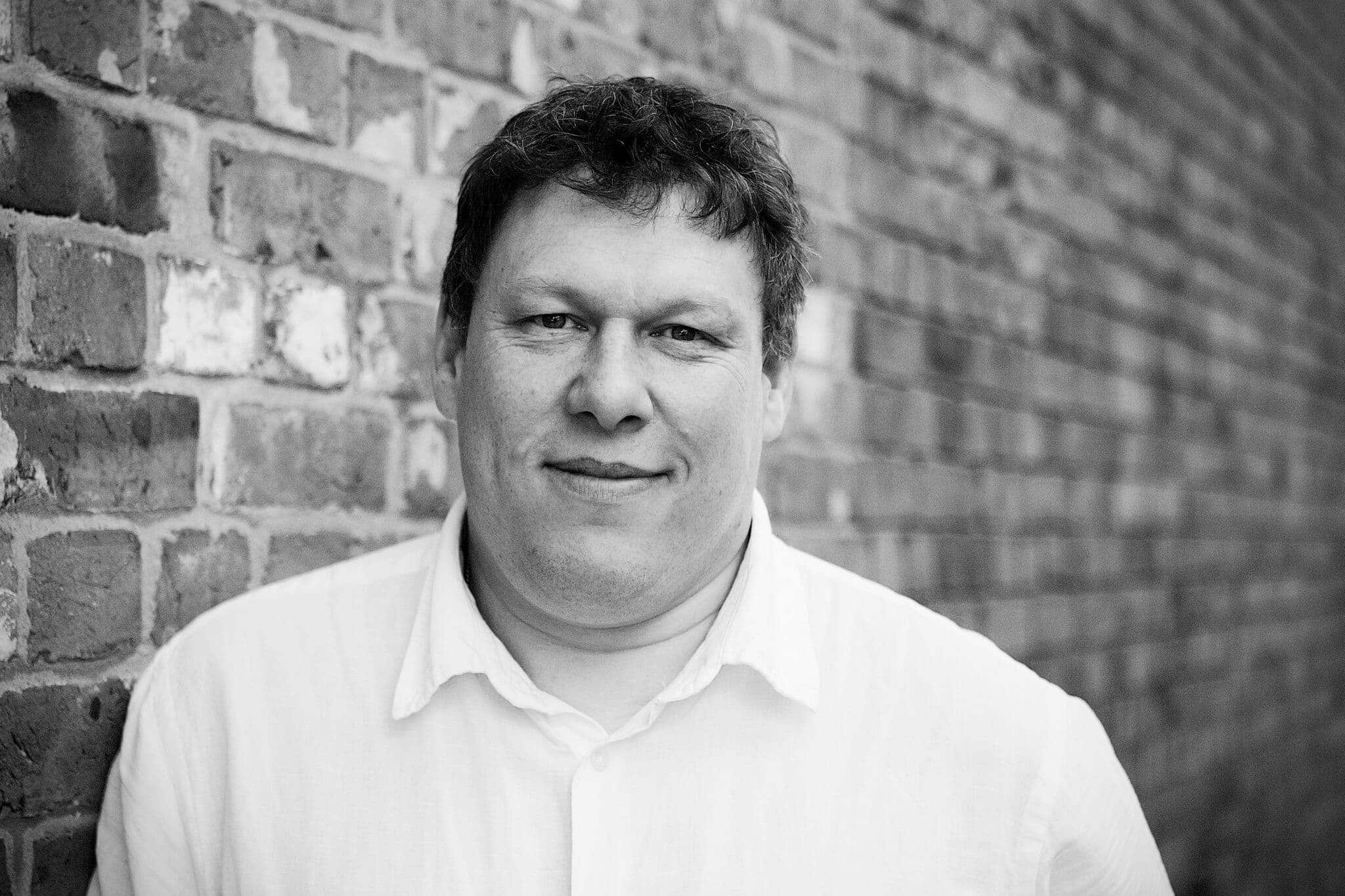 Robert Hyde | 25th September 2018 | 170 views

It let go of the top spot for a week but The Nun is back on top this week as it holds off competition from Jack black.
The horror film took $45.6 million from a huge 81 countries over the week which boosted its total global gross to a very good $292.5 million over its 3 week run.
Highest new entry of the week is at number 2, The House With A clock In Its Walls, the film directed by Eli Roth and starring Jack Black made its debut with $35.5 million from 23 countries.
Falling from the top to number 3 this week is The Predator which managed a global gross of $24 million from a massive 83 countries on its second weekend which boosts its total gross to $94.9 million.
New this week at number 4 is Chinese film Golden Job which makes its debit with $23.2 million from just 6 countries.
Finally in the top 5 is Johnny English Strikes Again which takes $17.2 million from 33 counties to bring its total global gross to $22.1 million.