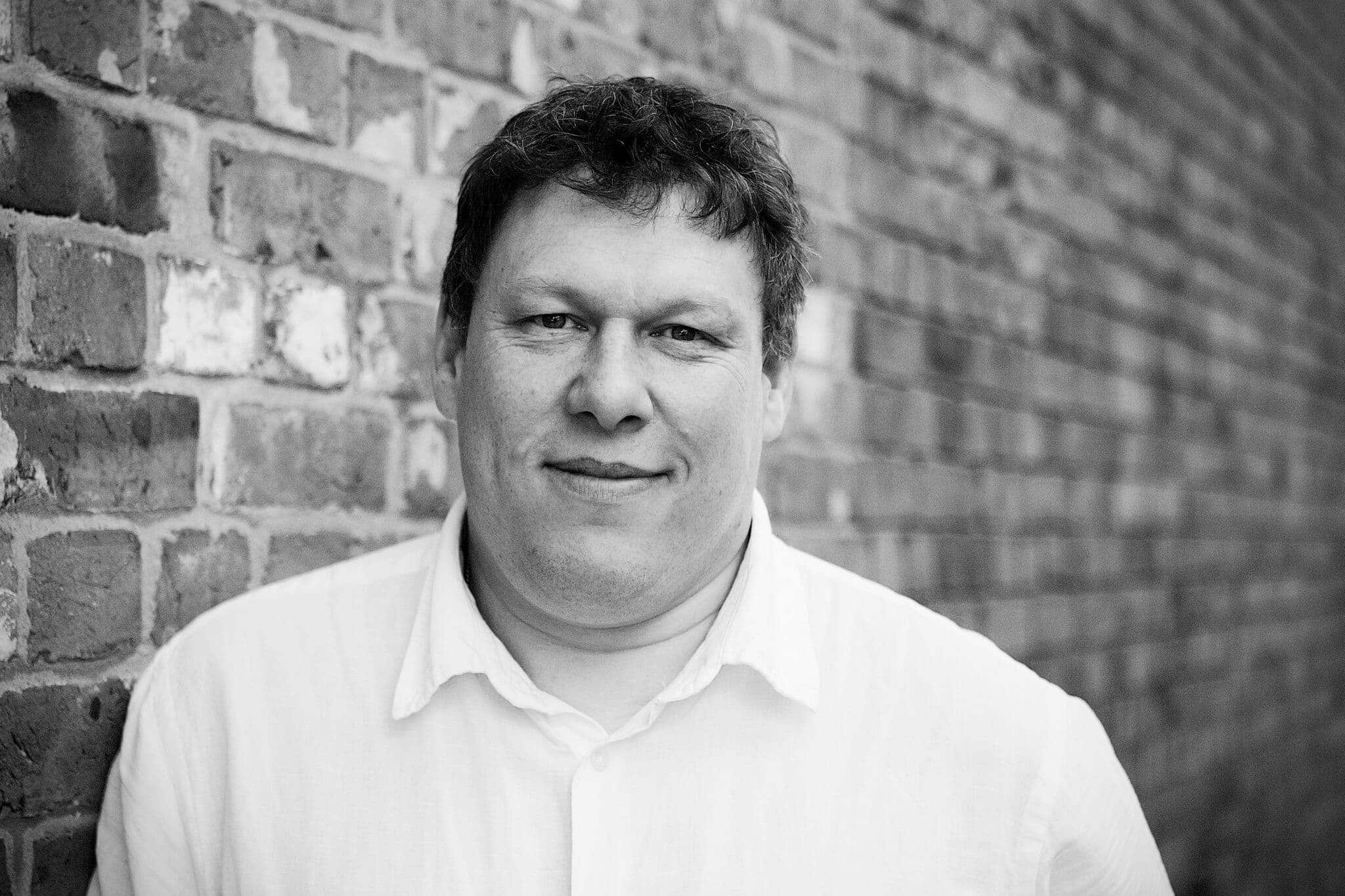 By: Robert Hyde
Date published: 24th April 2017
Viewed: 251 times

Fast and Furious 8 stays at the top of the global box office for a second weekend as it edges closer to the billion dollar mark while the top new film is Unforgettable at number 7.
By next weekend the 8th in the Fast series will have joined number 7 and grossed over a billion while this week the film took $202 million at the global box office from 66 countries.
The films lead country is China where Fast 8 is now the second highest grossing American movie ever after Fast 7, the films total gross now sits at $908 million after 10 days of release .
The Boss Baby is still at number 2 this weekend with $42 million from 79 countries while Beauty and the Beast is still pulling in the punters after 6 weeks and this week pushes its total global gross to $1.1 billion with a $32 million weekend from 51 countries.
The highest new global film this week is Unforgettable which enters at number 7 with $6.5 million from its 17 countries.