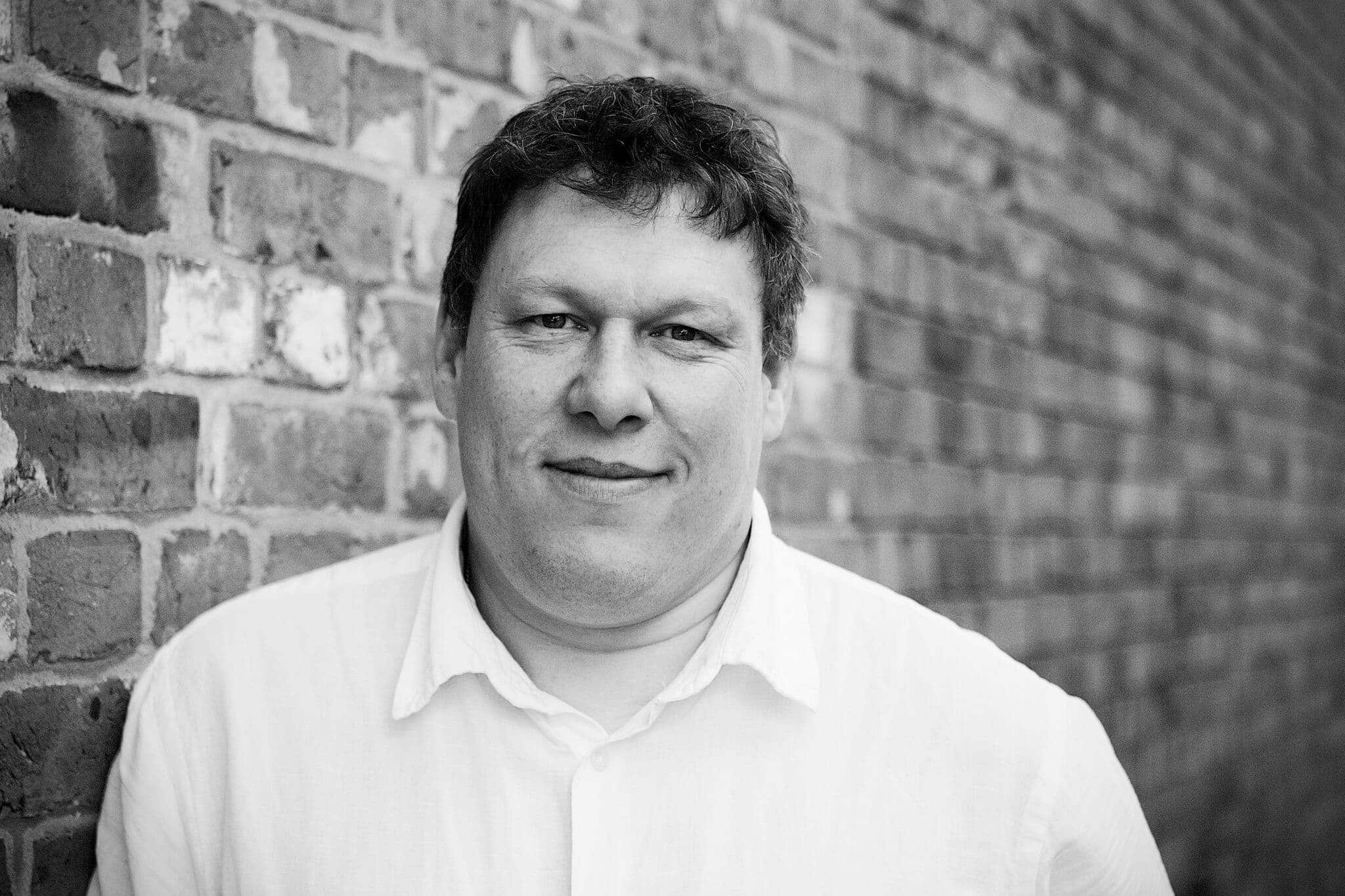 By: Robert Hyde
Date published: 28th November 2016
Viewed: 417 times

Rounding out November of 2016 with another good weekend at the global box office is Fantastic beasts and Where To Find Them which on its third week makes $177.1 million from 68 countries.
This brings the films total gross to $473.7 million and it wont be long before the film crosses the half a billion mark in global takings.
It might struggle though to make its way to the $1 billion mark though as the film is not yet climbing the heights experienced by the Harry Potter series and many die hard Potter fans are not warming to the new adventures.
Highest new film of the week is Disney's Moana which makes its debut at number 2 with $71 million from 13 countries, it hits most other countries this coming Friday.
Interestingly although the film did well in America China did not do so well with the film only taking $12 million.
Fantastic Beasts is still the film released in the most number of countries and Doctor Strange has the highest total gross on the top 10 this week with $617 million in global takings.