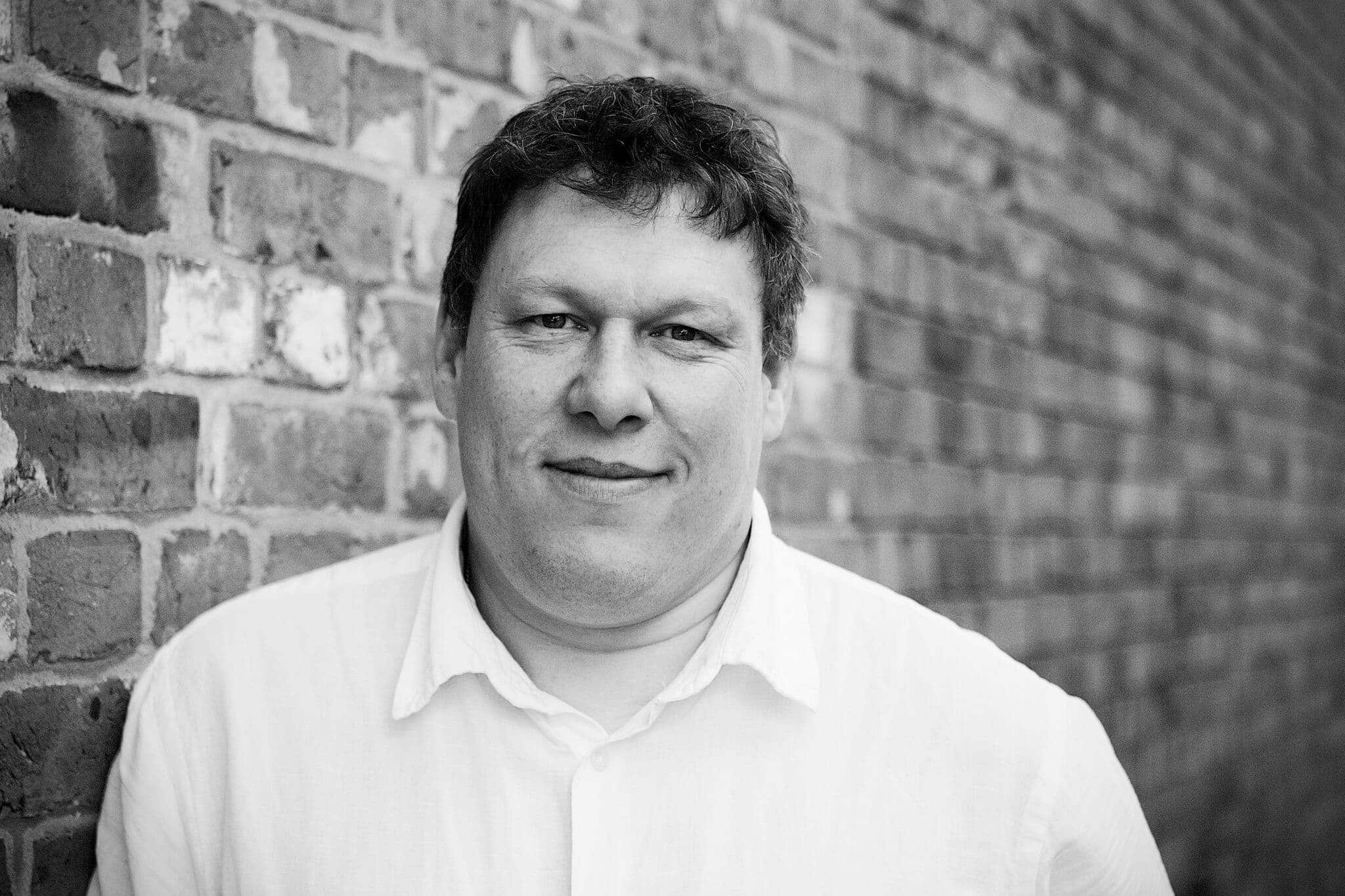 By: Robert Hyde
Date published: 30th November 2015
Viewed: 409 times

This week world box office chart has The Hunger Games: Mockingjay Part 2 staying at the top for a second week.
The last of The Hunger Games series takes $113 million from 93 countries this week which brings its total to $440 million in total world grosses.
This total is pushing the film to end its run as the lowest of the series but only a little.
None of the film on the top ten this week are new film but highest improved film is The Good Dinosaur which sits at number 2 this week with $67.9 million from 40 countries, the film has taken $84.2 million in total.
The Good Dinosaur has not had the best start to its cinematic run and will end up one of the lowest grossing Pixar movies.
The highest total grossing film on the box office this week is Spectre, $43 million this week and still released in 94 countries the film has grossed $750 million worldwide.
Here is the full top 10 -
The Hunger Games: Mockinjay Part 2 - $113,600,000
The Good Dinosaur - $67,892,000
The Martian - $54,650,000
Spectre - $43,200,000
Creed - $32,380,000
Our Times - $13,000,000
Victor Frankenstein - $12,350,000
Snoopy and Charlie Brown The Peanuts Movie - $9,700,000
Inside Men - $9,700,000
Bridge Of Spies - $8,376,000