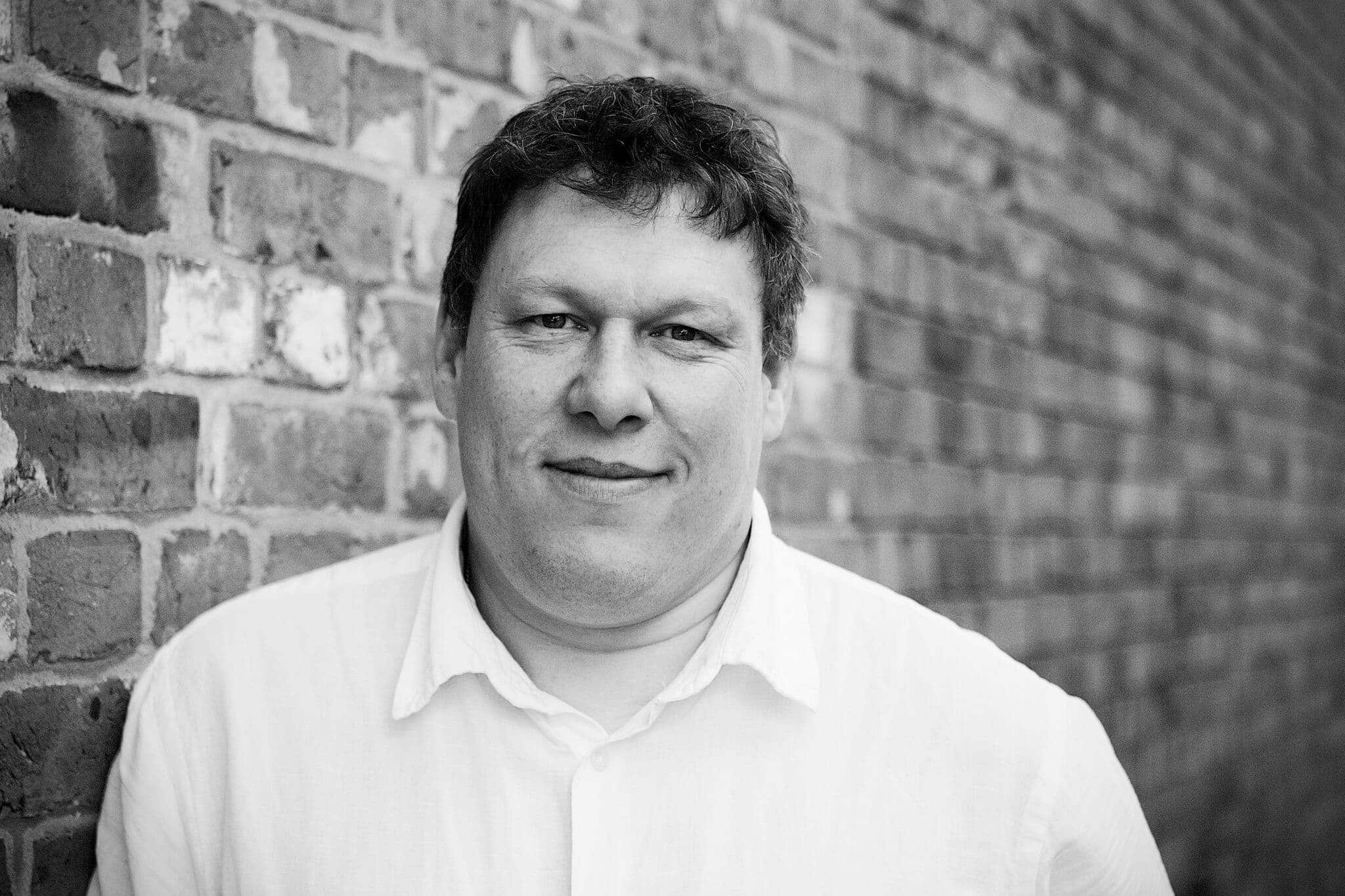 By: Robert Hyde
Date published: 2nd October 2018
Viewed: 180 times

Smallfoot takes over at the top of the global box office ahead of Night School nocking The Nun from the top down to number 4.
Smallfoot
The Animated family comedy expands to 50 countries this week and takes $37 million at the global box office, this brings the films total gross to $38.6 million.
Night School
Making its debut at the global box office this week the film starring Kevin Heart and Tiffany Haddish is showing in 20 countries and takes $33.5 million.
The House With A Clock In Its Walls
The mystical comedy on its second week of release takes $21 million from 24 countries which boosts its total cume to $65.7 million.
The Nun
Still showing in 81 countries the horror film from the Conjuring universe takes $21.6 million which takes its total global gross to $330 million, its is now by far the top film within the Conjuring series of films.
Johnny English Strikes Again
Expanding to 41 countries this week the Rowan Atkinson starring film takes $14.2 million which takes the film total gross to $44.2 million.