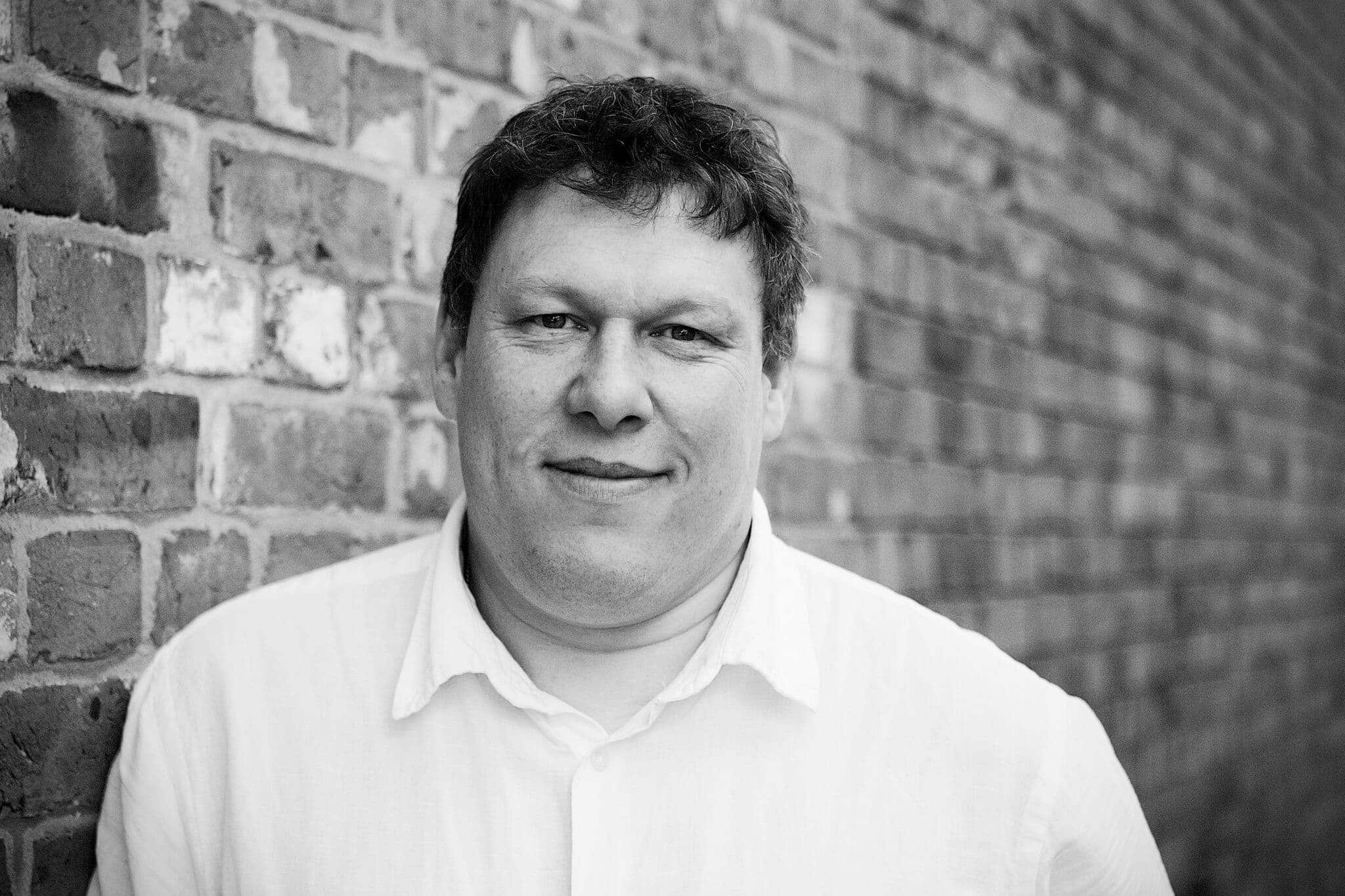 By: Robert Hyde
Date published: 3rd January 2017
Viewed: 485 times

Although its had a slower start than Star Wars Episode VII: The Force Awakens last year, Rogue One: A Star Wars Story is still doing really across the globe.
Now in its third week of release, and with a slow Christmas period to contend with, the star Wars film took $95.1 million from 56 countries over the new year period which brings its total global gross to an excellent $774.9 million.
The film is on track to hit the magic $1 billion which will be the third Star Wars film to do so (although it took Star Wars Episode I: The Phantom Menace a number of re-releases) and the 12th Disney movie to do so.
Another note of interest, the total gross of Rogue One now means that the Star Wars films and the most successful series of films ever, beating the James Bond series.
There are no new releases on the global front this week, blame Christmas, but there should be a wealth of them next week and things get back to normal.