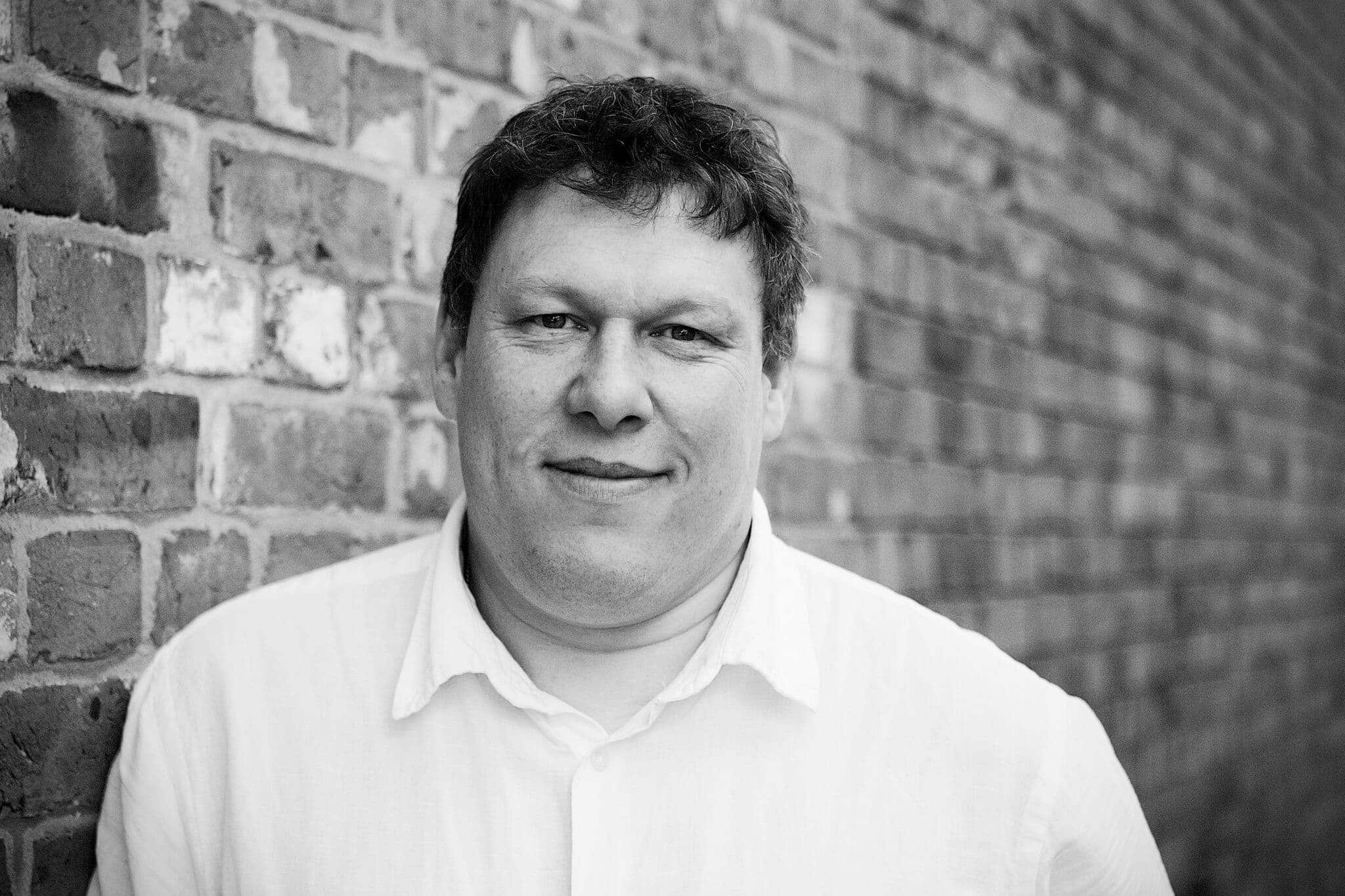 By: Robert Hyde
Date published: 5th December 2016
Viewed: 421 times

This week at the global box office Fantastic Beasts and Where to Find Them manages to spend a third week as the top film in the world while top new film is Underworld: Blood Wars.
Fantastic Beasts this week goes over the Half Billion mark as it grosses $79 globally from 68 countries for the week bringing its total $608 million.
At this rate the film should go over the $1 Billion mark, but with a new Star Wars film coming out in a week time this could effect the final tally as arguable they are vying for similar markets.
Highest new film of the week, sort of, is Underworld: Blood Wars which takes $16.3 million from 51 countries.
The film had previously made just over $2.5 million but this is the first week it has gone wide and made an appearance on the top 10.
Fantastic Beasts And Where To Find Them is the widest release and the top total grossing movie on the chart this week.