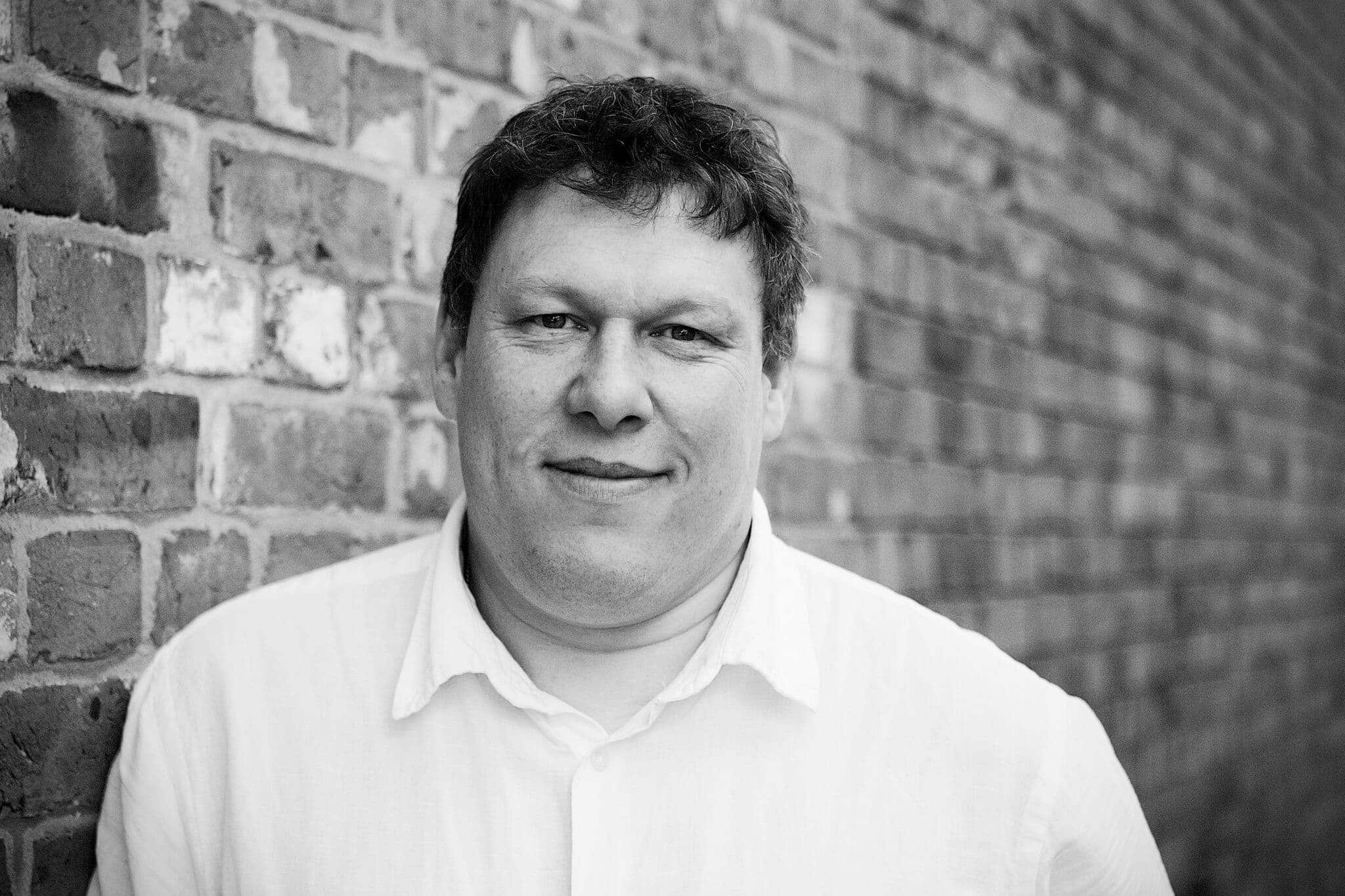 By: Robert Hyde
Date published: 9th January 2017
Viewed: 391 times

The global box office is still being dominated by Rogue One: A Star Wars Story which is now in its fourth week of release.
Still playing in 58 countries the film takes $78 million this week which brings the film total gross to $914 million.
It should now reach the magic Billion mark before next week which means it will be the third Star Wars film to do so.
With the awards ceremonies happening at the moment most film got a release, if only minor, before the end of 2016 so there are no new released this week, although Hidden Figures which is still only out in America makes a massive jump up to 6 this week.
Rogue One is by far the highest total grossing film across the globe this week while Assassin's Creed which is at number 2 this week with $48.8 million is the widest release in 69 countries.