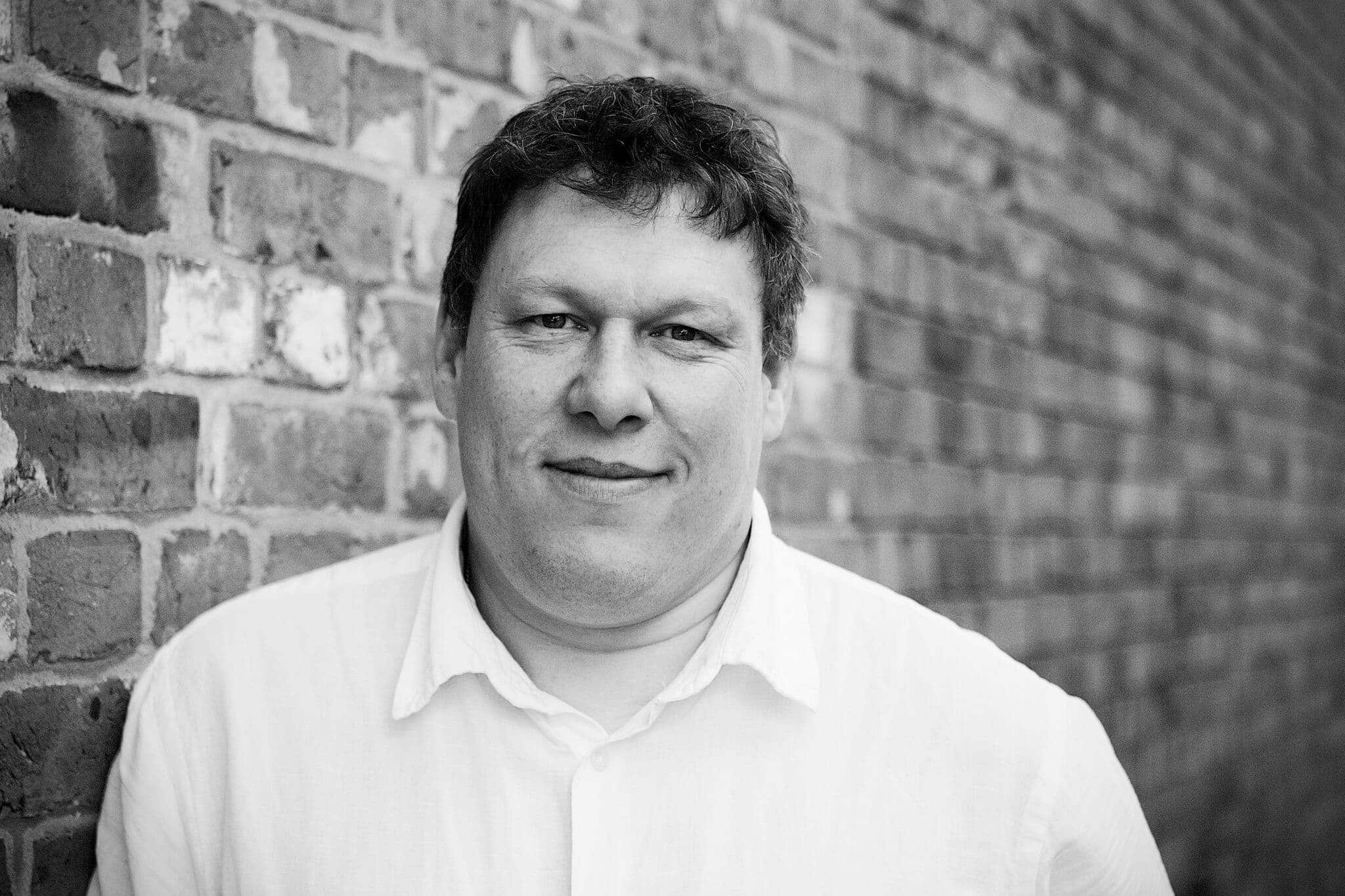 By: Robert Hyde
Date published: 8th May 2017
Viewed: 203 times

Guardians of The Galaxy Vol 2 opened up is a number of major territories this week and duly remains at the top of the global box office.
The James Gunn directed film starring Chris Pratt got its US debut this week and with release in 56 countries takes $268.8 million on its second week.
This pushed the films total global gross to $427.6 million, well on its way to a billion, this first Guardians film made $774 million and this could make the extra quarter of a billion to be yet another Marvel film to make the mark.
Showing great promise is Baahubali 2 The Conclusion which this week is at number 2 with $47 million from 11 countries, this pushes the film total gross to $147 million.
Two film on the top 5 this have grossed over a billion, Fast and Furious 8 at number 3 has taken $1.158 billion and Beauty and The Beast has now taken $1,185 billion and is at 5 this week.
There are no new entries on the global box office this week, no surprise with the wider release of Guardians this week.