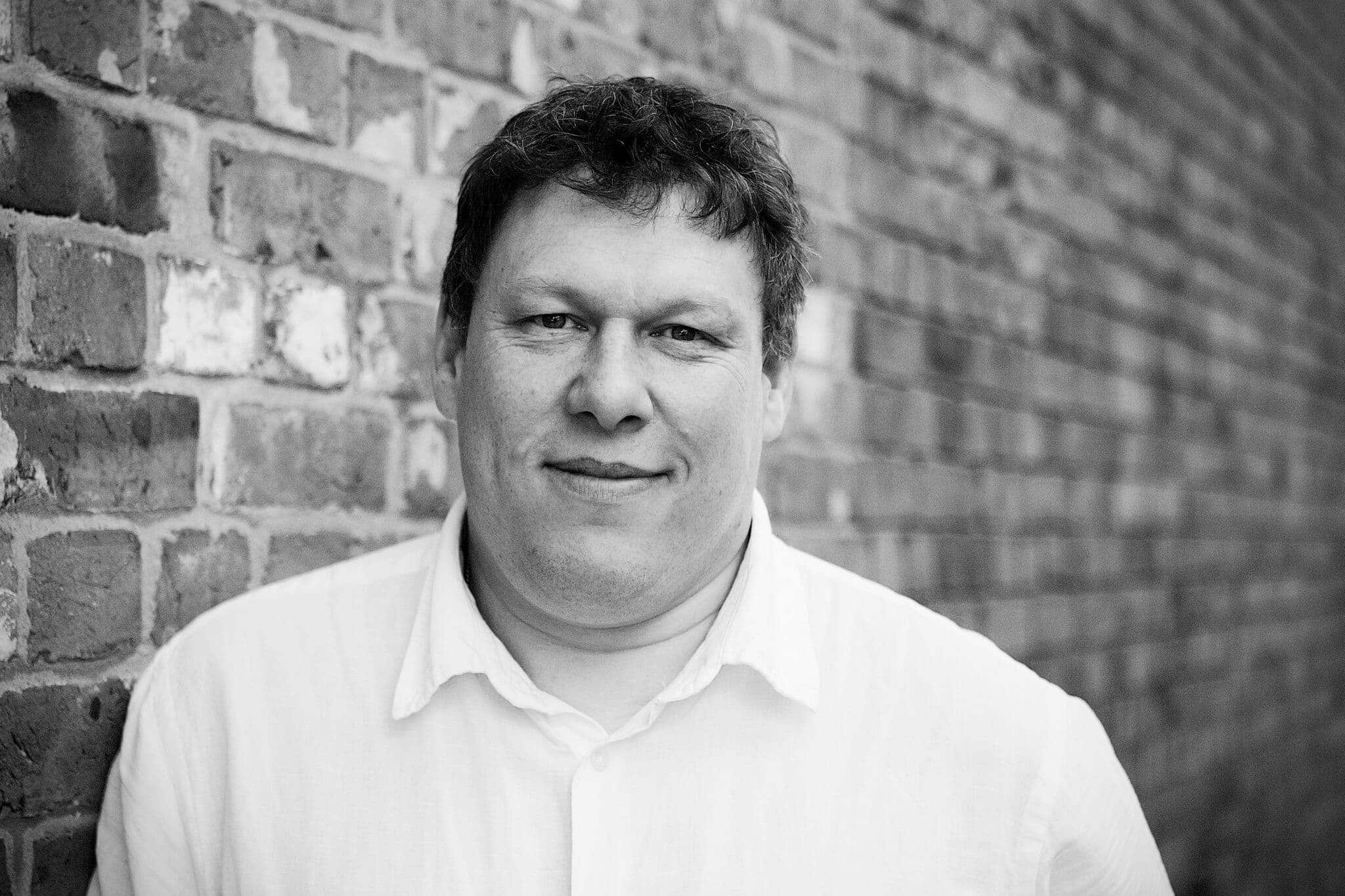 By: Robert Hyde
Date published: 11th September 2018
Viewed: 189 times

The week saw the release of another in the ever growing Conjuring series in the form of The Nun which managed to make its global box offie debut at number 1.
The film saw itself go to the top of the box office in many countries and globally took $131 million from 61 countries on its debut weekend.
Stil pulling in audiences is Mission:Impossible Fallout which on its seventh week of release puls in $24.4 million from 66 countries which raises the global gross to $726.2 million, the highest of the series.
Surprise hit of the summer season is Crazy Rich Asians which is at 3 this week after pulling in $19.2 million from just 24 countries for a total gross of $164.7 million.
Another big hit of the summer is at 4, The meg pulls in $17.3 million from 68 countries for the week which means the film total gross now sits at $131.5 million, its Jason Stathams biggest global hot outside the Fast And Furious franchise.
To finish off the top 5 is another new entry, Peppermint directed by Pierre Morel of taken fame takes $14.6 million from just 18 countries for a reasonable debut from a little hyped films.