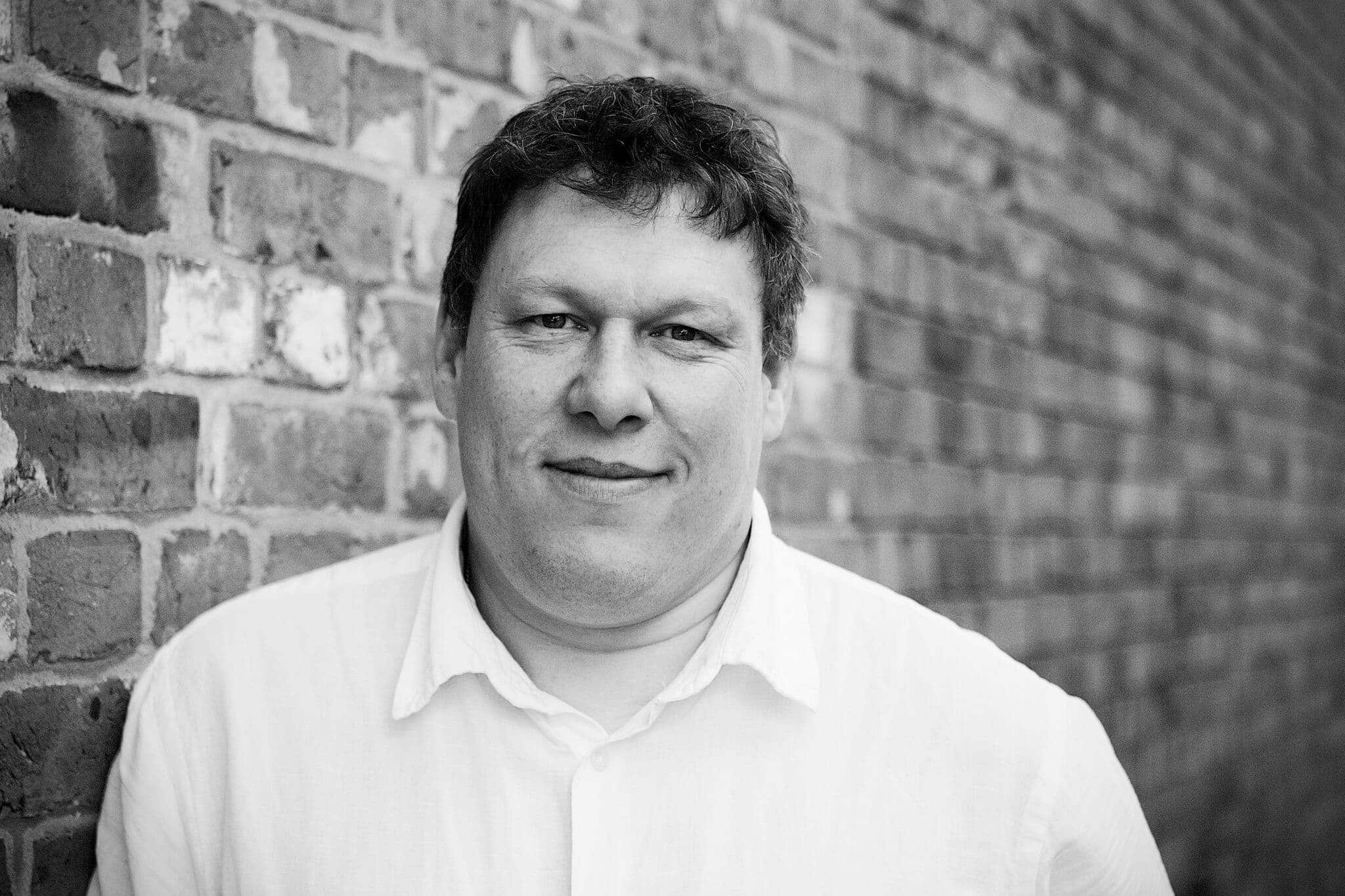 By: Robert Hyde
Date published: 19th June 2016
Viewed: 373 times

At the global box office this week Disney and Pixars new film Finding Dory makes its debut and dominated the box office led by the US.
The US box office brought the film $136 million and globally the film took $186.1 million from 30 countries, Europe and Australia are still to get a release.
Last weeks top film across the globe, The Conjuring 2, falls by a quite a bit but still manages to hold itself at number 2.
The horror film takes $57.4 million this weekend from 50 countries and has a total global gross of $187.9 million.
Also new is Central Intelligence at number 3 with $41 million from 25 countries.
Highest total grossing movie this week on the global box office is Zootopia, not that Captain America is no longer on the top 15, with $1.01 billion dollars.
Here is this weeks top 5 global films
Finding Dory - $186,183,170
The Conjuring 2 - $57,455,000
Central Intelligence - $41,300,000
Now You See Me 2 - $25,450,000
Warcraft - $24,219,785