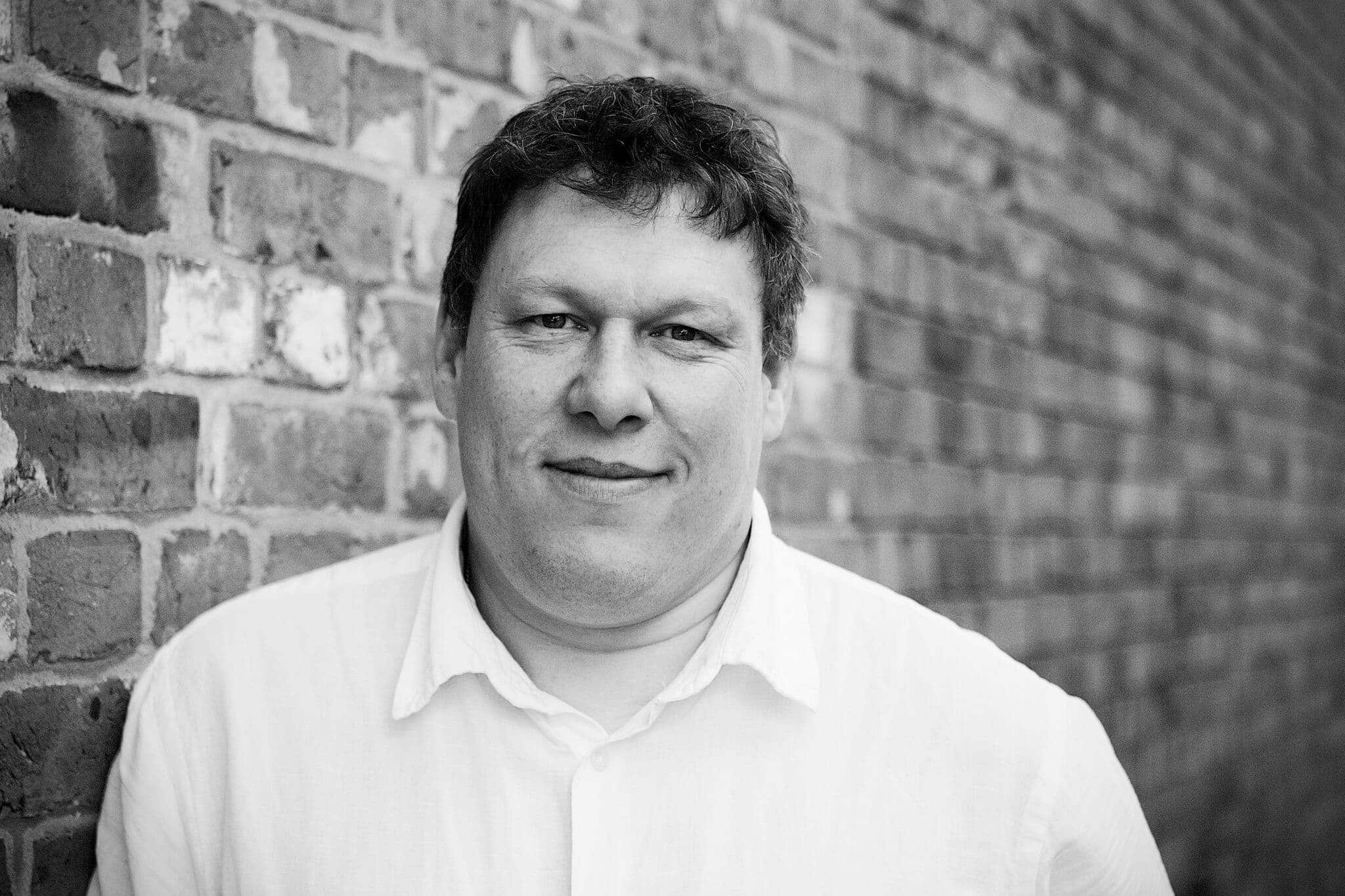 By: Robert Hyde
Date published: 5th October 2015
Viewed: 325 times

This week there was no stopping Matt Damon and Ridley Scott who take The Martian to the world box office summit on its debut week of release.
Taking $100 million from 50 territories it far out performs any of the rest of the top top.
Falling from the top to number 3 this week is Lost In Hong King, still only released in 6 countries the film manages a nice $41 million giving it a total world gross of $204 million after 2 weeks.
Highest total grossing film on the chart this week is Inside Out which just about hangs in there at number 10 and has a global total gross of $792 million.
Here is the full global top 10:
The Martian - $100,200,000
Hotel Transylvania 2 - $53,400,000
Lost In Hong Kong - $41,000,000
Chronicles of the Ghostly Tribe - $34,000,000
The Intern - $27,320,000
Goodbye Mr. Loser - $26,000,000
Everest - $21,906,470
Maze Runner: The Scorch Trials - $21,350,000
Sicario - 15,375,000
Inside Out - $12,840,000