The Choir General viewing, but some scenes may be unsuitable for young children. A PG film should not unsettle a child aged around eight or older. Unaccompanied children of any age may watch, but parents are advised to consider whether the content may upset younger, or more sensitive, children.
2015
103 minutes (1 hours 43 minutes)
Released:
10th July 2015
| BBFC Age Rating:
PG

Released:
3rd April 2015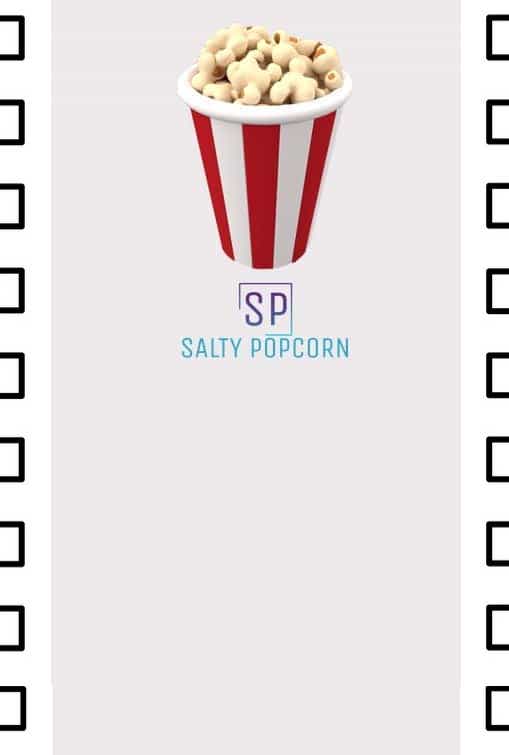 ADVERTISMENT
This film has not been scored.
What's your score?
What's your score for 'The Choir'?
Click an icon above to rate this movie
Do you have a review or comment for 'The Choir'?
By clicking Submit you agree to our terms and conditions and privacy policy.
21st Oct 2020
20th Oct 2020
19th Oct 2020
18th Oct 2020
17th Oct 2020
16th Oct 2020
15th Oct 2020
14th Oct 2020
13th Oct 2020
12th Oct 2020
UK total gross
£191,831
5206
UK BBFC Certificate: PG
UK release date: 10th July 2015