Warner Bros. release a new trailer for their tentpole film Tenet which is directed by Christopher Nolan, the film is currently set for a July 17th release.
The movie looks like a fantastic sci-fi movie in the typical Christopher Nolan vein of through provoking and head scratching excellence, the movie stars a whole host of big names like John David Washingtonm, Robert Pattinson, Kenneth Branagh and of course Michael Caine.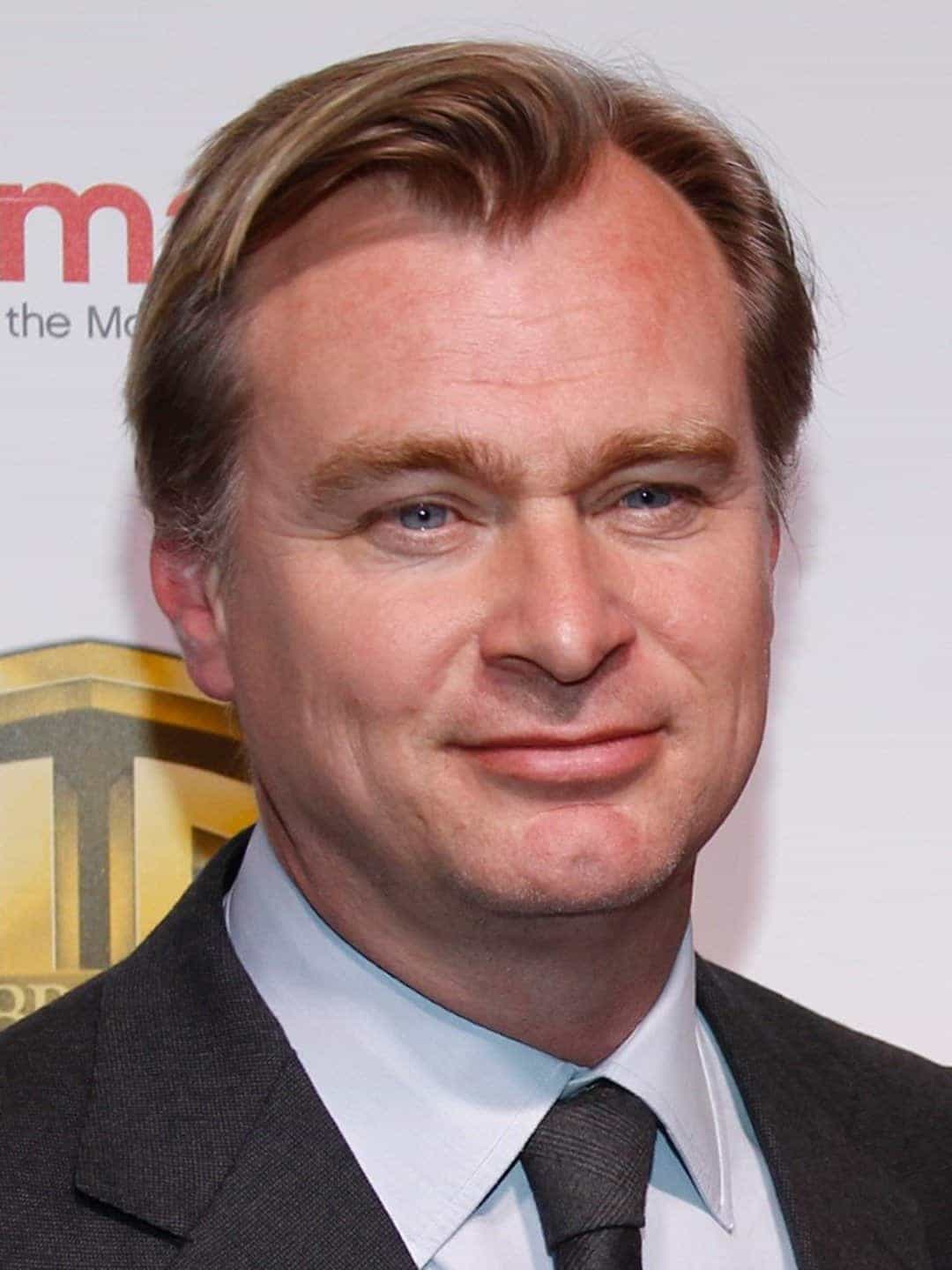 With cinemas currently closed due to the COVID-19 pandemic there is no decision yet on when they will reopen, so although there is no change of release Warner Bros. may yet move it to later in the year.
This will be a shame as the cinema chains are in some ways waiting for a big blockbuster before reopeneing, although at the moment local authorities are looking at how people can social distance inside a movie theatre before allowing them to open their box office again.
If the movie does get released it will kick off the movie season with Wonder Woman 1984, Mulan, The SpongeBob Movie: Sponge On The Run and Bill And Ted Face The Music following close on its heels .
There is still doubt if the public will 'risk' going to the cinema when things first start opening up again but Tenet is currently set to be the first test things out.
Still enjoy the trailer as its the first sight of a new film we've had in a while.