25thframe.co.uk > Comedy | Drama > American Friends
American Friends

1991

General viewing, but some scenes may be unsuitable for young children. A PG film should not unsettle a child aged around eight or older. Unaccompanied children of any age may watch, but parents are advised to consider whether the content may upset younger, or more sensitive, children.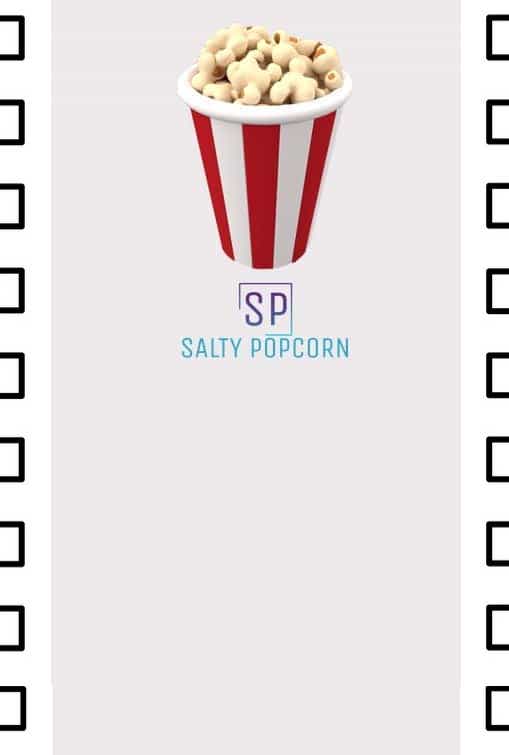 95 minutes (1 hrs 35 mins)
UK release:
22nd March 1991
BBFC Age Rating:

US release:
1st April 1993
UK release date: 22nd March 1991
Canada release date: 11th September 1991
Australia release date: 21st November 1991
France release date: 8th January 1992
USA release date: 1st April 1993
Belgium release date: 27th May 1993
Netherlands release date: 29th July 1993
ADVERTISMENT
As an Amazon Associate Salty Popcorn earns from qualifying purchases.