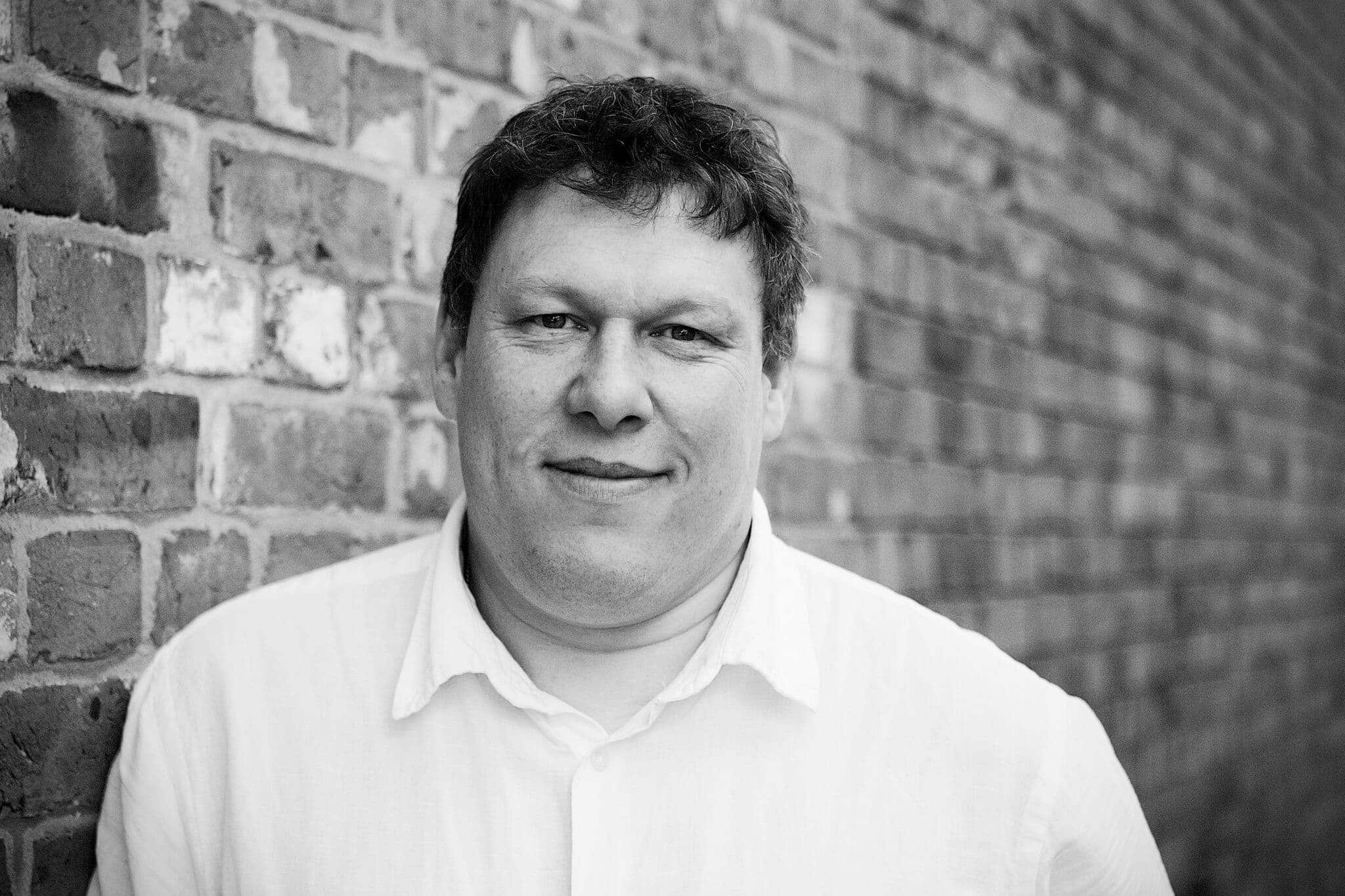 Robert Hyde | 28th June 2019 | 8 views

This weekend, Friday 28th June 2019, there are 2 new films released in the UK looking to hit the box office, but can it challenge Toy Story 4 for the top spot?
First up at cinemas this week is Yesterday, a Romance movie directed by Danny Boyle who also directed 127 Hours in 2011 which grossed £7.8 Million.
It stars Himesh Patel who is making a feature film debut and Lily James who last appeared in Sorry To Bother You.
Next up this week is Shaft which is directed by Tim Story who directed Ride Along 2 in 2016.
It stars Samuel L. Jackson and Jessie T. Usher.
The film is released on Netflix.
Check back on Monday to see where these films end up on the Weekend Box Office Chart.
Come back next week when there are 4 new releases hitting cinemas.

Spider-Man Far From Home is released on Tuesday, 2nd July
Midsommar you can see from Wednesday, 3rd July
Anna you can see from Friday, 5th July
Escape Plan: The Extractors you can see from Friday, 5th July