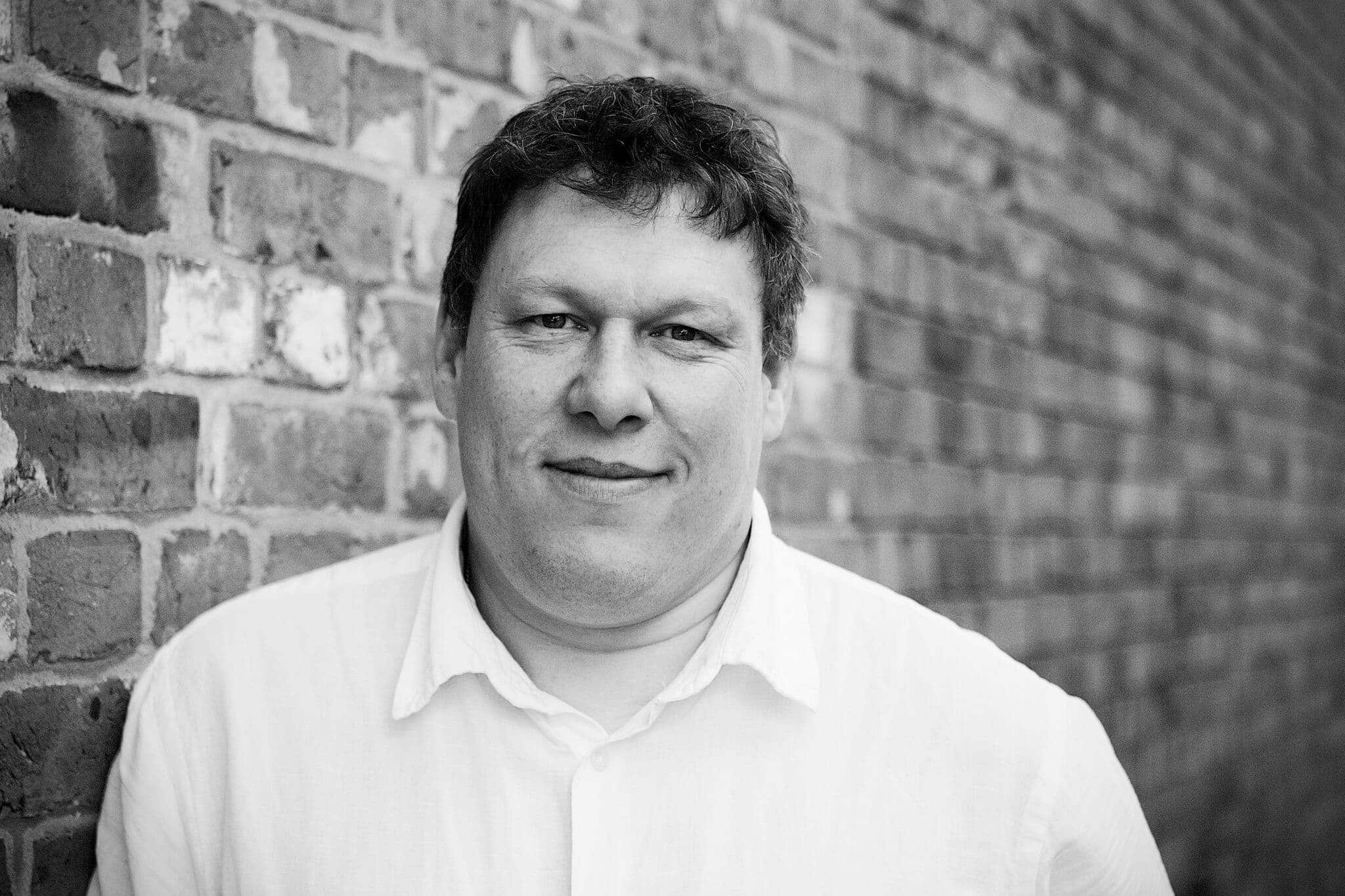 Robert Hyde | 28th June 2019 | 8 views

Directed by Elizabeth Banks who also has a starring role in the movie, the Charlie's Angels reboot gets its first trailer.
Starring Kristen Stewart, Naomi Scott and Ella Balinska as the angels the trailer brings on the action as well as showing how much of a team the girls are and rely on each other.
The trailer also introduces Patrick Stewart, Djimon Hounsou and Elisabeth Banks, who all play Bosley!
Set for release on 15th November the trailer looks promising and this could be one reboot to look forward to.