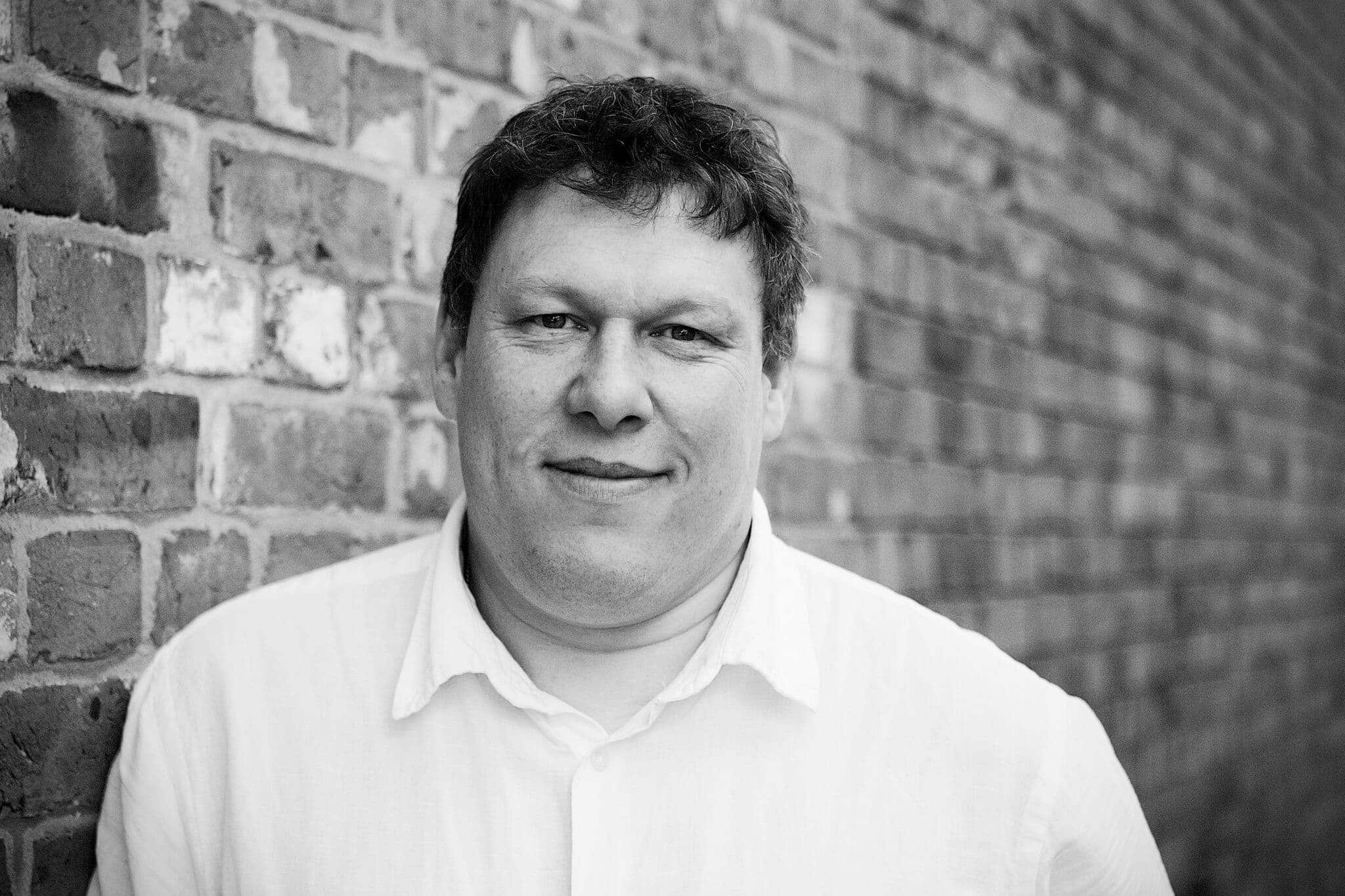 Robert Hyde | 3rd July 2019 | 8 views

The Pixar film Toy Story 4 remains at the top of the US box office for a second weekend and Annabelle Comes Home makes a good new entry at number 2.
Toy Story 4
The Pixar hit keeps its place at the top of the US box office charts for a second weekend with a 57.9 Million gross.
This puts the films total gross at $236.9 Million after 10 days of release.
Annabelle Comes Home
Continuing the Conjuring Universe is the demon doll film which on its debut weekend of $20.3 Million ($31.2 Million including previews) lands at number 2 and is the highest new film of the week.
Yesterday
The new film from British director Danny Boyle lands at number 3 this week with $17 Million.
Aladdin
Disney's live action genie movie falls to number 4 with a weekend gross of $9.3 Million after 6 weeks which pushes the films total US gross to $305.8 Million.
The Secret Life Of Pets 2
The animated comedy falls to number 5 this week with a 4th weekend gross of $7.1 Million which gives it a US total gross of $131.2 Million.
Avengers: Endgame
After getting a re-release and re-promotion at the US box office the Marvel mega hit jumps back into the top 5 with $5.5 Million pushing the films total gross to $841.3 Million.
Dumbo
13 weeks on and the longest stay on the chart the live action of Disney's animated tale has taken $115.5 Million.