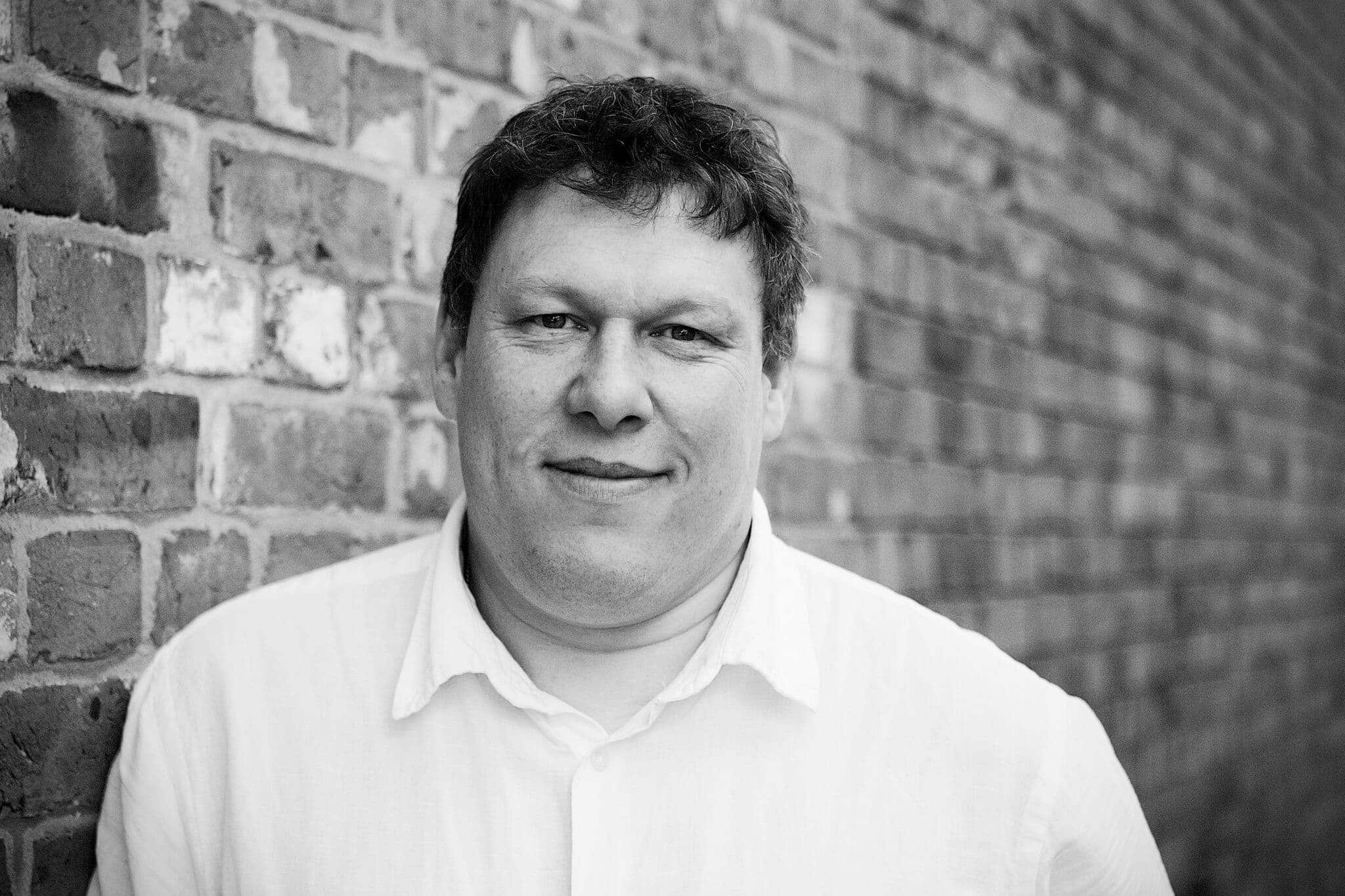 Robert Hyde | 6th August 2019 | 297 views

The Fast And Furious franchise continues to grow with the first film outside the main franchise as Hobbs And Shaw take the top of the box office with The Lion King falling from the top to number 2.
Fast & Furious Presents Hobbs And Shaw
Dwayne Johnson and Jason Statham flex their star power muscle in the first spin off from the 8 film strong Fast And Furious series to the tune of $60.8 Million on its debut weekend.
This may be lower than the average movie from the parent series but it is still a good debut and will ensure we not only get a sequel to this film but also get more spin off films.
The Lion King
Three weeks in and the Jon Favreau directed live action remake takes $38.2 Million as it falls from the top spot to number 2.
This puts the films total US gross at an amazing $430.8 Million.
Once Upon A Time ... In Hollywood
Quentin Tarantino Hollywood set 1960s film falls to number 3 this week with a weekend gross of $20 Million pushing the films total gross to $78.8 Million.
Spider-Man: Far From Home
Marvels web slinger falls to number 4 on its 5th weekend of release with a weekend gross of $7.7 Million and a total gross of $360.3 Million.
Toy Story 4
Pixars animated fourquel falls to number 5 this week with $7.1 Million over the weekend and $410 Million in total.
Avengers: Endgame
The Marvel might has been on release now for 15 weeks and is still on the top 15 films at number 14 with a total US gross of $857.4 Million.
This weeks top 10 US Box Office films
See full chart
Recent news stories