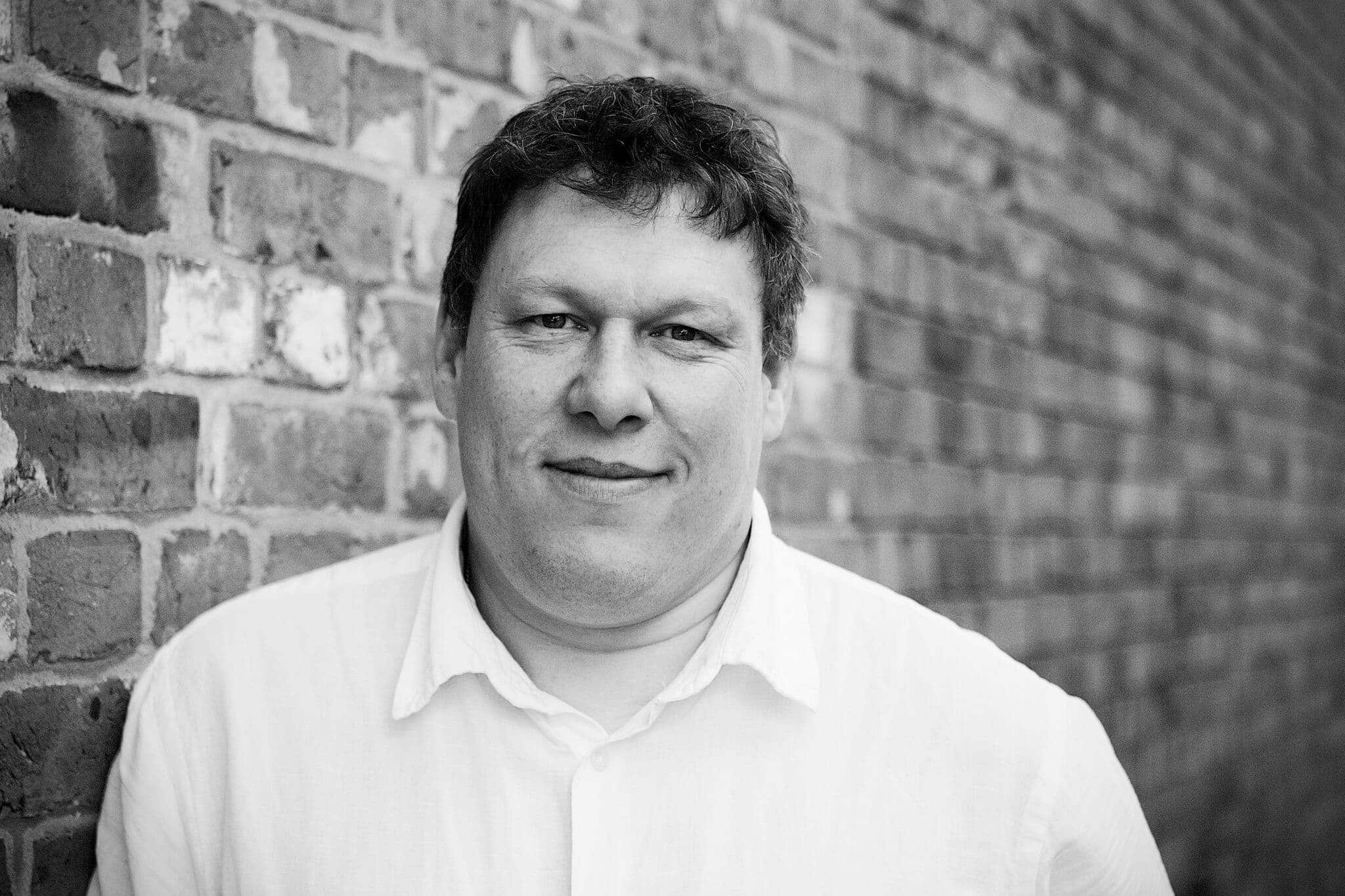 Robert Hyde | 8th August 2019 | 284 views

MGM have released a new trailer for the upcoming animated version of The Addams Family which gets a cinema release on 25th October - just in time for halloween.
There have been numerous version of the cooky family from the original TV series to the well received movies starring Anjelica Huston and Raul Julia.
This new animated version starring the voices Oscar Isaac and Chloe Grace Moretz seems to follow the style of the previous 2 incarnation and looks set to be a big hit later this year.
Check out the new trailer below.
Recent news stories