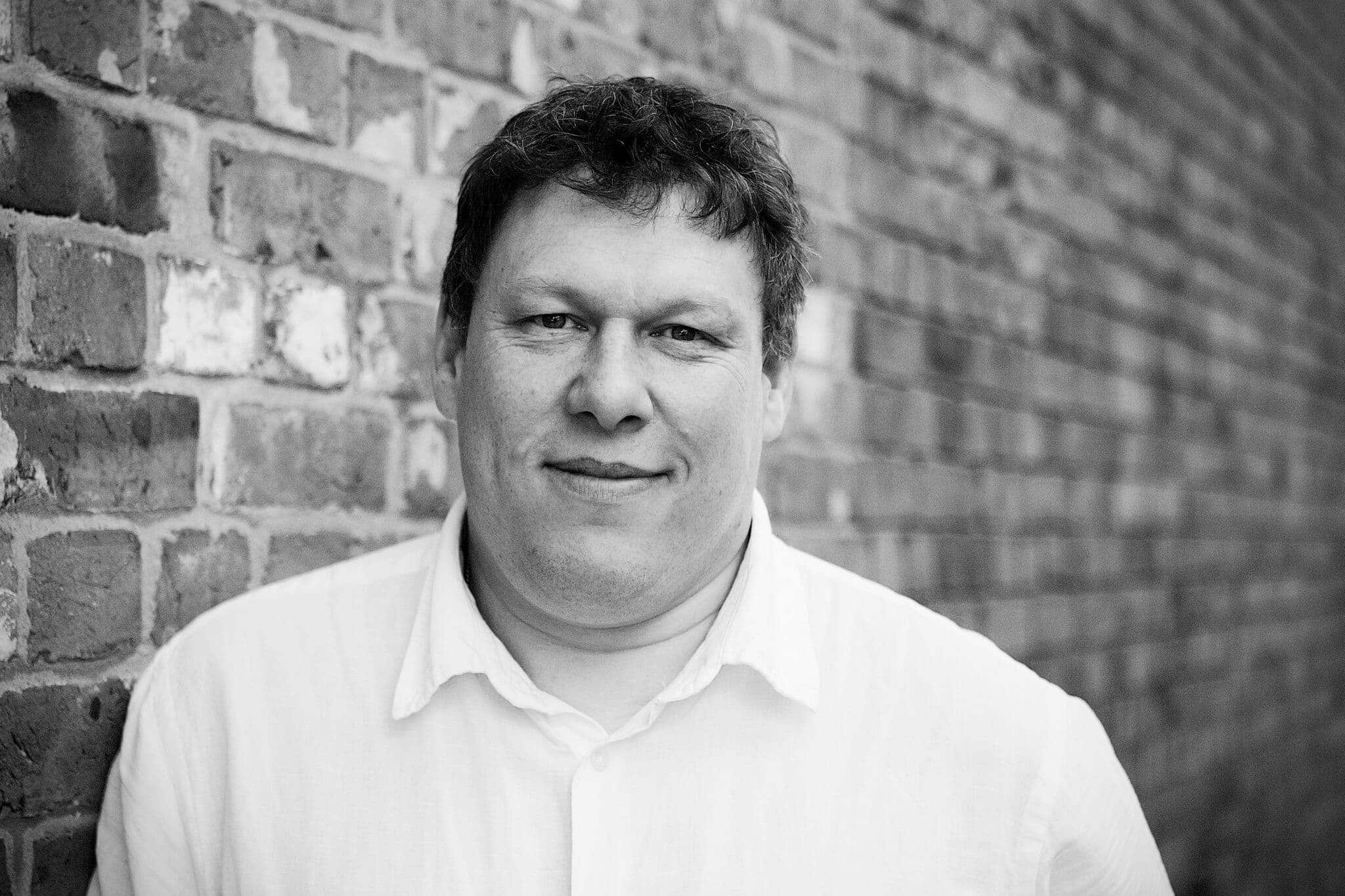 By: Robert Hyde
Date published: 5th February 2018
Viewed: 193 times

We've waited so long for this and finally its here, Disney have released the full trailer to Solo: A Star Wars Story due out late May.
Its 1 minute and 43 seconds long and we get our first taste of Alden Ehrenreich as the infamous smuggler - and we get a good sense that the film will go into the characters back story.
Check out the trailer below and let us know what you think.