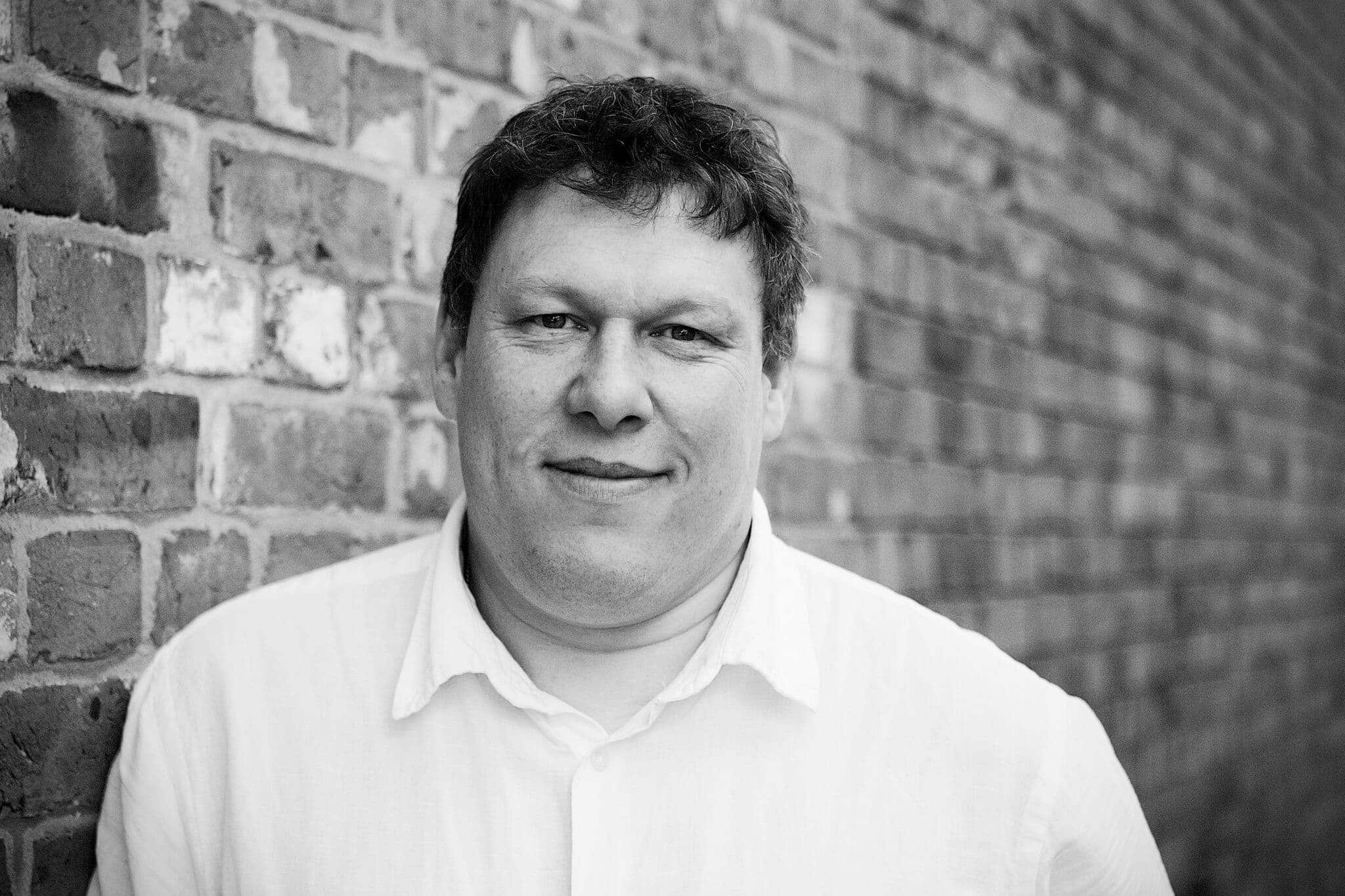 By: Robert Hyde
Date published: 14th May 2015
Viewed: 382 times

Avengers Age of Ultron has become the highest grossing film of the year to date in the UK with just over £40 million gross.
Last week Fast and Furious 7 took over from long standing Fifty Shades of Grey, but that only lasted a week.
Avengers should hold on for the rest of the year and we'll see if Star Wars Episode VII will take over, but with a December 16th release date much of it's business could spill into 2016.
With all the big releases still to come one film to watch out for which could rock the boat and challenge Avengers is Minions, a £50 million+ gross could be on the cards!
Stay with 25thframe.co.uk to find out later this year.