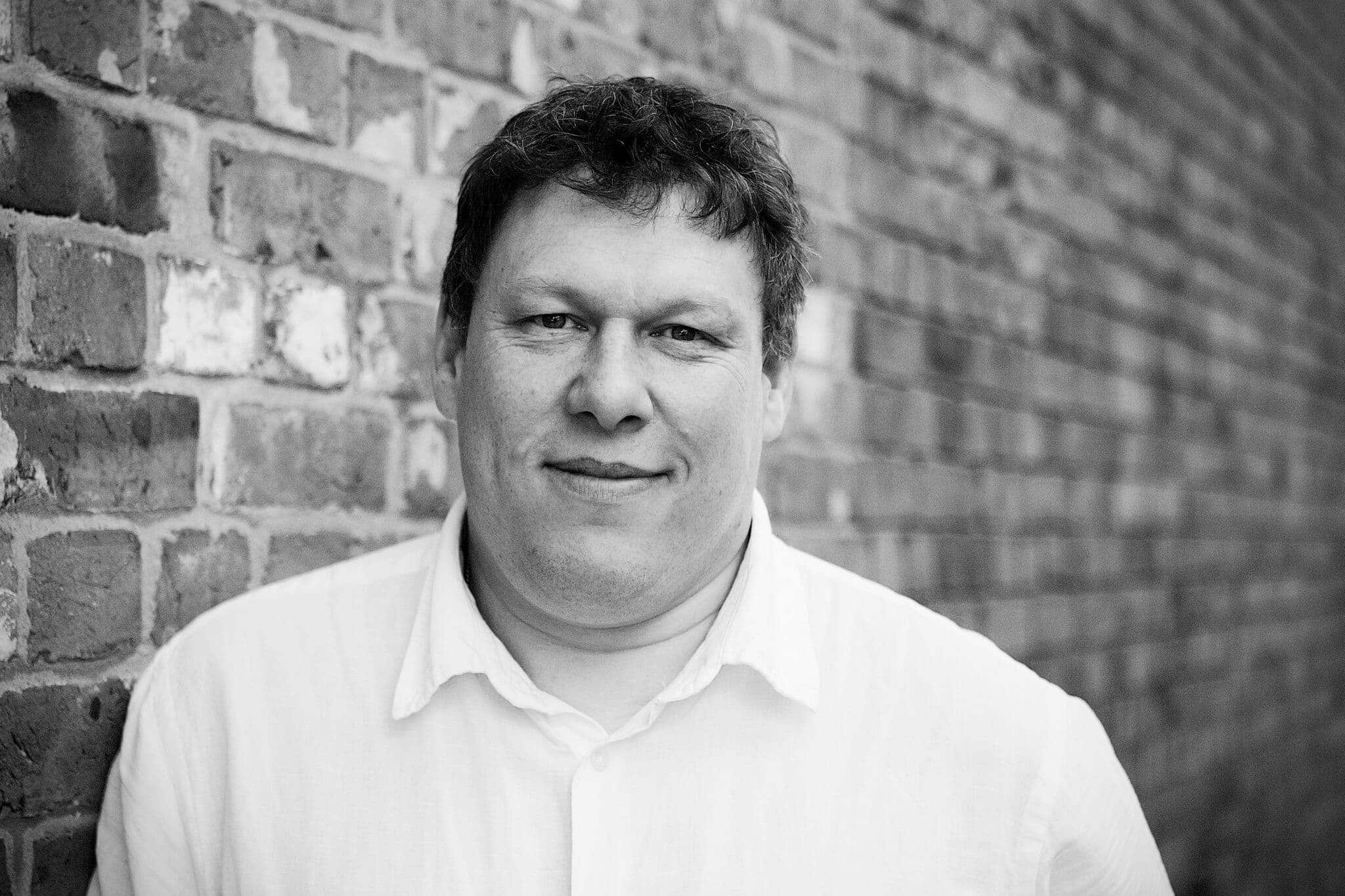 By: Robert Hyde
Date published: 9th February 2012
Viewed: 382 times

Today looks to be a day that should be celebrated as it mark the time that casting on The Hobbit is finally complete, Billy Connolly will be taking on the role of Dain Ironfoot who is a great drawf warrior in the story. Here we are 6 months into production, the first trailer released 6 weeks ago and casting is complete!
The anticipation for The Hobbit is building up to such an extent that I for one am starting to feel like this year can't be over with quick enough, and in the mean time we have a number of great films to enjoy.
In case you haven't been keeping up The Hobbit: An Unexpected Journey and The Hobbit: There And Back Again is the 2 part screen adaptation of J.R.R. Tolkien's book The Hobbit, a prequel to The Lord of the Ring Trilogy the Peter Jackson brought to life in 3 spectacular films starting back in 2001.
Normally with a film getting this much hype and anticipation I'd be nervous that it could never live up to the hype, but watching the rings trilogy today is still as enjoyable and judging from the trailer for The Hobbit this will absolutely great.
Roll on December 14th when we'll finally be able to judge for ourselves whether Peter Jackson still have that gift or not.