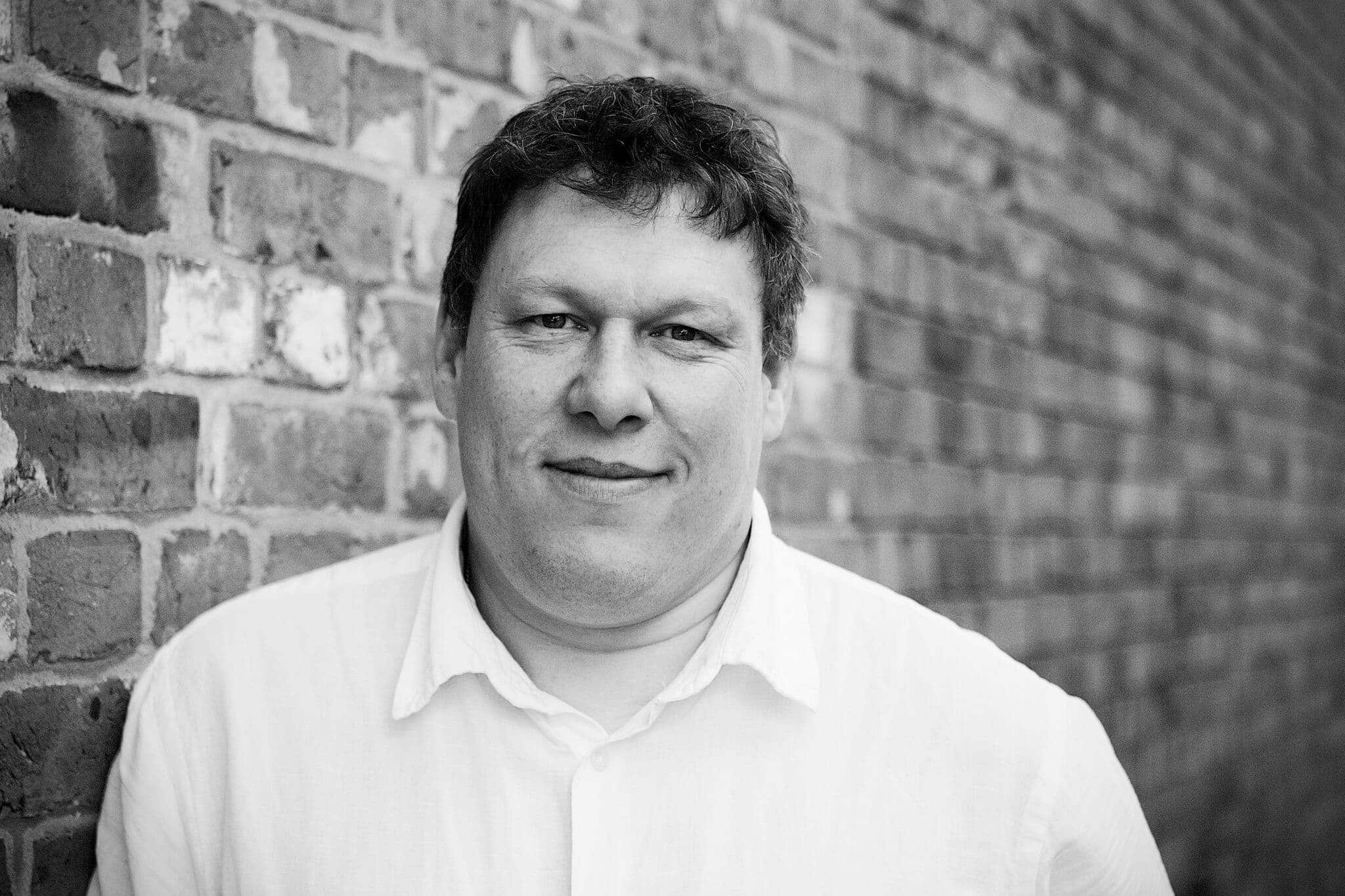 Robert Hyde | 23rd February 2019 | 611 views

Released on March 8th Captain Marvel is the first film from the Marvel Cinematic Universe to be released in 2019.
The film is set in the 90's and is an origins movie for Carol Danvers into Captain Marvel played by Brie Larson and for Nick Fury s he becomes head of S.H.I.E.L.D. played by Samual L. Jackson.
The film has been given a 12A rating by the BBFC for moderate fantasy violence, implied strong language and it has a run time of 124 minutes (2 hours 4 minutes).