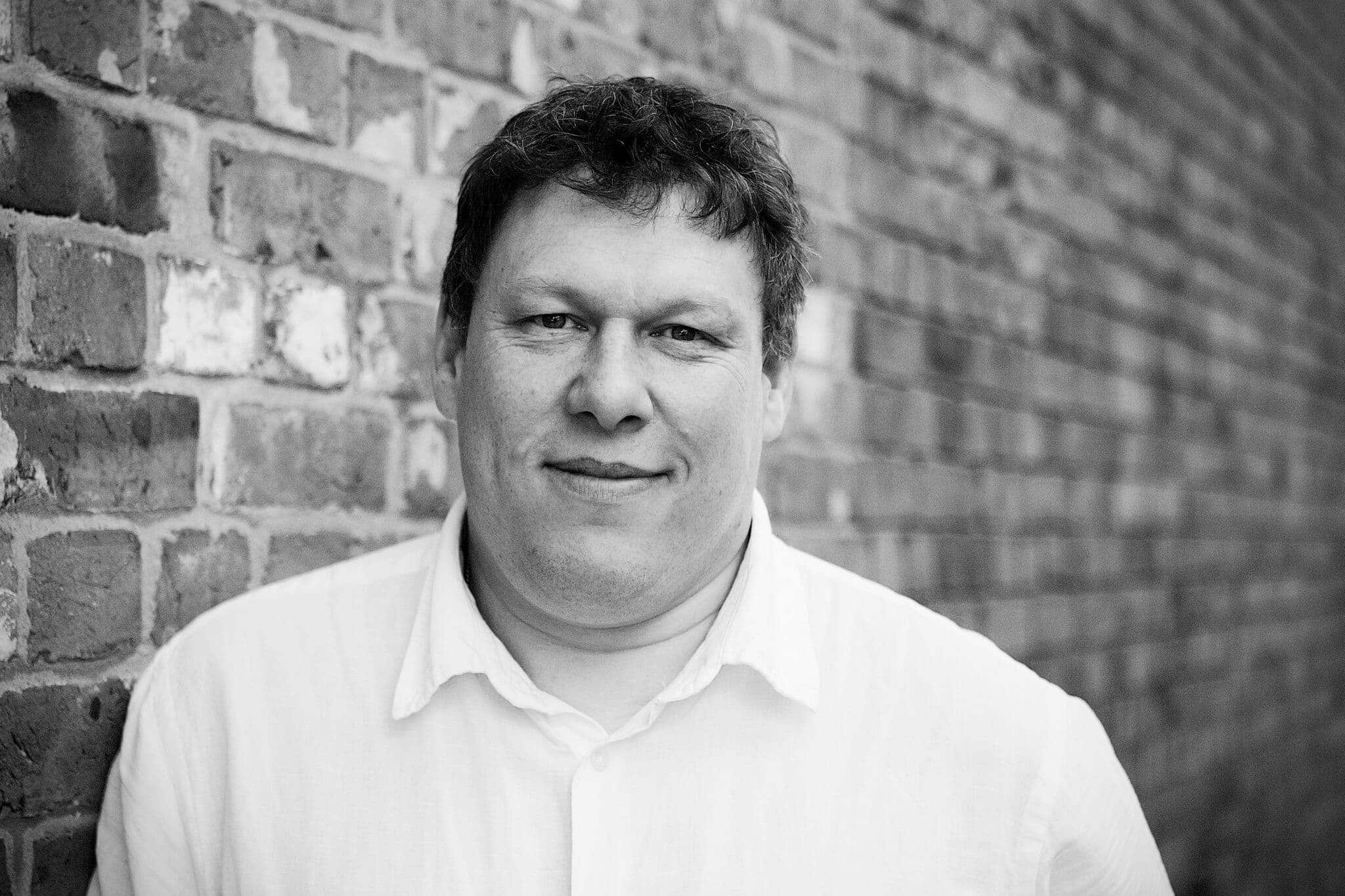 By: Robert Hyde
Date published: 8th November 2012
Viewed: 368 times

Not too much of a surprise to see Bond still the top film in the UK with Skyfall with no strong releases distributers were leaving the immediate path after release clear.

Skyfall broke a record during the week, the fastest film to £50 million pound, beating the preious record holder of Harry Potter and the Deathly Hallows Part 2. The exact figure after it's second weekend of release is £53,440,685 and it will during this week become the top grossing film of the year so far.

With nothing of any strength being given a release the highest new film is Silent Hill Revelation, the second in the series with a Friday – Sunday total of £1,043,068.

This time last year The Adventures of Tintin The Secret of The Unicorn retained the nuber one spot while Justin Timberlake entered high at number 2 with In Time.

Five years ago Ratatouille kept hold of the op spot with horror film 30 Days of Night entering in the runner up spot.

Ten years ago Danny Boyle took 28 Days Later to the top of the chart during it's first week of release with a debut weekend of £1,500,079.

Fifteen years ago The Full Monty was still doing big business in November despite having a summer release and twenty years ago Beauty and the Beast was happily keeping Disney in pocket as a follow up film the the amazing The Little Mermaid.