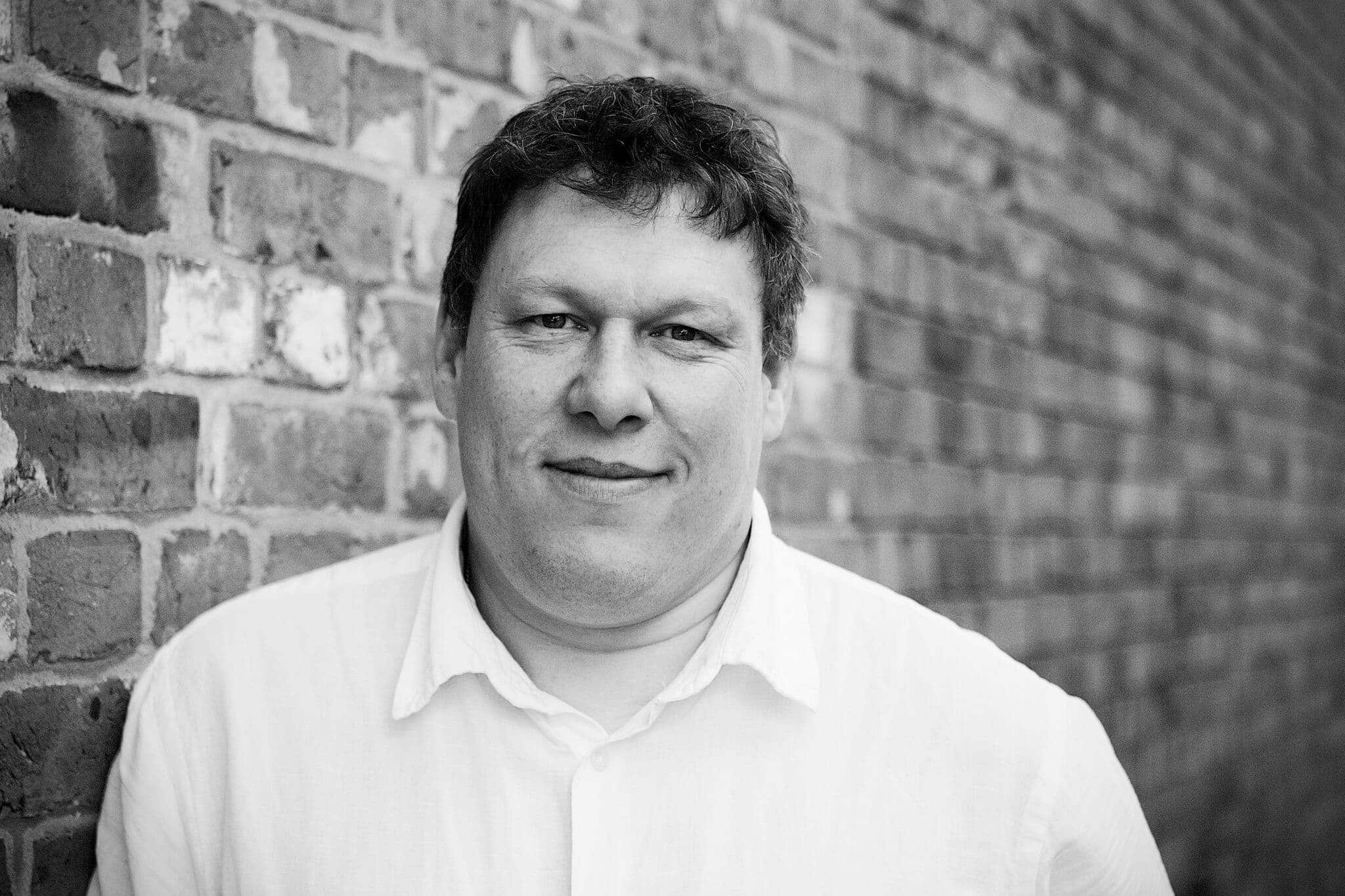 By: Robert Hyde
Date published: 27th September 2018
Viewed: 235 times

The Rocky films have in a small way gone against the grain of sequels not being as good as the previous film and Rocky IV was a great film, now 30 years later Rocky and Ivan Drago face off again.
This time its in the spin off Creed series starring Sylvester Stallone as Balboa and Micheal B. Jordan as Apollo Creed's son Adonis.
This time Adonis faces off against Drago's son Viktor Drago.
The trailer is exciting and brings back many memories of the old Rocky series, the film is directed by Steven Caple Jr. and released in the UK on 30th November 2018.