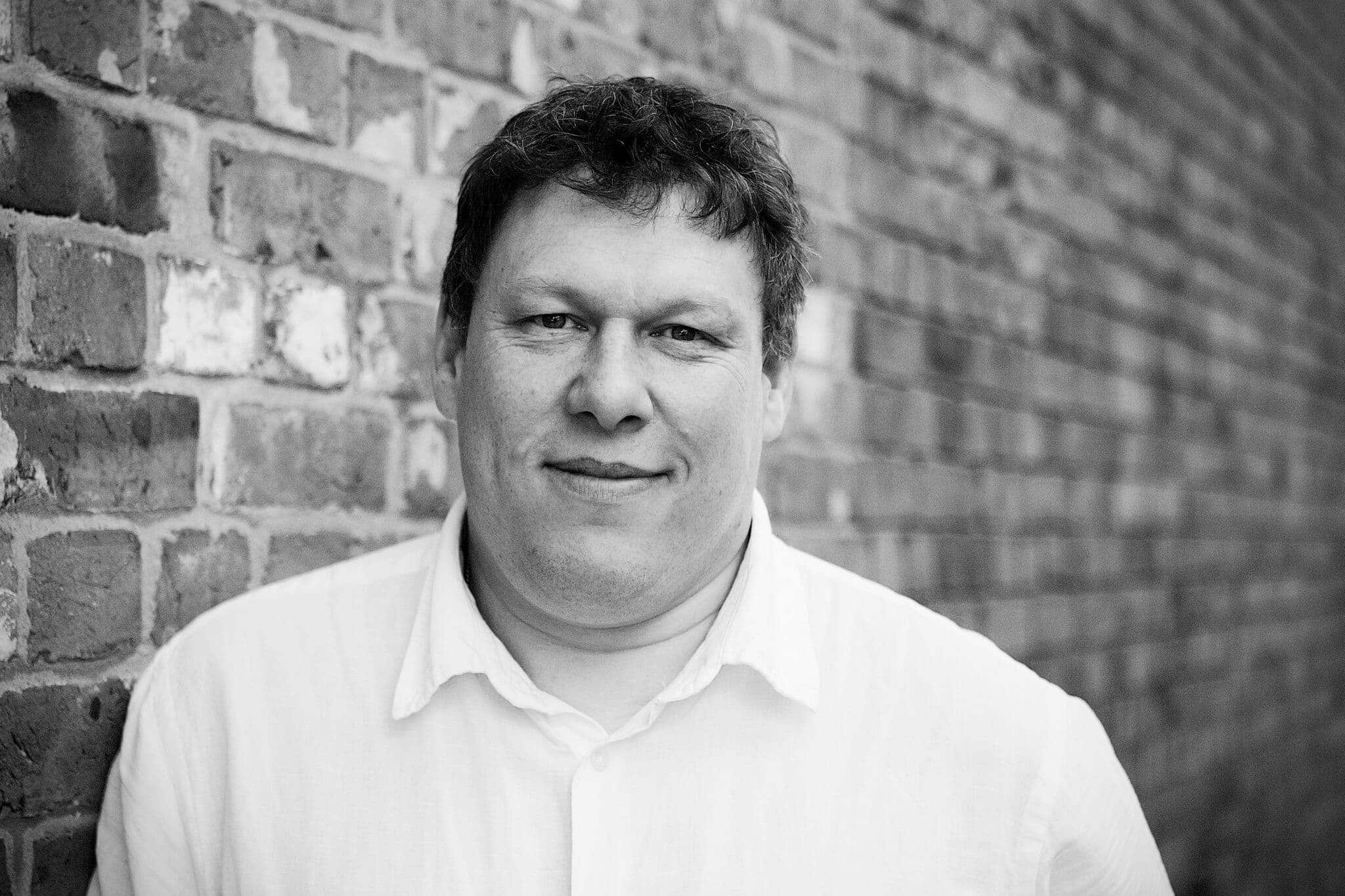 Robert Hyde | 4th October 2018 | 454 views

There will come a day when Disney have remade all their films as live action features, and after the success of The Jungle Book and Beauty And The Beast Lilo and Stitch is on the way.
The Animation is set in Hawaii and sees Lilo finding an becoming friends with Stitch an illegally-made, genetically-engineered, extraterrestrial lifeform.
Details are light on the ground at the moment with no release date or director but the script is being written by Mike Van Waes.
Recent news stories