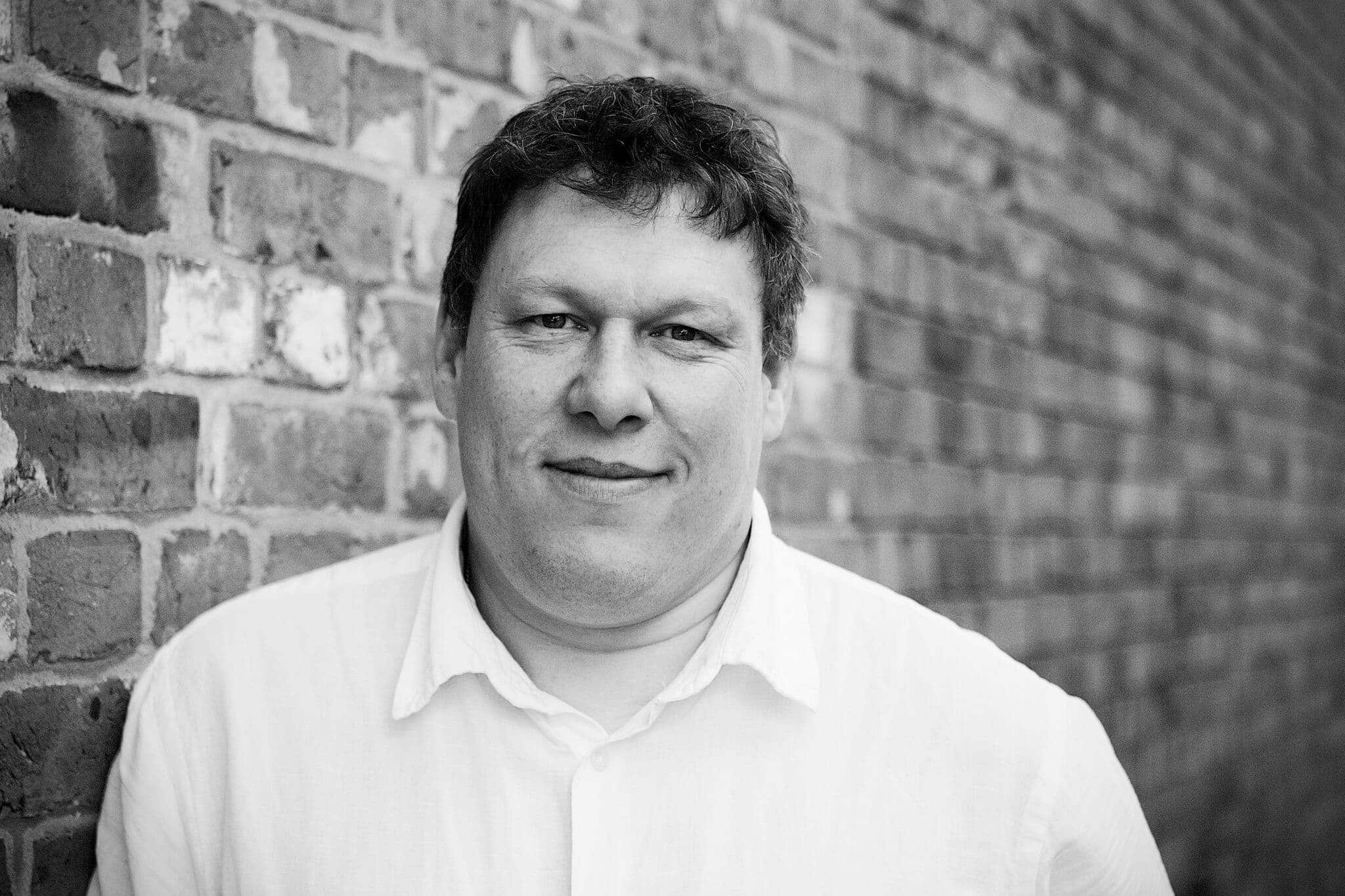 By: Robert Hyde
Date published: 12th October 2018
Viewed: 167 times

Gus Van Sant brings us his latest film, released on 26th October 2018, in the shape of Don't Worry, He Won't Get Far On Foot.
Starring Joaquin Phoenix and Jonah Hill the film is true story based on the memoirs of John Callahan set around alcoholism, retribution and art.
The BBFC has given the film a 15 rating in the UK for strong language, sex references, sex and it has a running time of 114 minutes.