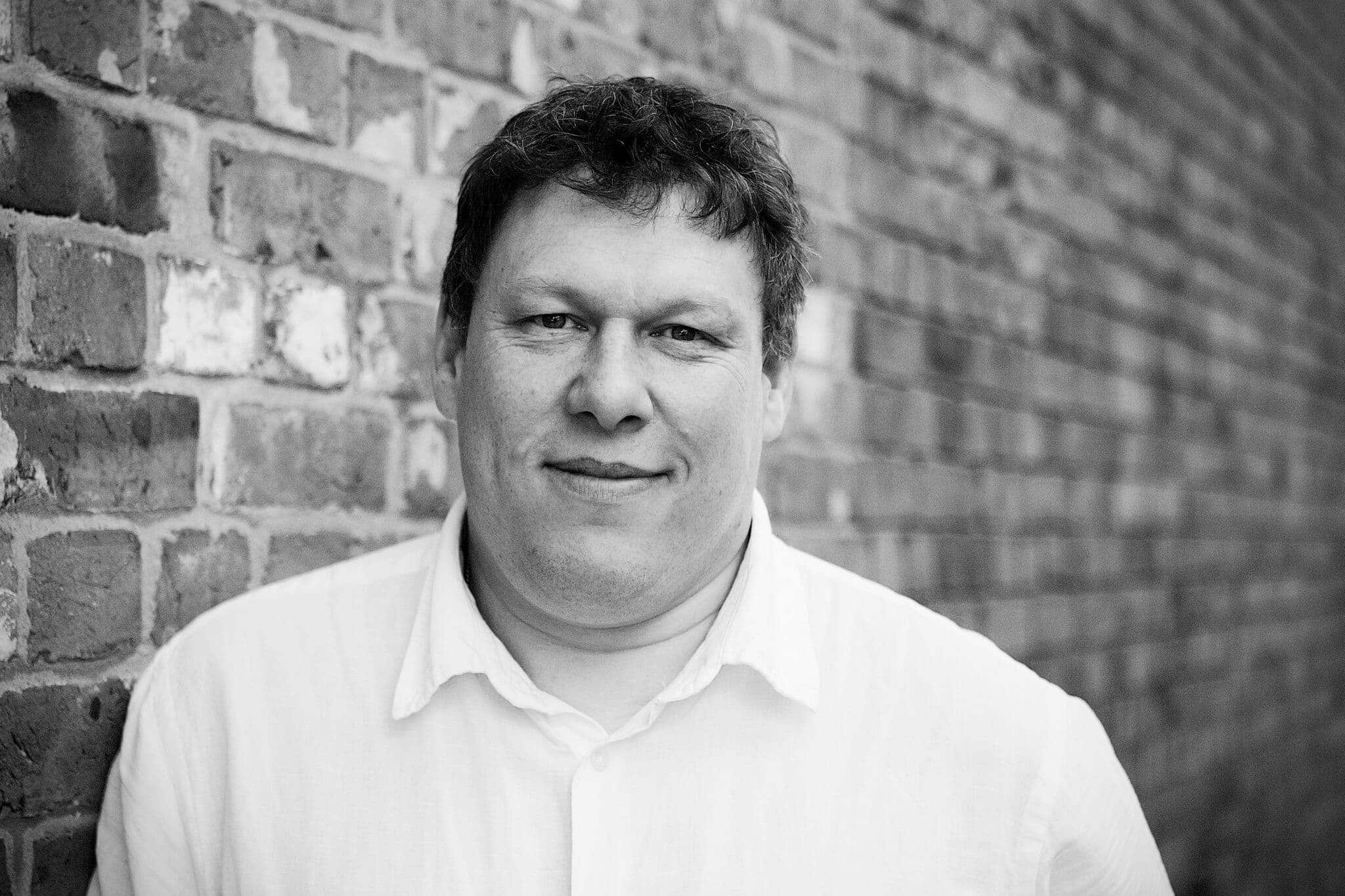 By: Robert Hyde
Date published: 31st January 2018
Viewed: 162 times

Not long now before the threequel Fifty Shades Freed is released which will conclude the Fifty Shades series.
Unsurprising the BBFC have given the film an 18 certificate for Strong Sex.
Valentines day, or there about, is all we have to wait for now, then it will all be over!