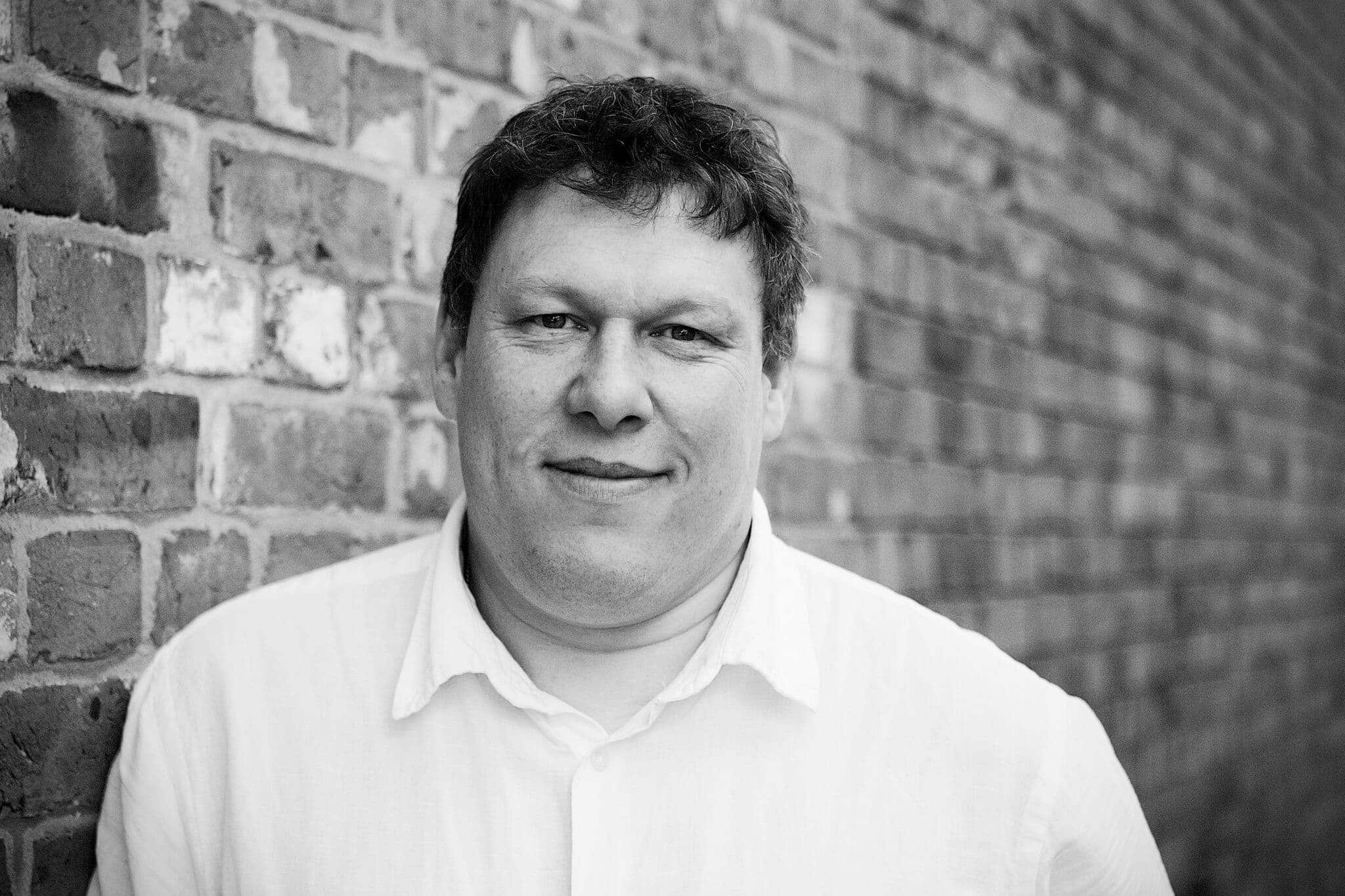 By: Robert Hyde
Date published: 31st January 2017
Viewed: 335 times

Disney make a live action version of our favourite animated film ever, so the stakes are as high as ever.
THhs final trailer did move us quite a bit but we will hold judgement until we see the film.
In the mean time enjoy this final trailer.