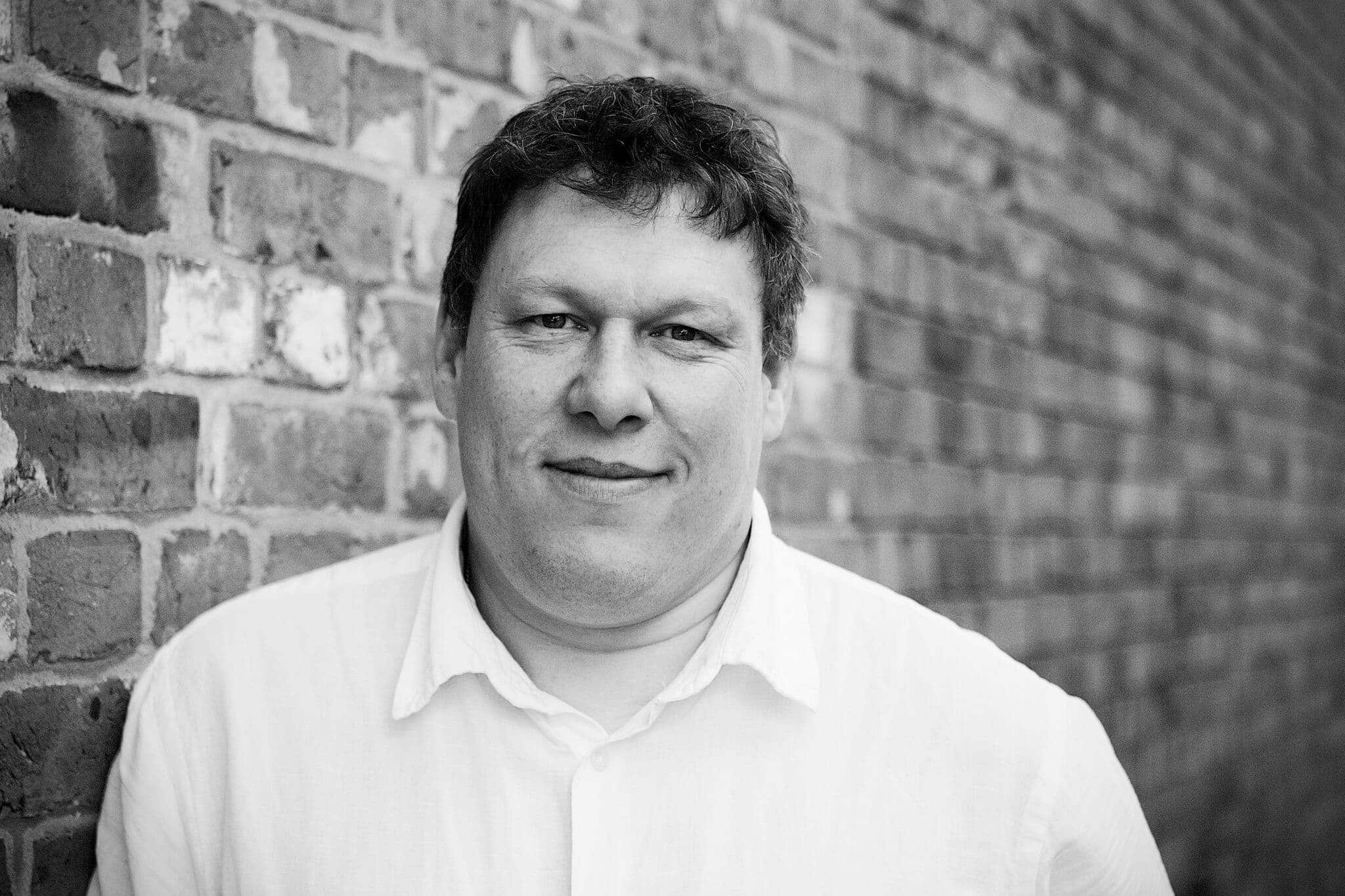 By: Robert Hyde
Date published: 28th February 2018
Viewed: 165 times

Its been 5 years since Disney released Ralph in his first feature Wreck-It Ralph and today the Mouse House released the first trailer for the follow up Ralph Breaks The Internet Wreck-It Ralph 2.
Not much is known about the story but we do know Ralph and Vannelope return, and were promised a whole host of cameos like the first film.
Check out the trailer below.