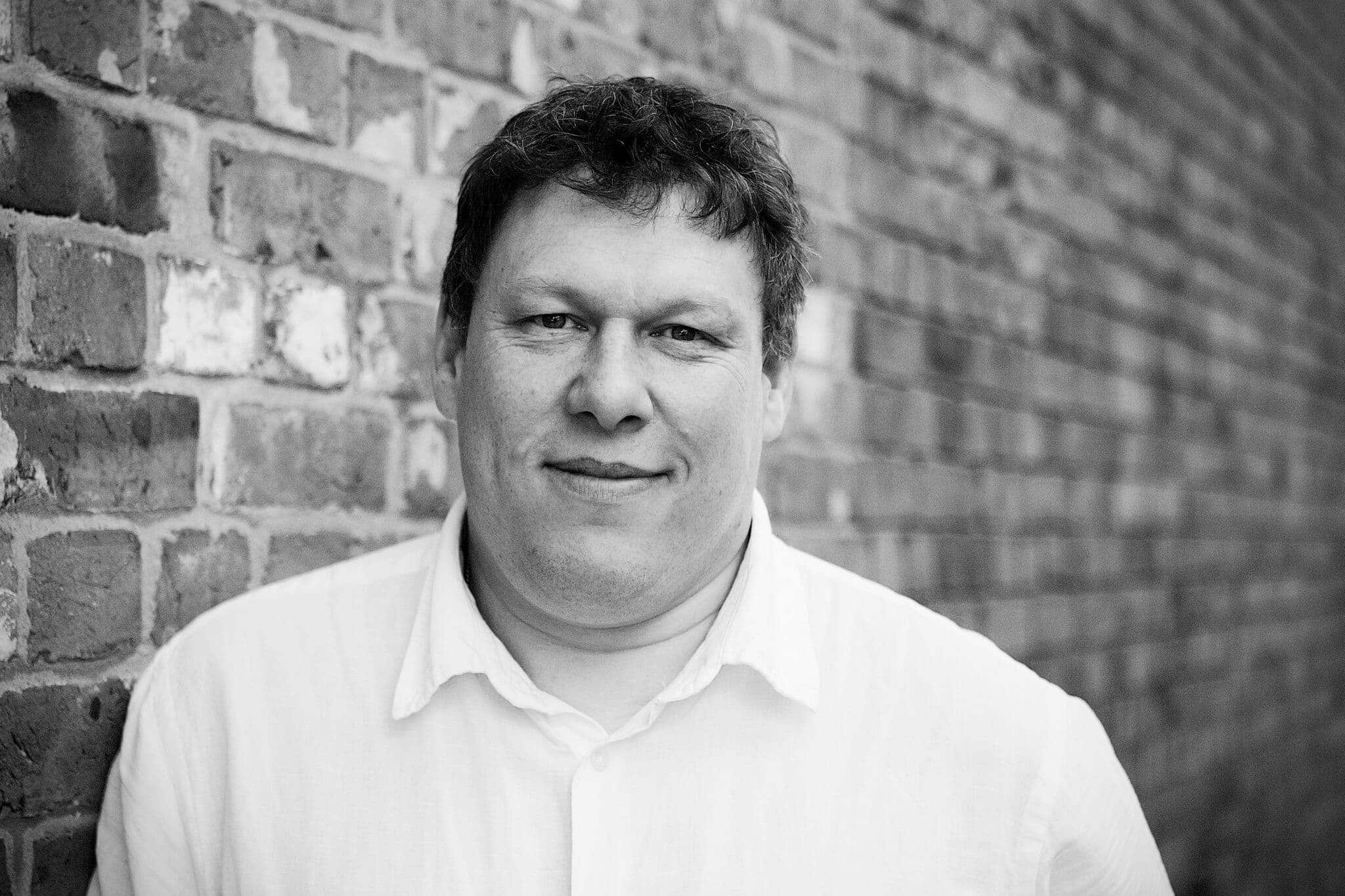 Robert Hyde | 1st February 2019 | 315 views

As were 8 movies into the Fast and Furious series you'd have though they were running out of steam, but oh no here comes the spin off starring Dwayne Johnson and Jason Statham.
As you'll see from the trailer Idris Elba is also in the film as some kind of strong guy verging on superhero/villain.
It all has a familiar Fast and Furious feel to it which will please fans and you can check the trailer, and new poster which dropped yesterday, the film is released 2nd August 2019.