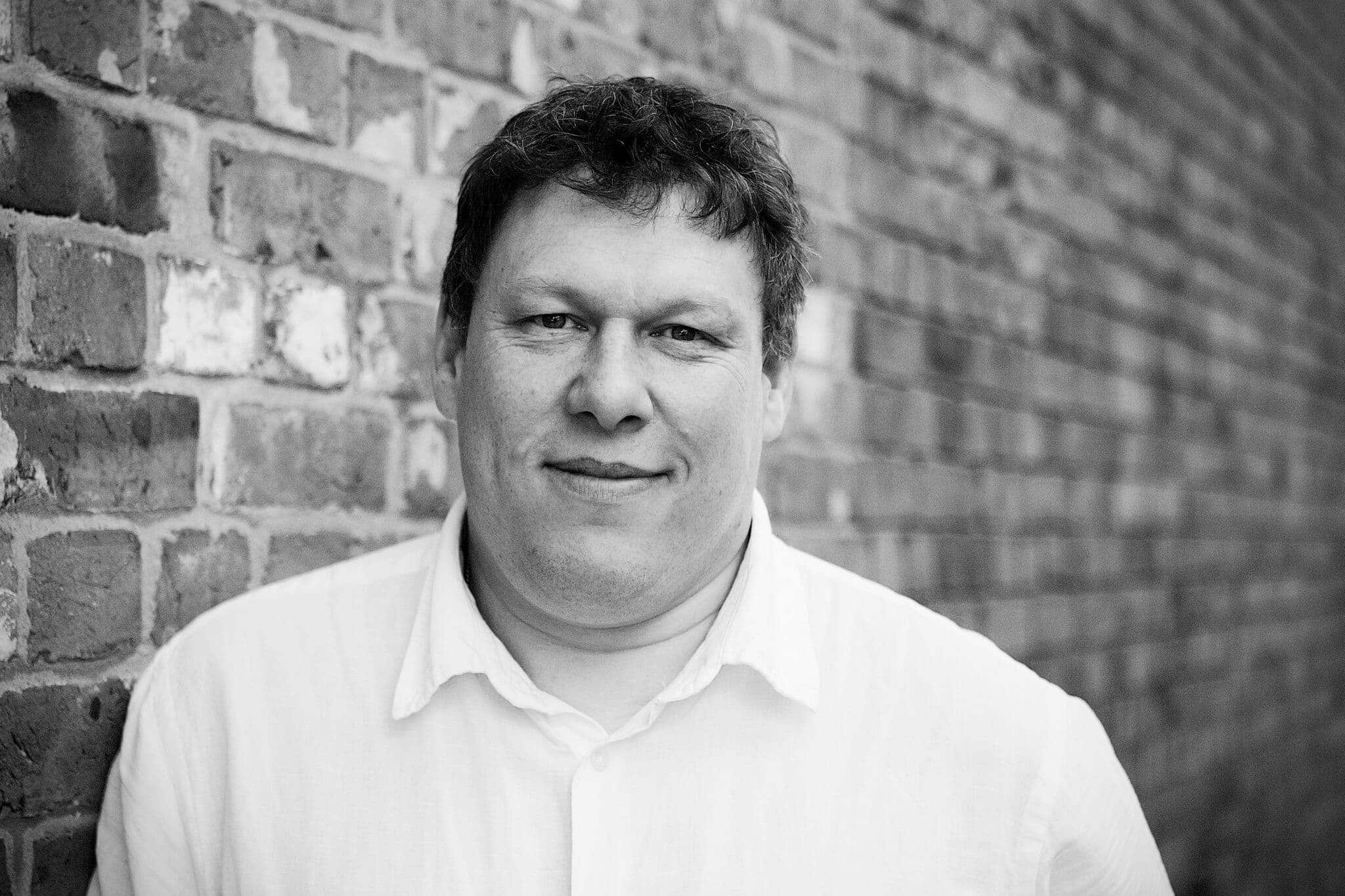 By: Robert Hyde
Date published: 25th April 2017
Viewed: 210 times

Sequel to the 2015 film Kinsman The Secret Service, Kingsman the Golden Circle gets its first trailer.
Its an all action affair with star Taron Egerton featuring throughout.
The star power has increased no end, check out the trailer below.