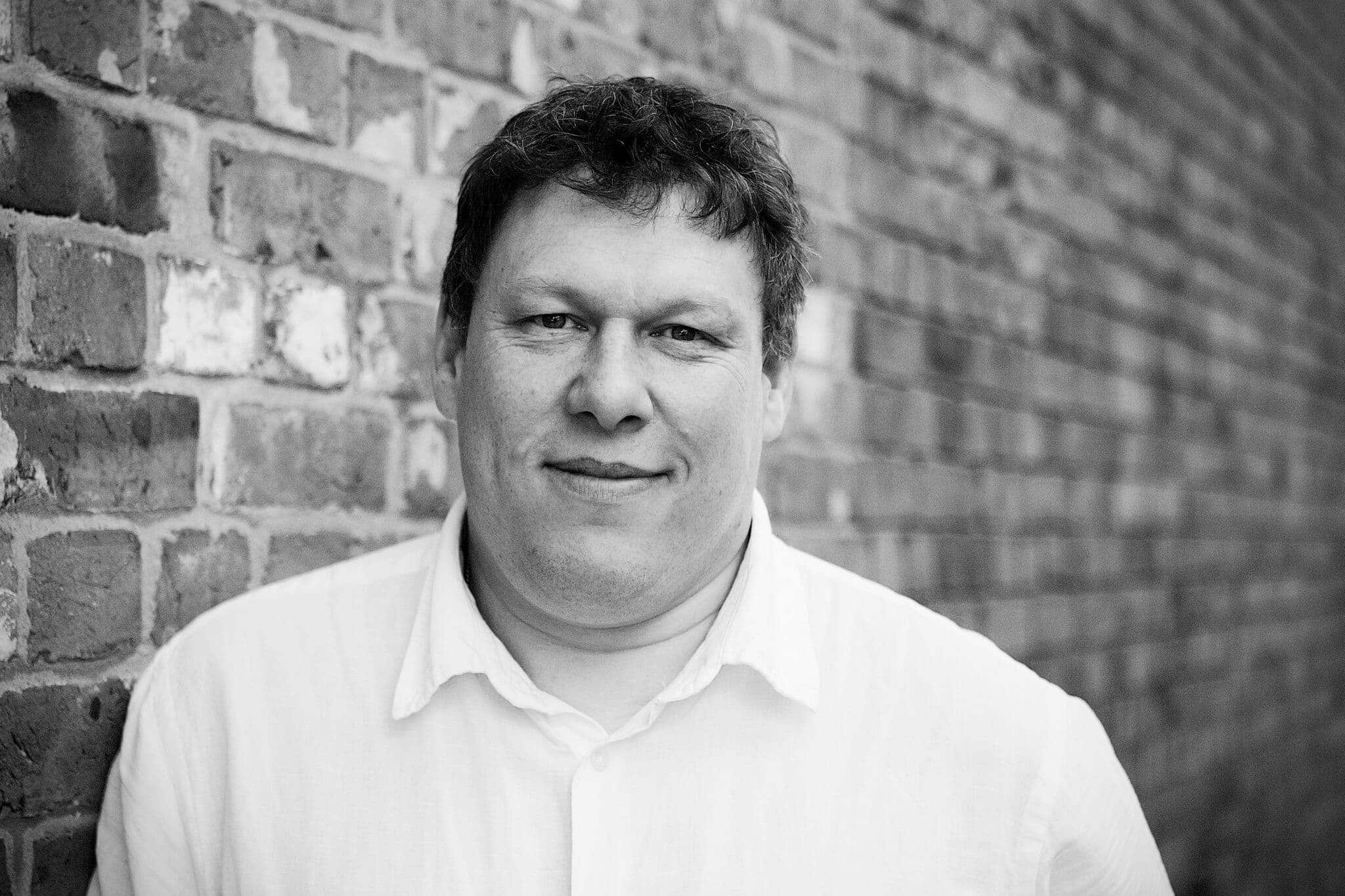 By: Robert Hyde
Date published: 10th October 2018
Viewed: 179 times

The world of cinema is no stranger to adaptation of Stephen King books and today we get the trailer for Pet Sematary based on his 1983 novel of the same name.
The book got the cinema treatment back in 1989 but by all accounts the film wasn't that great, and with horror films all the rage maybe now is the right time for a remake/re-image.
The film stars Jason Clarke and John Lithgow and is released in the UK on April 5th 2019, check out the trailer below.