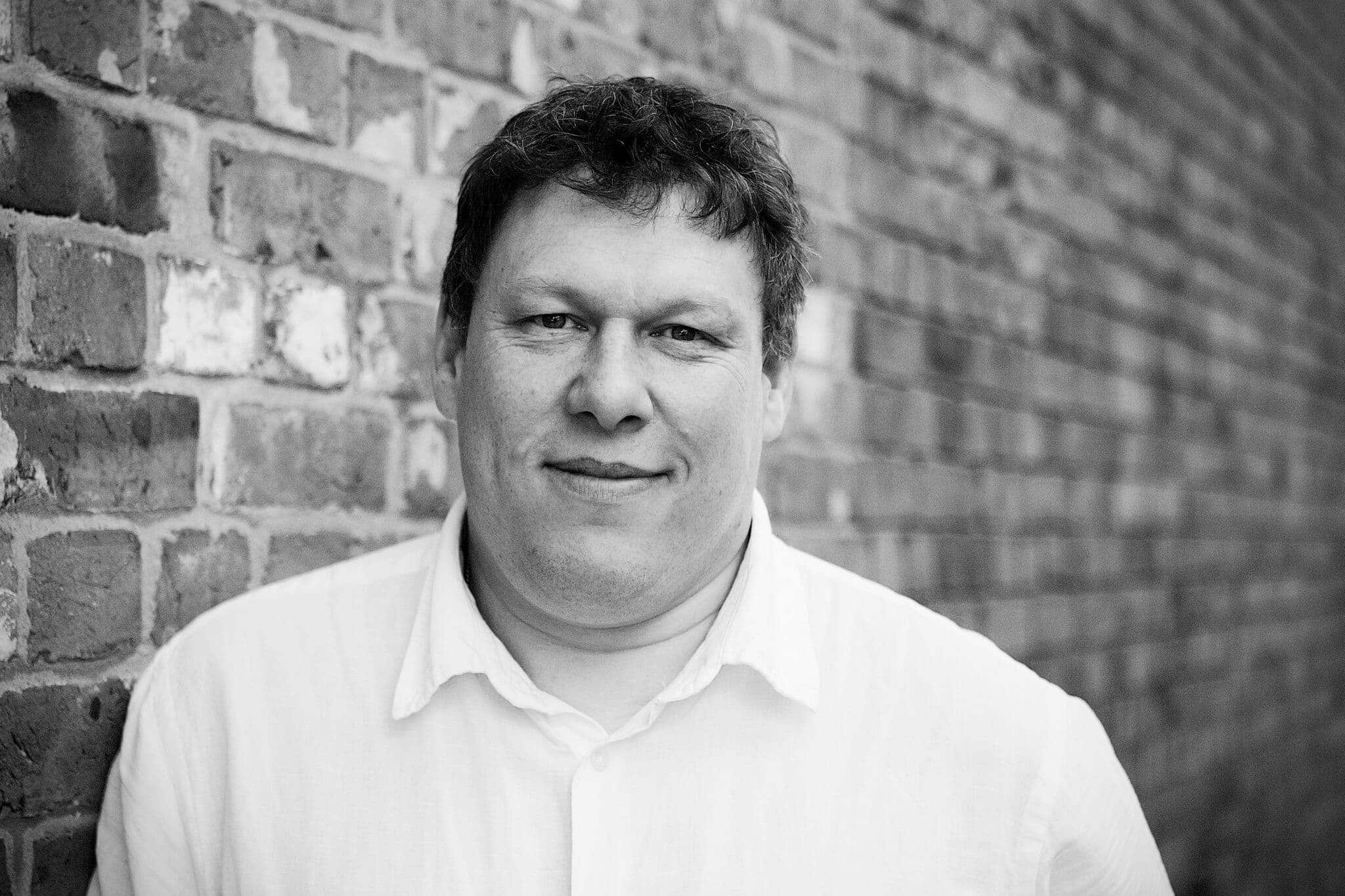 By: Robert Hyde
Date published: 21st November 2016
Viewed: 348 times

The release of a new era in the Wizarding World was always going to be a big event, and as Fantastic Beasts and Where To Find Them makes is cinematic debut it goes straight to number 1 at the global box office.
Released on its debut in 64 countries is takes an excellent $218 million far outstripping anything else this week and setting itself up for a very good holiday season.
Despite taking $75 million (£60 million) in America the film did very well in Europe especially here in the UK where it took $18 million (£14 million).
With most of the world going to the cinema to see how JK Rowling would continue her fantasy world Doctor Strange fell off the top to number 2 with $43.6 million (£35 million).
This brings the films total gross after 4 weeks of play to $571 million (£463 million), the film is still released in 54 countries.
Also worthy of note is I Am Not Madame Bovary from China which takes $28 million (£22 million) from 5 countries and is at number 4 this week.
Highest total grossing movie this week is Doctor Strange while the widest release is still Trolls which is out in 67 countries and this weeks sites at number 4.